Hello, users!
Are you searching for something that can help you to manage your business websites? While making you up to date, you can cope up with your meeting schedules and at the same time display events for your website visitors. You can even automate the reminder notifications for upcoming events.
Then WordPress offers you a variety of calendar Plugins. By embedding them into your website, you can have multiple event locations on your website. You can allow customers to book an appointment and even collect payments for booking, ticketing.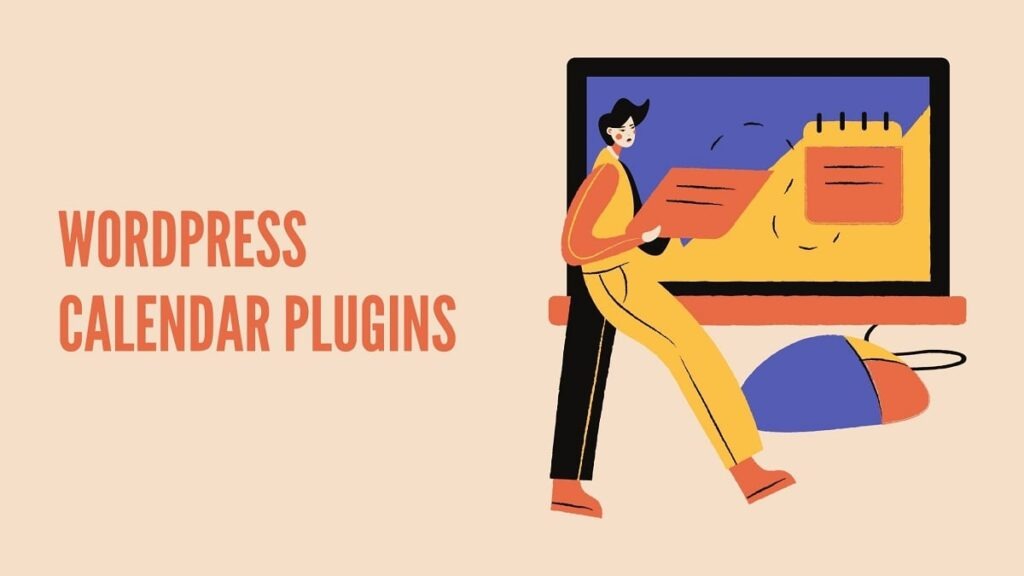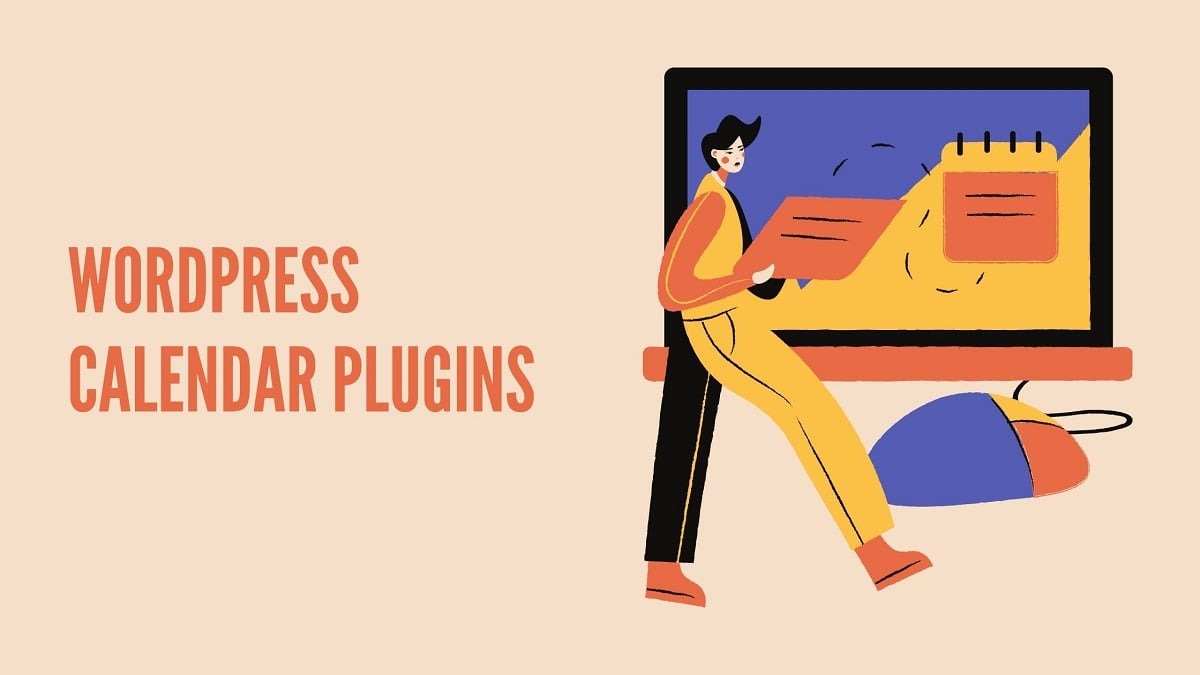 They have some basic features like time and date to advanced features like integrating with e-commerce platforms by giving a professional touch to your website. Many themes have a feature that allows their WordPress forms to sync with Google calendar for better performance and visuals.
So let's look at what Google calendar WordPress Plugins offer to its users?
Tech giant Google offers you the Google calendar, time management, and scheduling calendar. It allows its users to create a group calendar for their respective organizations, such as managing events like team holidays, regular meetings, and much more.
It is mobile responsive and has this fantastic reminder feature that reminds you before 10min of your actual schedule. And premium functions like setting up the video conference are also available.
But Wait.
Do you know how to add Google calendar to WordPress themes without knowing codes?
If your answer is no, then don't worry about doing the coding. You can add Google calendar to WordPress sites. Just go through this full-up article and learn how to do it.
Just want to learn how to embed Google Calendar?
There are many techniques in the web development industry by which one can embed Google calendar to the WordPress site.
But we'll cover the simplest, easiest one and effective technique, and that is through plugins that require no coding knowledge.
So follow these steps :
Step 1: Embed Simple Calendar to the WordPress site.
Simple Calendar is a well-suited plugin for embedding Google calendar to a WordPress site. It shows events by month, week, or in a list, quick to set up, mobile responsive, and beautifully designed.
First, install a simple Calendar to your site by following these steps.
Open the WordPress dashboard and go to the plugin section. Click add new and then search simple Calendar in the search box.
Then you'll see the simple Calendar – Google calendar plugin. Click install now, and you are good to go.
Now go to the install plugin section and activate it.
So to check whether it's activated or look at the sidebar, and there you can see a Calendar section with a bit of Calendar icon. That's the sign of successfully installing the simple Calendar.
Step 2: Merge Google calendar with your WordPress site
Google calendar is now activated. But to merge it with the WordPress site, click Calendar settings.
There you'll see the Event source tab, and it will ask for the API key.
So to find the API key, follow these steps.
Open Google developers console
Click on create a project > type the name you want and click create
Now the API and service page will pop up on your screen; click on Enable APIs and service to get through it
Can you see a search box? If yes, then type Calendar API. Now choose the suggested result Google API and click it
Go to the credentials tab > click create credentials > select the API key
After that, your API key is generated, and to secure it from authorized access, click on Restrict key
Now it will take you to the API key detail page, where you will get to see several options.
In the Application restrictions part, choose HTTP referrers (websites)
In the web restrictions section, select add and item and enter your site URL and click done
Good job!
Now copy the API key and go back to the dialogue box inside the Calendar settings WordPress dashboard. It asks you to insert the Google API key, then pastes the key and click save changes.
Now half of the part is done, and here comes the final step.
Step 3: Display Google calendar to show it to your audience.
First, open Google calendar and tap on settings for my Calendar, then choose the Calendar you want to display on your website.
After picking up your Calendar, you'll see a dropdown tool > tap the Access Permission. >Tick "Make available to the public option."
Now tap "Integrate Calendar" on the same dropdown.
Copy the ID in iCal format under the public address.
Go back to the WordPress dashboard > Calendar > "add new."
Type the title you want for your Calendar, and then scroll the page down until you meet the calendar setting. There select the tab Google calendar.
Now paste the ID to the calendar ID box.
Click publish.
Now you have embedded the Google calendar to your word press site.
Advantages of Embedding Google Calendar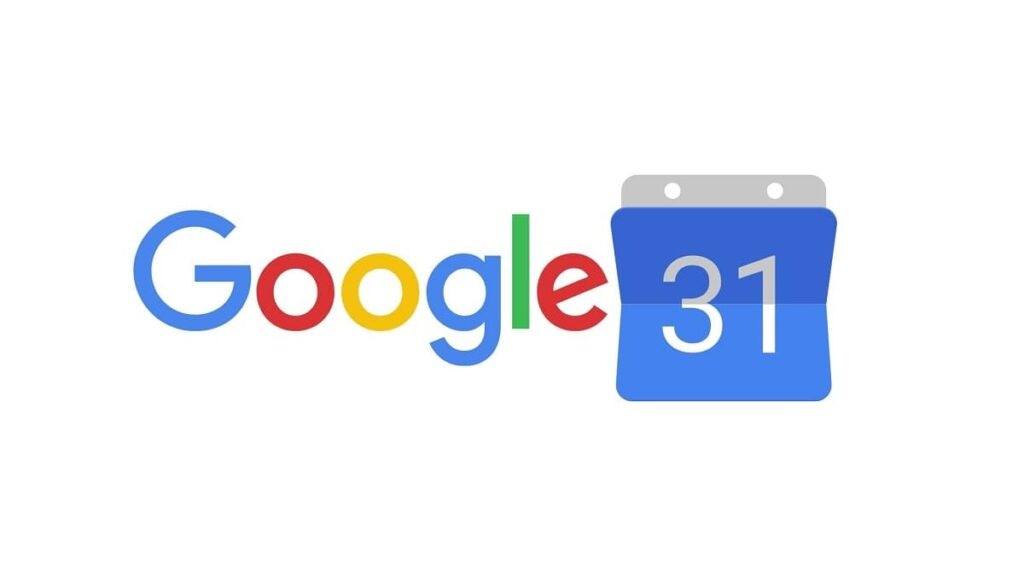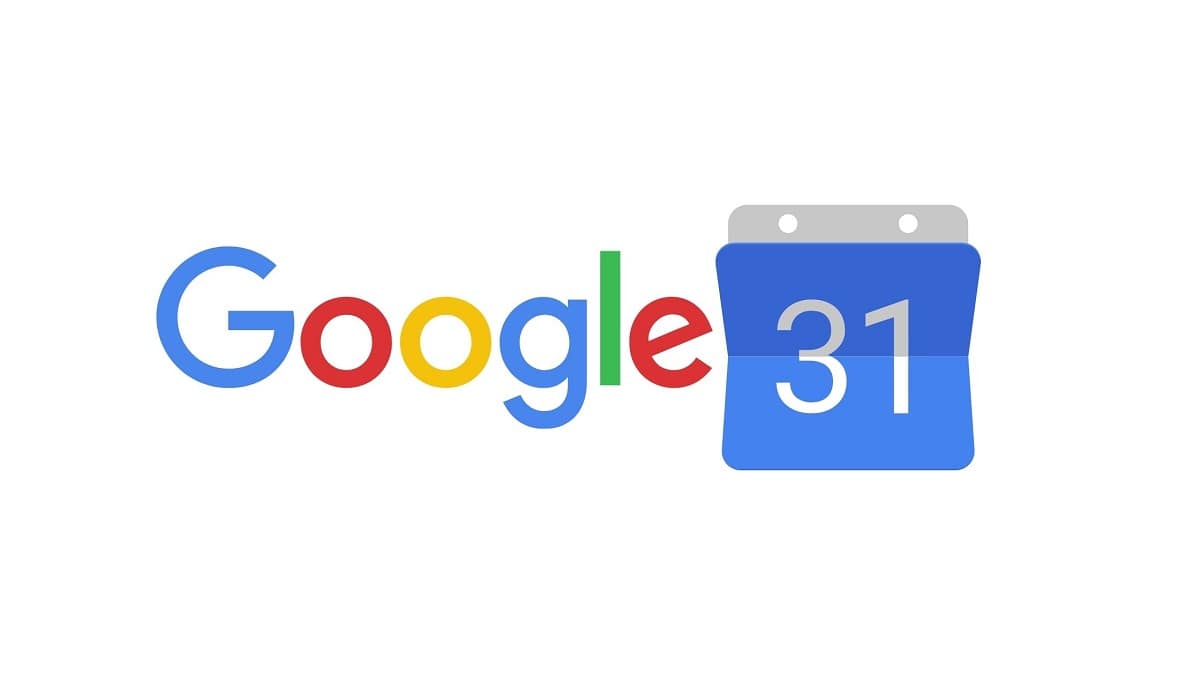 By embedding a Google calendar into a WordPress website, one can get many advantages from it.
Increases the number of clients for business kinds of niche
The Google calendar is flexible and offers a user-friendly interface that is easy to use.
It can share your Calendar with other users.
Reminder features so that you will always be on time.
Public calendar feature which tells you about the public holidays and other prominent events taken from public perspectives.
It's free of cost whether you embed it with a WordPress site.
Google calendar is responsive and can sync across all other devices, and is accessible from anywhere if there is the internet.
It integrates smoothly with other Google services like Gmail, Google docs.
Who needs a WordPress Calendar Plugin?
If your niche is business, then it's definitely for you. Your visitors can attend events, and it allows them to buy tickets, register, and even submit their events.
With the help of Google Calendar WordPress plugins, you can integrate your email marketing efforts and manage your email announcements, reminders, schedules for upcoming events.
10 Best Alternatives to Google Calendar WordPress Plugin
As data integration between Google Calendar items and the rest of your website is not supported, it limits the ability to display event information in more useful and engaging ways, such as highlighting particular events on your home page or creating private event listings internal staff.
So, here are the best alternatives that one can look for.
Event ON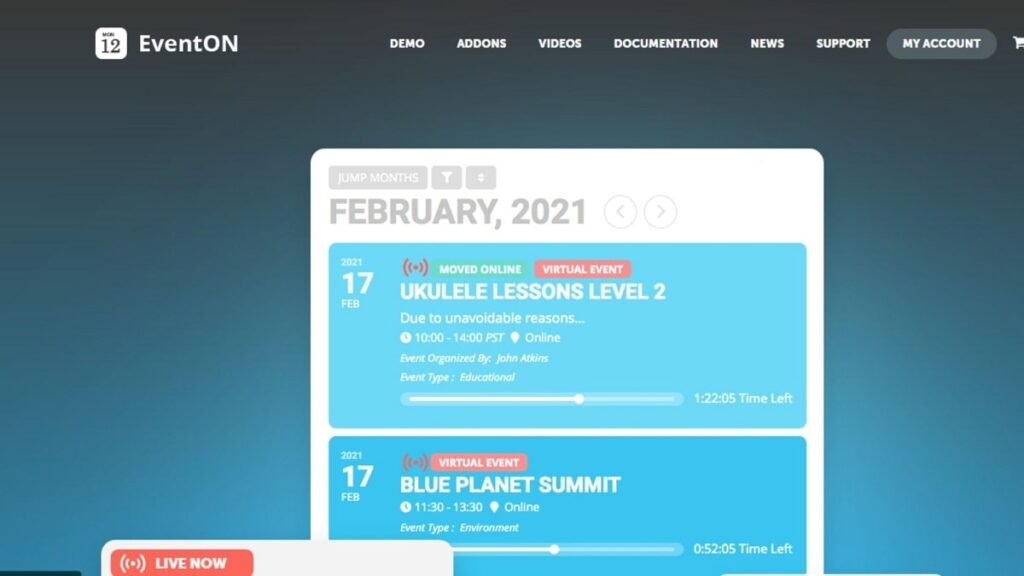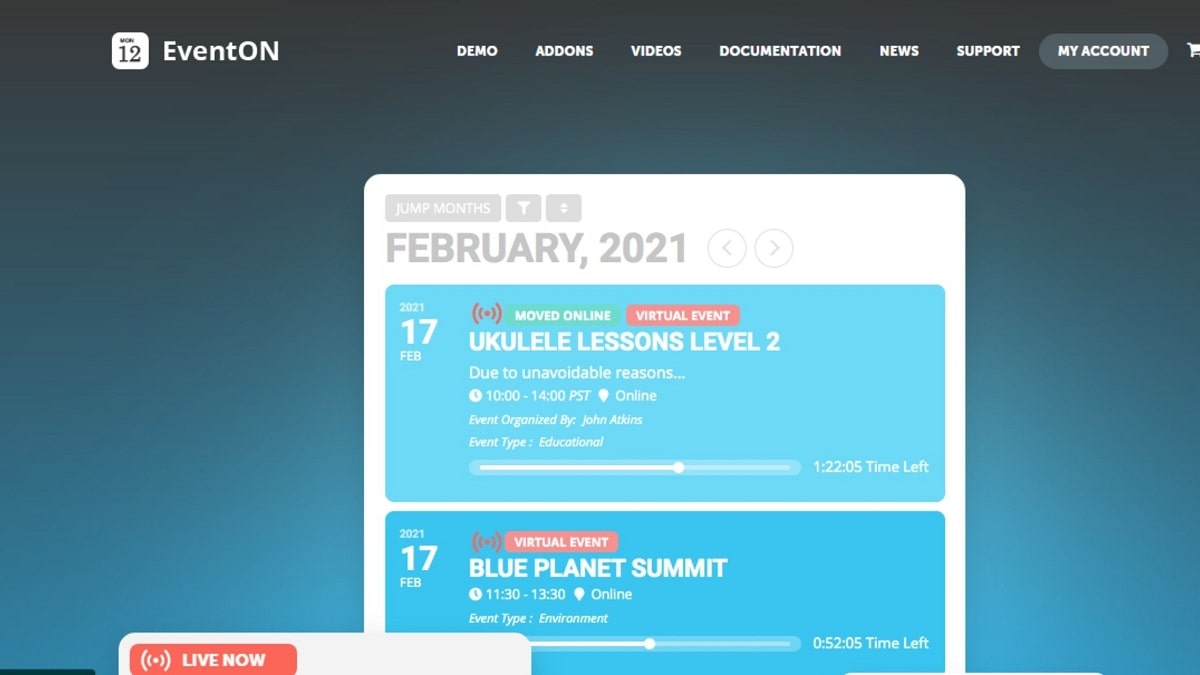 Event ON is a beautiful design event calendar that descriptively displays events. It comes with 200+ valuable features.
Features :
Highly customizable
Multiple event images
Unlimited event creation
Various Calendar layout design
Multi Data types and language
SEO content support for Calendar events
Pricing :
It comes under the pricing rate of $25.
All-In-one Event Calendar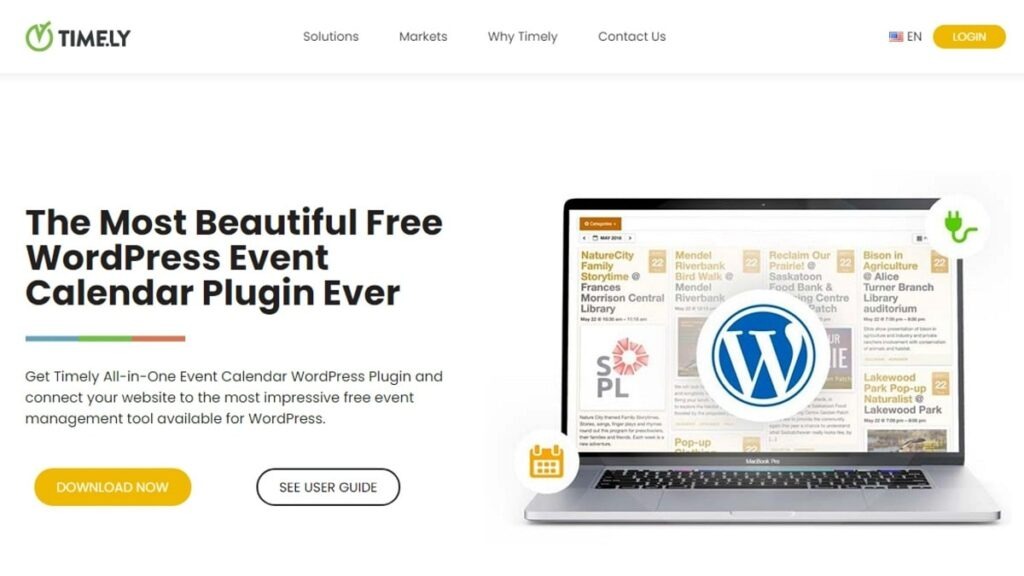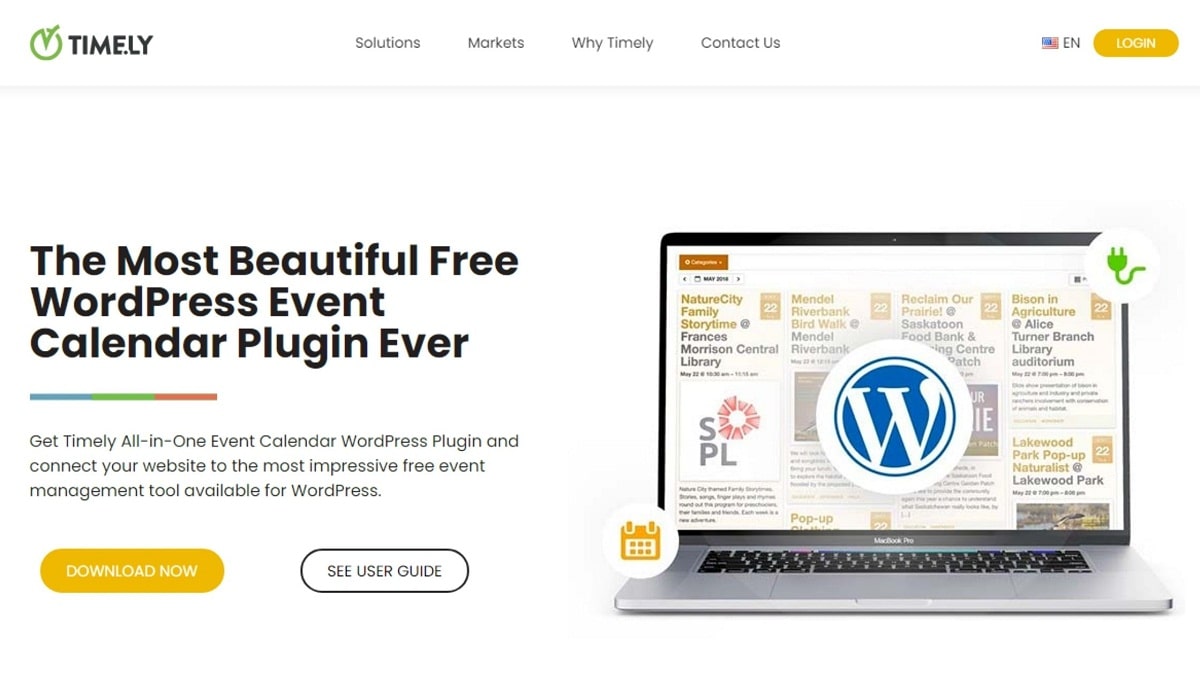 Timely beautifully designs this Google Calendar WordPress Plugin alternative, and while listing your events on your website, it allows you to share them with the rest of the world.
To use It requires you to create and activate your account on Timely.
Features
Filtering by event category or tag
Easy sharing with Google Calendar, Apple iCal, and any other device that accepts Calendar (.ics) feeds
Embed Google maps
Upcoming events widgets
Each event is SEO optimized
Featured event image
Pricing :
It's free of cost
Sugar Events Calendar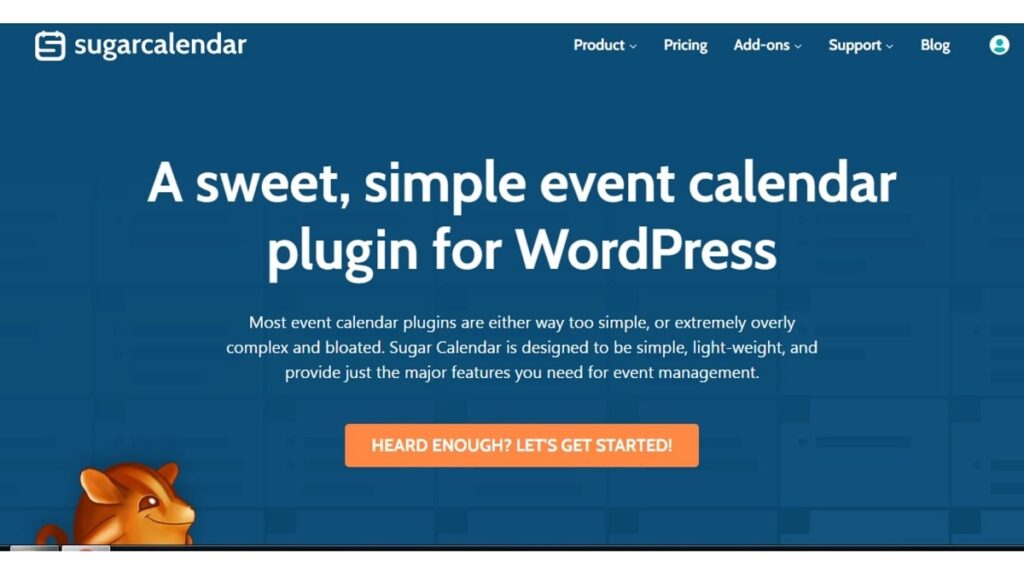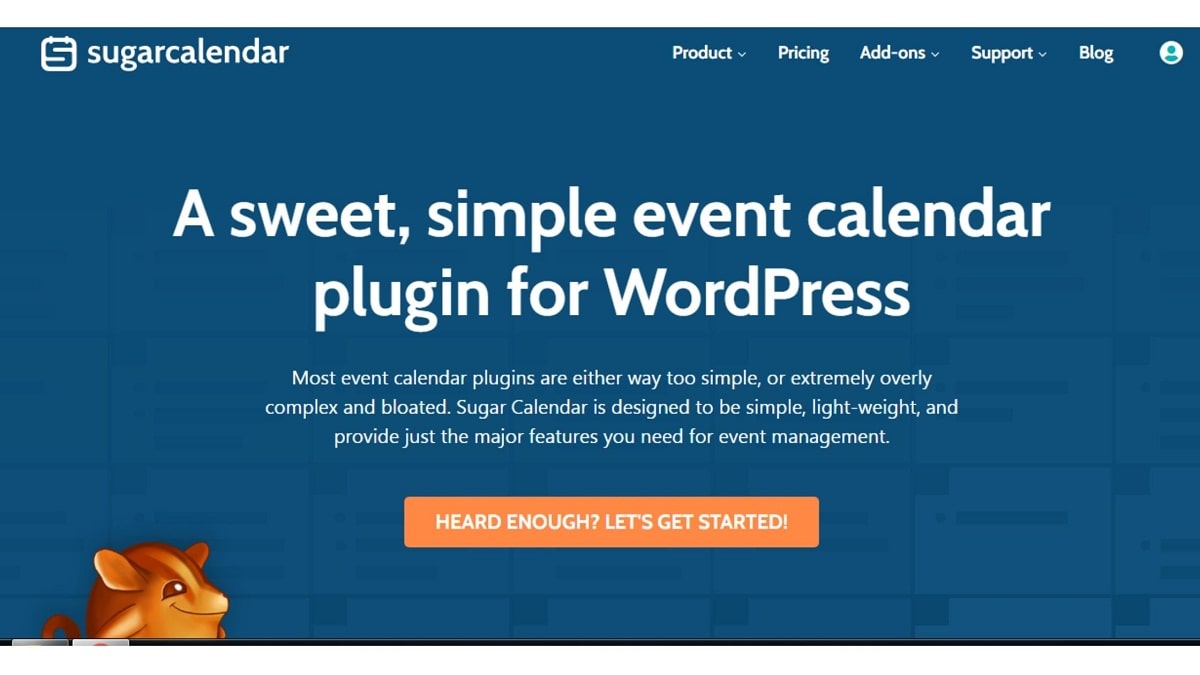 The Sugar Events calendar is neither too easy nor complex. It's just sweet, and a simple event calendar comes with many features.
Features
Simple event management
Large and small calendar view
Event archive listed by start date
Ajax Enable calendar view
Stunning admin interface
Shortcodes for showing Calendar events
Pricing :
It's free of cost.
Modern Events Calendar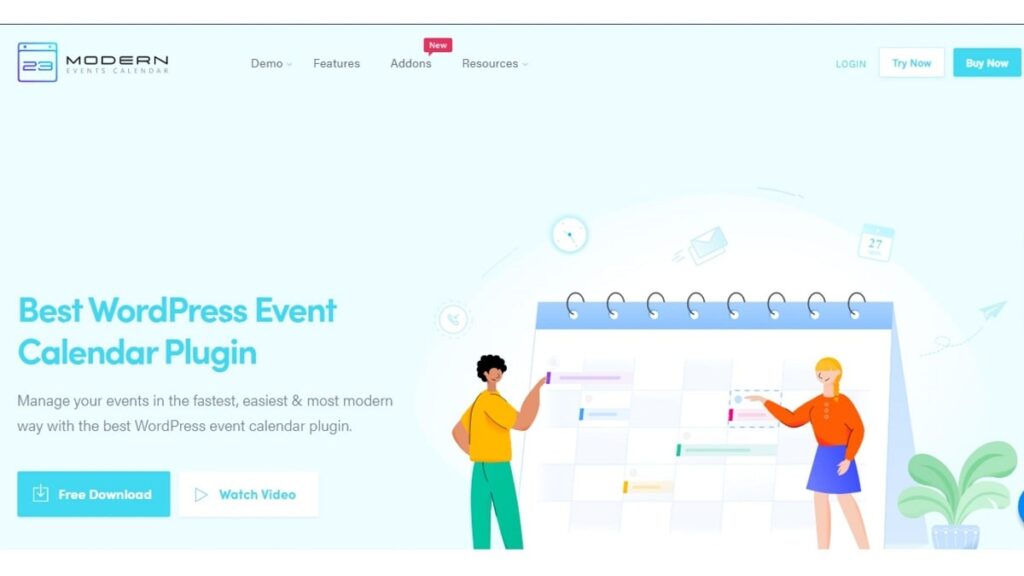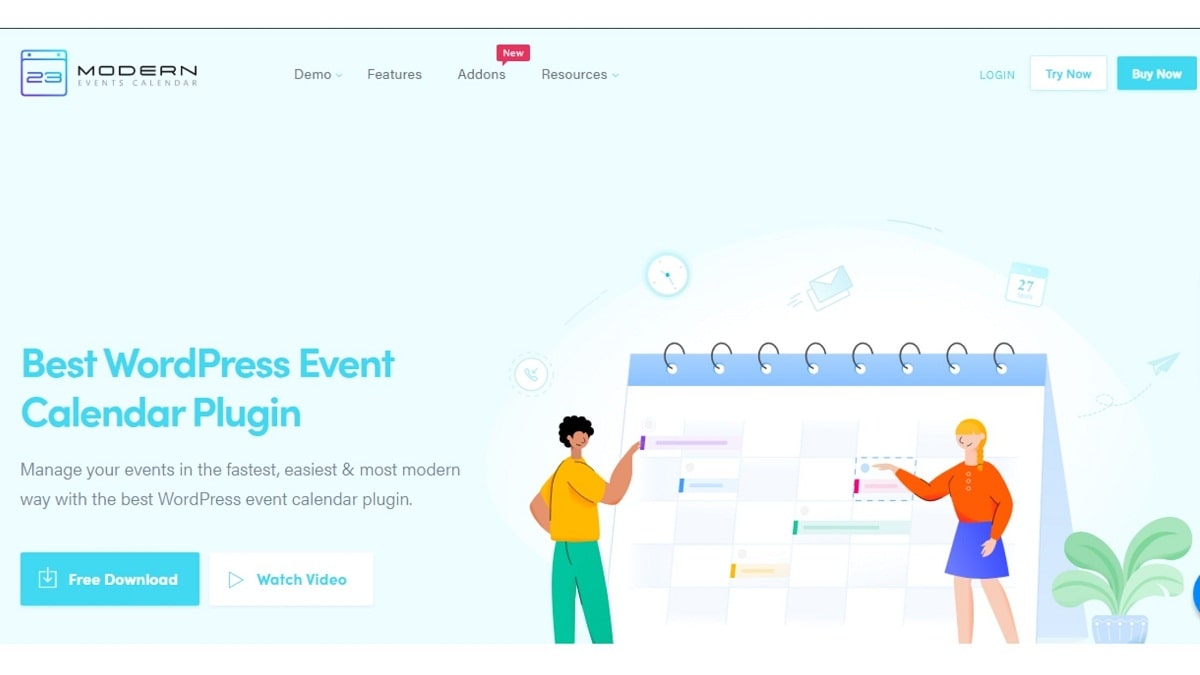 The modern Events calendar is a comprehensive event management plugin. It is user-friendly, beautifully designed for displaying events with an advanced booking system – built on modern technology.
Features
Shortcodes for page builder
Custom archive skin feature
Breadcrumb
Multiple locations
Easily import events from Meetup to MEC with only a single click.
Pricing :
It's free of cost.
Simple Calendar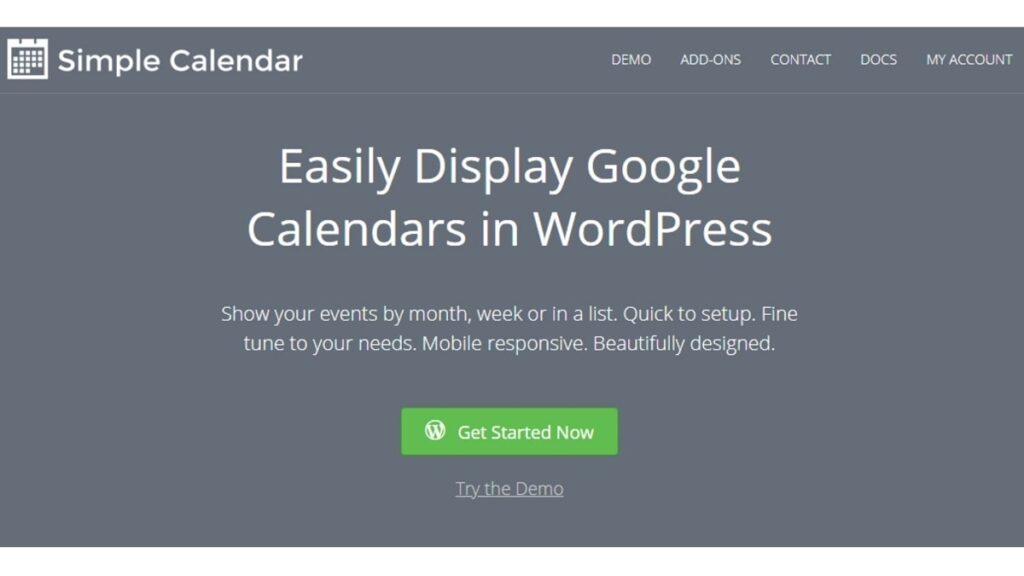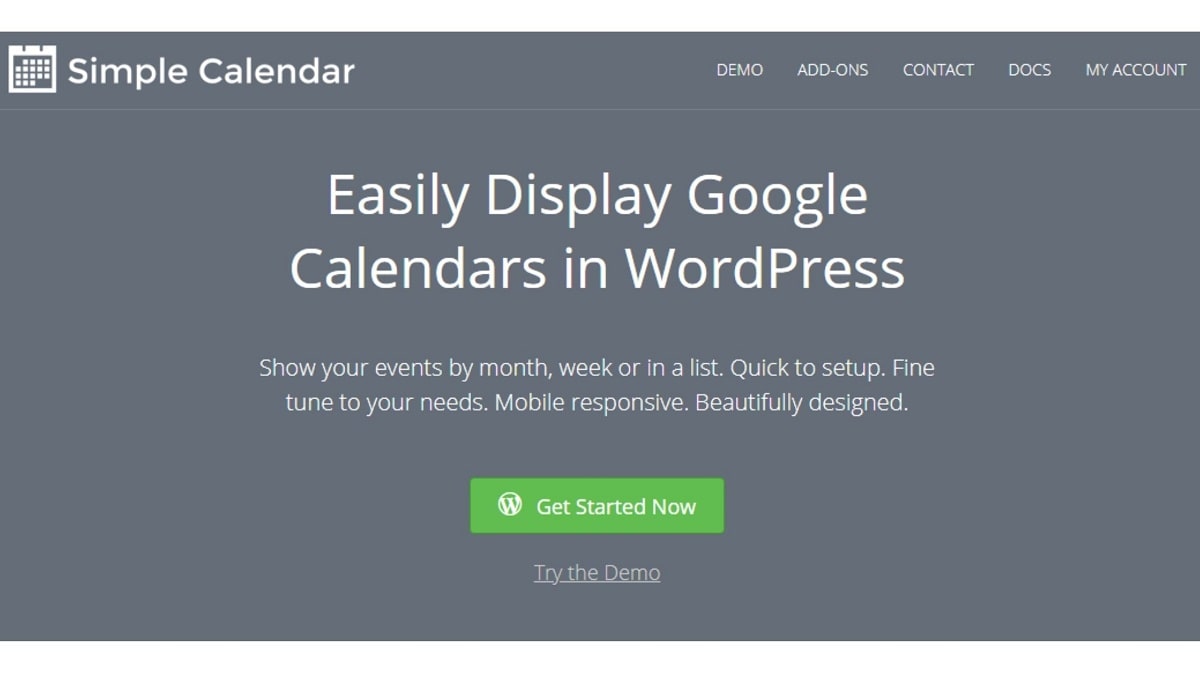 It's the easiest way to add a Google calendar to your WordPress site. Customize it according to your need, mobile responsive, and beautifully designed.
Features
It Displays events from any public Google calendar
Combine multiple Calendars into a single display
Additional functionality offered with add-ons
Open-source with code hosted on 0-GitHub
Pricing :
It's free of cost.
WordPress Events Calendar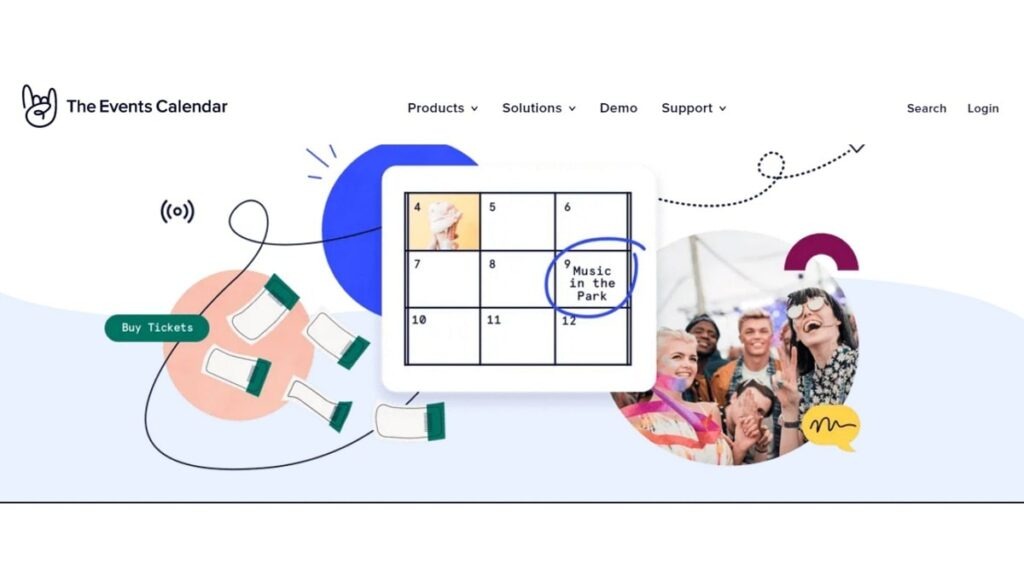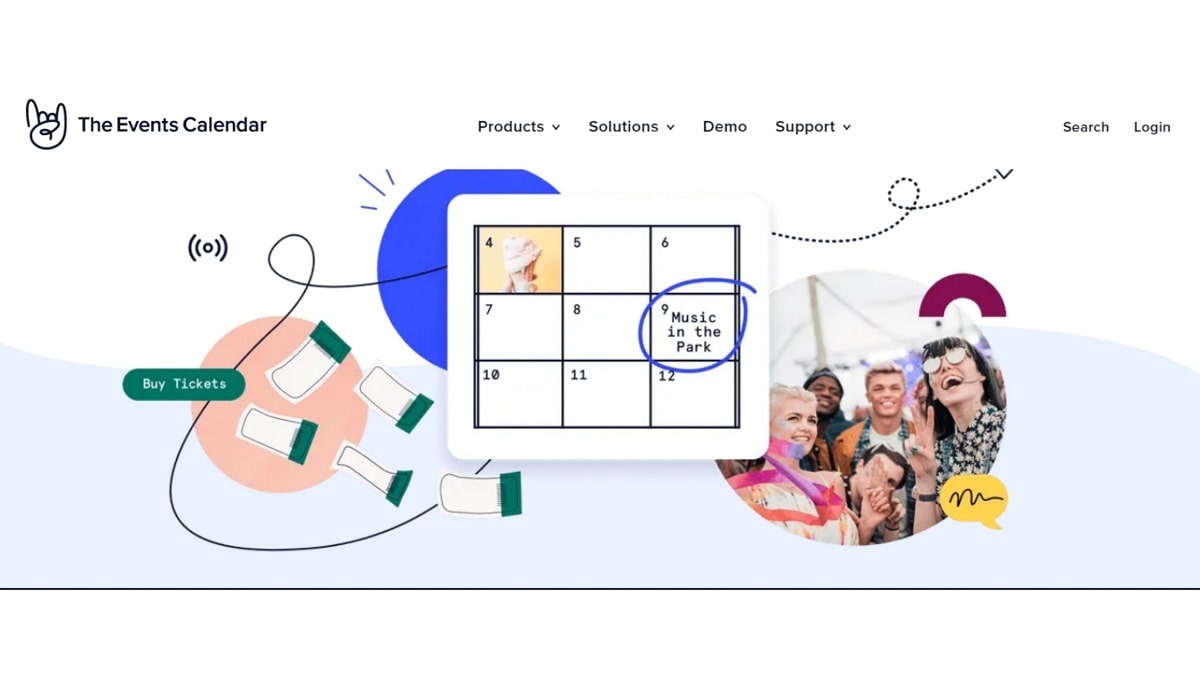 The WordPress Events calendar is extensible, easy to use, and customizable. Your website looks professional, and it even allows you to personalize it.
Features
Rapidly creates events
Event list view
Day view
Saved venues and organization
Automatic imports
Caching supporting
Increases your SEO with JSON-LD structured data
Google maps
Pricing
It's free of cost
Woocommerce Booking and Appointment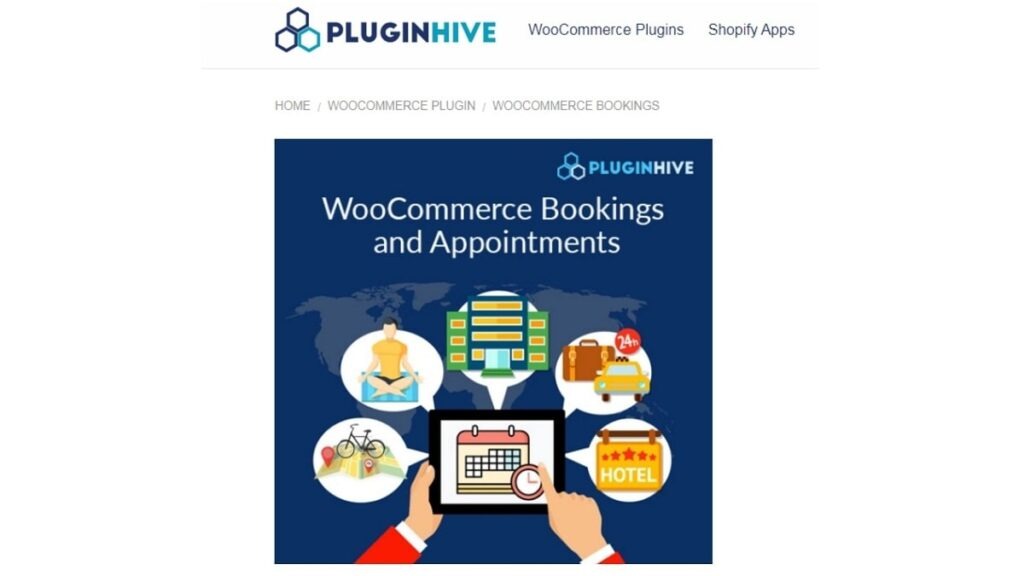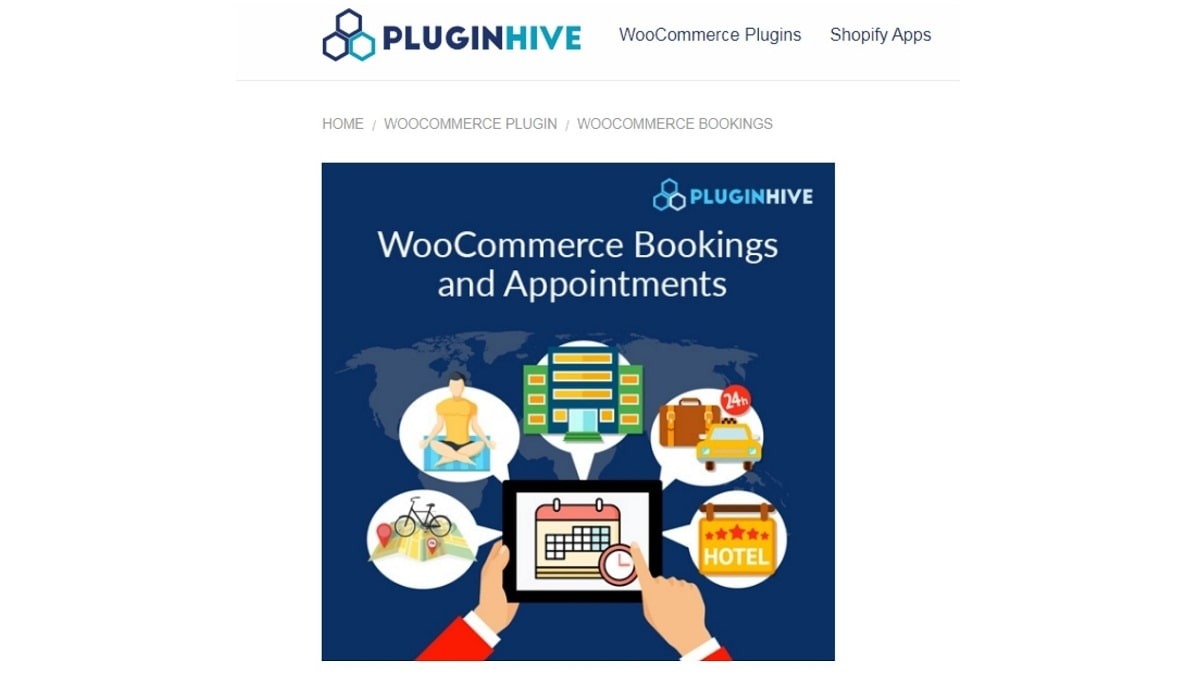 As the name suggests, it saves time and effort by setting visitors to book events, schedules, and appointments according to their convenience with woo-commerce support.
Features
Send automatic reminder emails for booking
You can manage all bookings from the dashboard
You can integrate with other woo-commerce extensions for additional functionality
Allows you to limit the number of people who book or even created discounts for a certain number of booking
Pricing :
It starts with the price range of $249 for a single site and goes up to $449 for 25 sites.
Calendarize it! for WordPress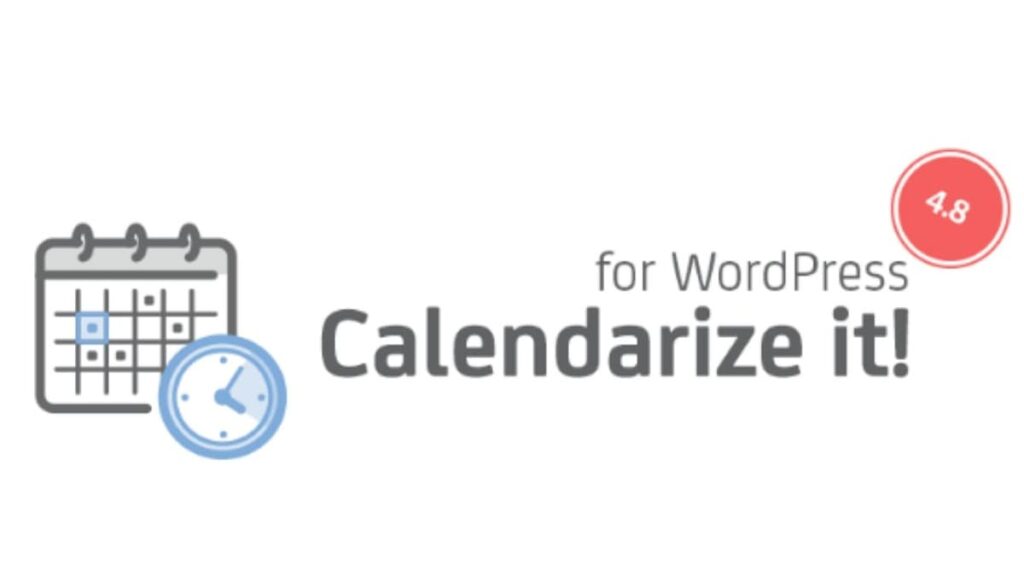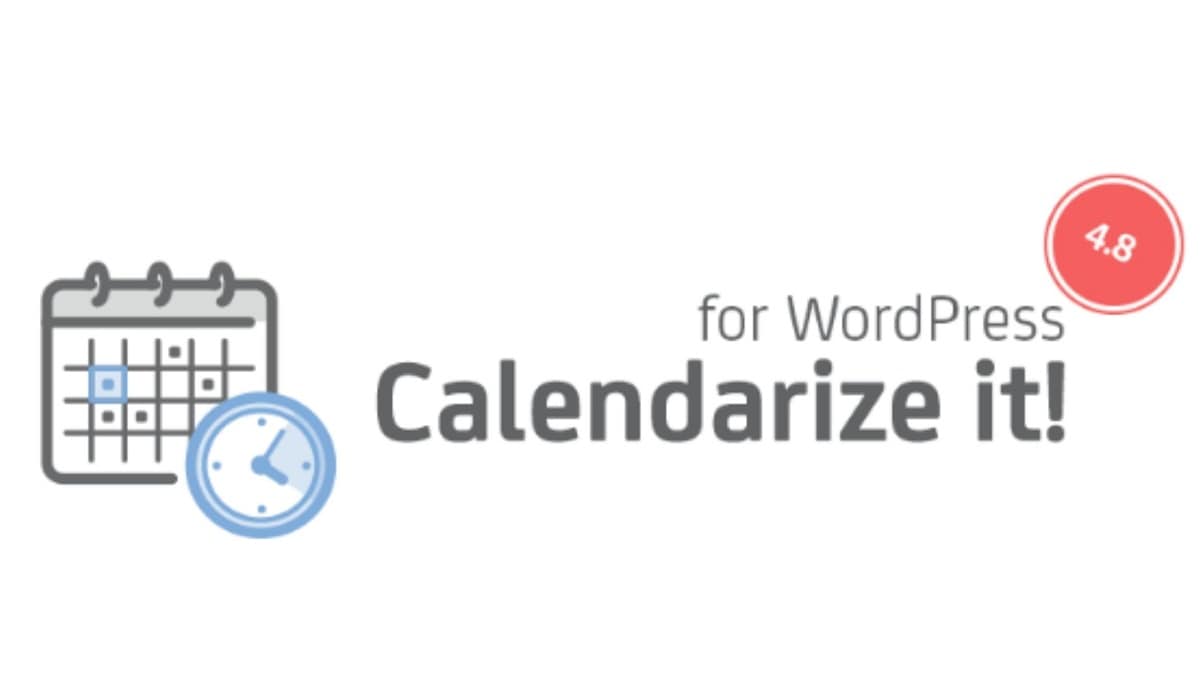 It's one of the most feature-rich WordPress Calendar plugins that you can find on the market as it comes with an add-on feature that you can to create different types of events.
Features
Multiple widgets
Gutenberg optimization
39 templates
Ten pre-built Color scheme
Event tickets woo-commerce add-on
Navigation support
Multiple views
Pricing :
It comes at a price point of $29 for six months.
Our Verdict
The best WordPress Calendar plugin that we think works best with all WordPress themes is EventOn. It gives descriptive calendar views and is customizable. This suits the purpose of all niches. It might be a little costly, but as we all know, it's rather better to invest a little in quality than making the business suffer.
Conclusion
I guess this information is enough for you to set up a Google calendar on your WordPress website. And you all got a brief knowledge about who should use Calendars in their respective WordPress websites and the advantages of Google calendar WordPress Plugins.
If you think some other calendar plugin works best with the WordPress themes, do let us know. You can also let us know if you liked our WordPress Calendar Plugin review or have an opinion about the plugins we've mentioned in the comment section below.