Monetize Facebook Page: Like other social media channels mainly Youtube you can also monetize your Facebook page. On your Facebook page, you can run give the access to run Facebook ads. While someone visits your Facebook they will show the ads before see your content.
But of course, there are some criteria you have to follow before monetize your Facebook page. But after monetizing your Facebook page, running ads on your content will give you financial help for sure. You can make a decent amount of money after monetizing your Facebook page.
In this article, we will try to cover every single point that helps you to get monetize your Facebook page.
If you wish to increase your organic traffic through Instagram, you can go about doing so by installing a WordPress plugin, Smash Balloon.
---
Produce content on YouTube To Monetize Facebook Page:
You might get distracted after seeing the title of this section. But let me right you that you are reading exactly right you have to make a Youtube channel.
This will help you gain your Facebook page followers, and as well as you can also send a substantial population to your Facebook page from your youtube channel. You have to do this because if you are starting to provide content directly on Facebook, you have to increase your Facebook page.
Because Facebook will give an organic reach, that is the reason you have to pay Facebook, and it will be easy for you to get a targeted audience from youtube. 
---
Post the same video that you use on YouTube: 
Basically, on Facebook, if you want to run ads on your content. Then you have to make videos on it after that Facebook ads will run on your page while videos start or at any time.
As well as you have to be aware of your watch time process. It is almost the same process as youtube. Although, here on Facebook requirements are no much tough.
You can get easily monetized on Facebook. Your video should be at least 1 min long. As I mentioned before that you can post your youtube videos on your Facebook page. Many YouTubers who have a large follower base are doing the same and getting paid from Facebook as well.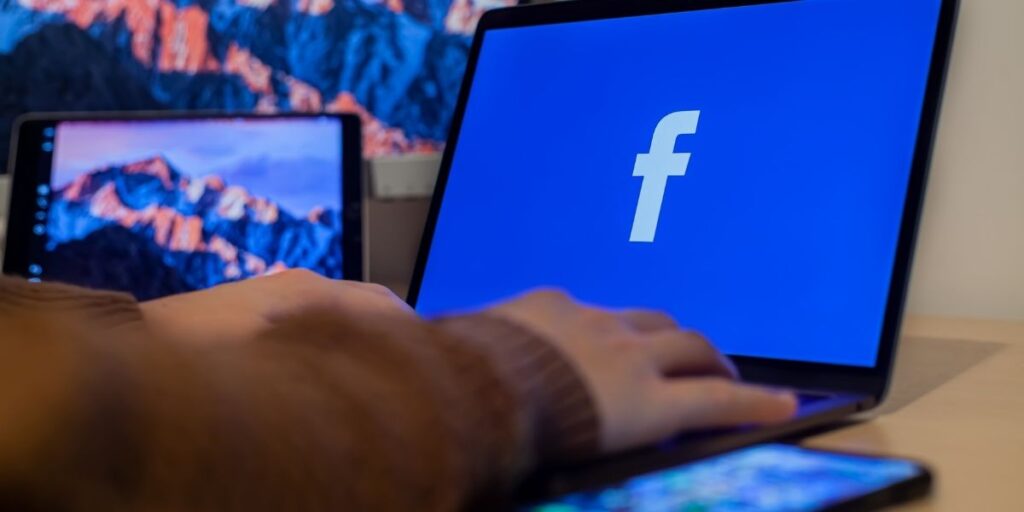 Content should be entertaining:
The next task is you have to post content that grabs the full attention of almost all users. Your engagement rate should be high if you want more money from your Facebook ads.
The interacting content you produce more engagements you will get. And the main part your watch will increase rapidly. Otherwise, you can never increase your watch time with simple content, which is the important part of your goal.
So with engaging content, you can grab your audience's attention for a decent time in your video. And there is no substitute for this task.
---
Sent users to a Facebook page from other sources:
Now first you should retarget your youtube audience on your Facebook page. The next option is you should use other social media sites from where you can ask your audience to visit your Facebook page.
If you are retargeting your people from your website then you have to be sure that your website is should be mobile compatible. Because most people are using Facebook from their phones.
---
Conclusion:
These were some essential tips you should know. You can definitely Monetize Facebook Page and increase your Facebook page followers by following these terms.
And as I mentioned before that your Facebook page monetization would give you financial help. And if you want to buy social media followers, then you can join our company. And we will provide you with the best services.