Ever thought of designing your website? And then just mumbled up upon the idea of how it's going to happen!
Well, you have got to know about this fantastic Salient WordPress Theme serving as the most prominent and influential WordPress theme of all time. You might think that there are so many content management systems out there that can help us design; why go with Salient WordPress Theme only?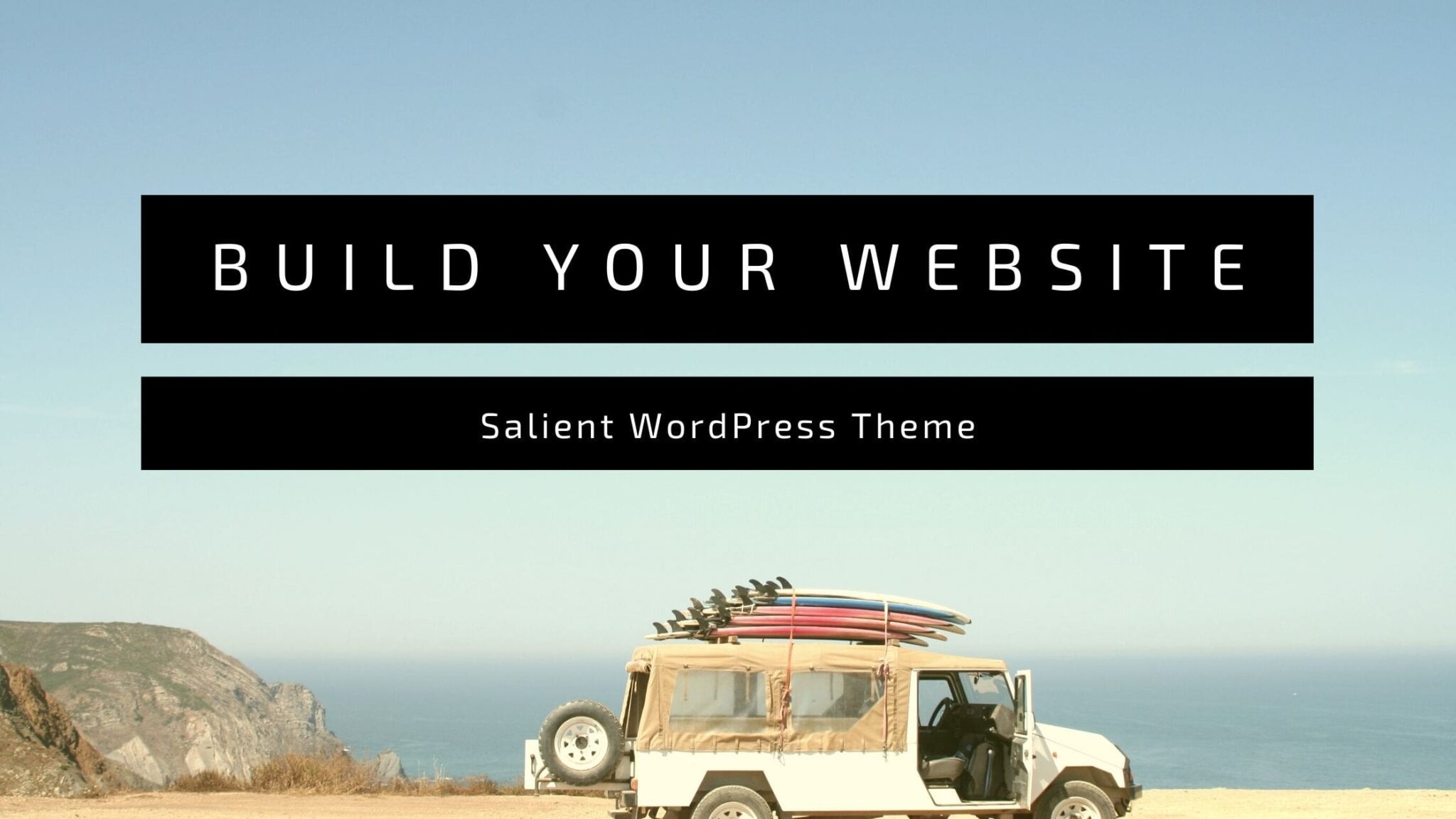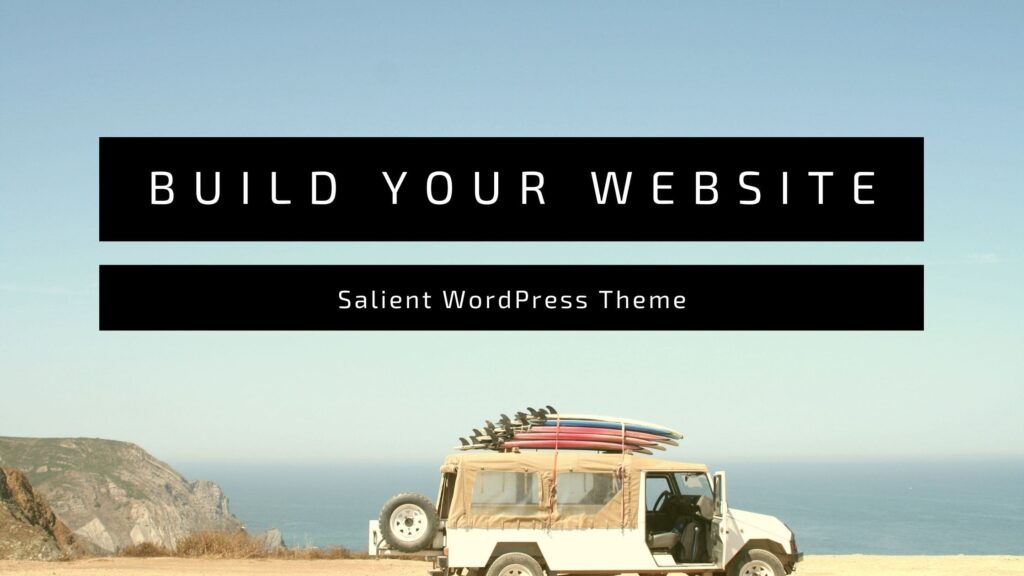 In this article, we will tell you all the reasons you should choose the much-hyped theme and whether there are certain reasons you might not want to work with this theme. And in case you have some other pre-requisites and would like to know more about certain themes like Generate Press or other Best GeneratePress Alternatives, we do have the options for you.
So read on, dear audience!
What is the Salient WordPress Theme?
Compared to other WordPress themes, Salient Theme is considered better because of its explicit features and dynamic range of functions.
The multi-purpose work sees the intricacy of this Salient WordPress Theme in making any website, be it an e-commerce site, corporate website, and portfolio.
The number of templates they have for your every mood and the style it offers is commendable; all you have to do is to look for your design in the search box and choose your template to design.
You can hover over any WordPress theme, but before that, it is essential to know about the rate of speed, professionalism it delivers, and the aesthetics it gives to your design.
Any WordPress theme is made best by the performance it delivers, which is why salient WordPress theme is the best of all times. Its performance has been top-notch, making its use to up to 95000 users.
The most powerful feature that makes the Salient WordPress Theme the most promising is its multi-resolution features and time-to-time updates.
What Makes The Theme So Special?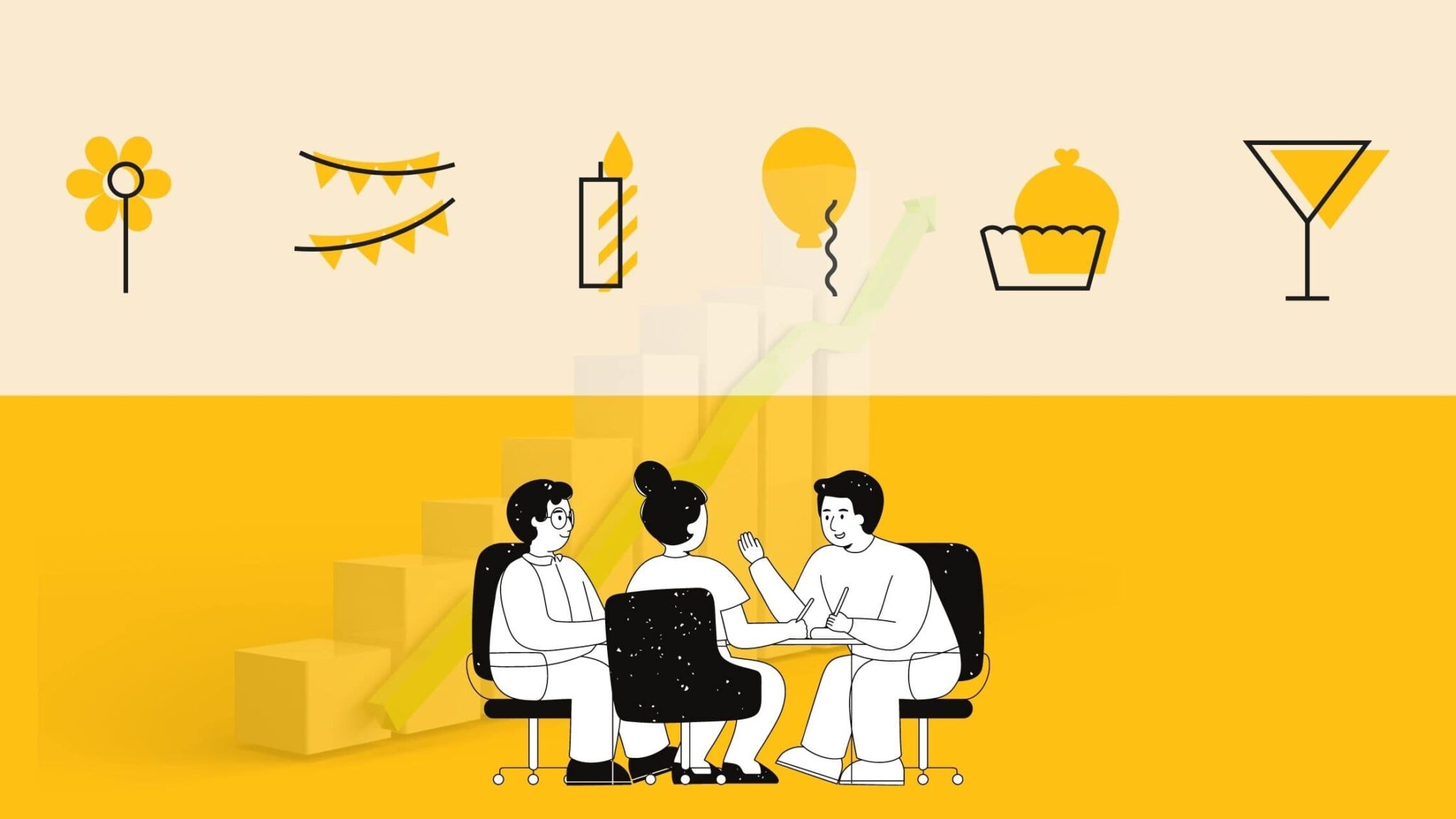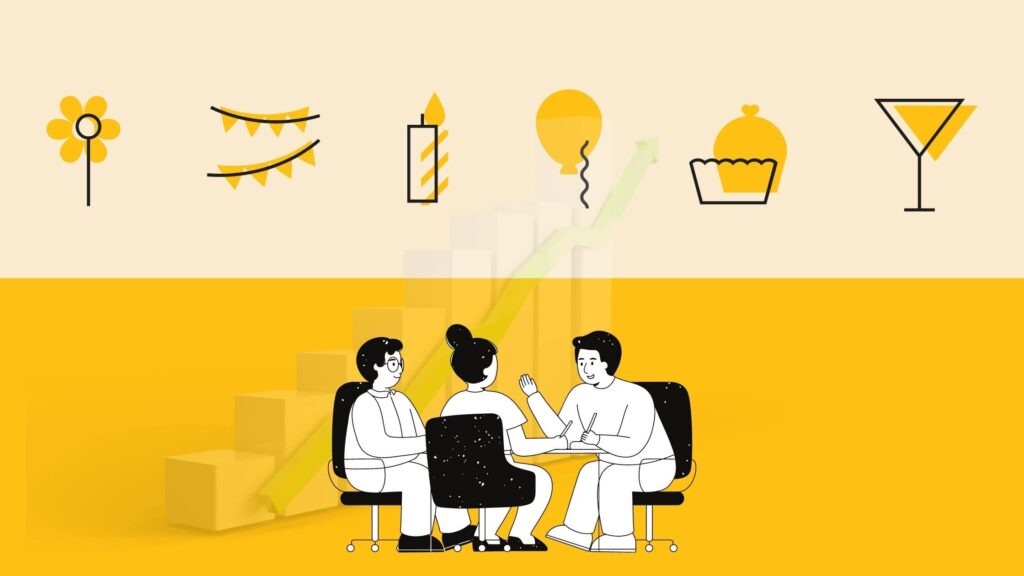 Now before we consider more of its use over any other WordPress theme, we shall know some of the key features that make it so eminent.
Highly customizable Theme with several elements and options for designing our website
There are hundreds of themes in salient word press themes that you can customize by your wish and will, and on top of that, you get to design your website with your own choice of Theme and design.
It has got several templates and designs of your choice. The customization can be brought about by sheer comfort and style.
29+ unique salient theme demos that users can import within a click
With its explicit range of demo themes, it becomes easy and quick for the user to design as they can be dropped down with just a click.
The demos are perfect ideas for those who always lacked a beautiful website and handled the very mundane design for so long. These demos can give you the idea to brighten up your website with the ease that comes with just a click.
Highly user friendly, most reliable, fast responding, and ready to translate
The Salient WordPress Theme, because of its various functions and features, becomes the most reliable, user-friendly, and fast responding WordPress theme. These are the only stuff you really would expect from a WordPress theme to make it the most pronouncing among all.
A WordPress theme to a beginner is of no use until and unless it gives you the charisma of being professional and absolute best at it. The Salient WordPress Theme offers a user-friendly interface with a faster response to the user.
The feature will give the user a 100% visual of the screen; nectar provides a better feel of the page with the utmost view. Salient also provides multiple demos that will show off the feature- product demo, service demo, application demo.
An undivided page builder.
The Salient Page Builder is an attuned version of the popular plugin WPBakery Page Builder (formerly Visual Composer). With the maneuver of this salient page builder, one can uncork the true potential of this salient WordPress Theme.
There is an exclusive element list in the Salient WordPress Theme, which enables the user to experience the true power of the Theme.
Integration with multiple product styles, gallery options, AJAX cart, and many more
Salient word press theme has integrated itself with multiple product styles and gallery options so that you can customize it on your own.
The multiple product styles bring about you the varied range of products they have in store to choose and play with whatever design and template you would like.
Support
This one extensive Salient Theme Documentation is ever ready to help out and reply in no time when asked.


Whenever you are designing a website with the help of the Salient WordPress Theme, despite being an expert, you might need some help in how to configure the settings and functions. This documentation and support is highly organized and can give you the answers and instructions to go with the Theme.
The theme support is enabled after you get your purchase at it. It consists of some technical experts that will help you resolve your problem.
Also, the theme support that is six months can be extended by further payment.
Pros and Cons
Pros
User friendly
Multidimensional functions
Your kind of feel
Several demos to learn
Various styles 
Robust features
Cons
Crashing of the website 
Hindrance due to un-updated plugins
Hackers and spammers may take an eye on your system.
Pricing
Salient word press theme comes at a price of $36 with utmost features of designing, themes, templates, and many more features to lean on.
This amount is less than what those programmers and coders ask you to pay, and that too you have to rely on them for every single thing.
But this being a cost-efficient and go-to Theme is impressive.
Reviews
Average Customer Rating 4.8/5
The count of sales this Theme has made as of February 2021 is 115,083, with the alluring rating of 4.8/5 from 5962 users. The rating and deals show the sound character of this WordPress theme so far.
Now, Who Needs Salient WordPress Theme?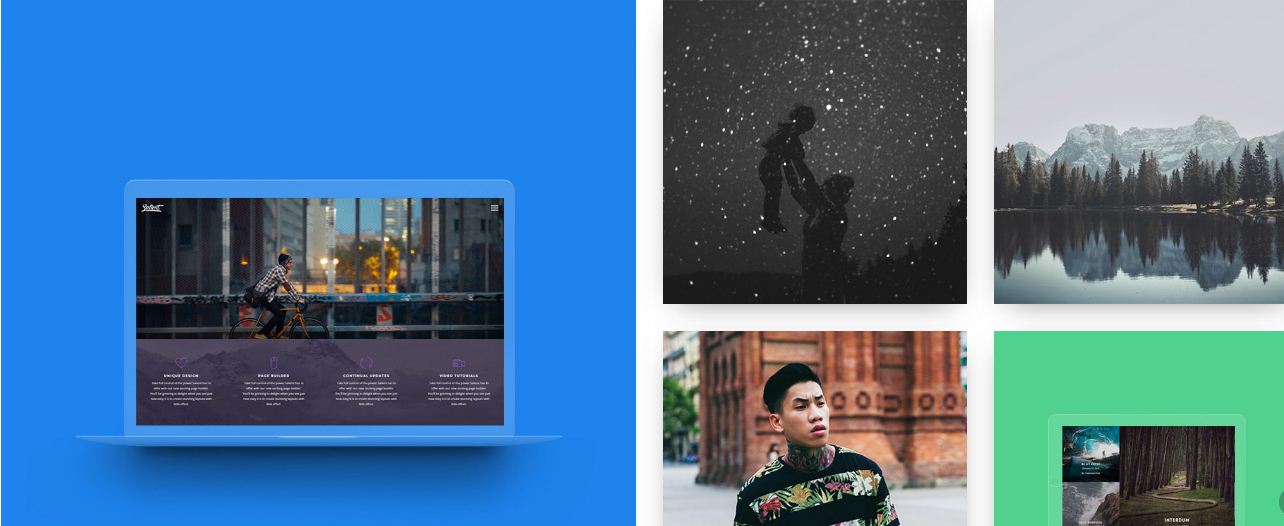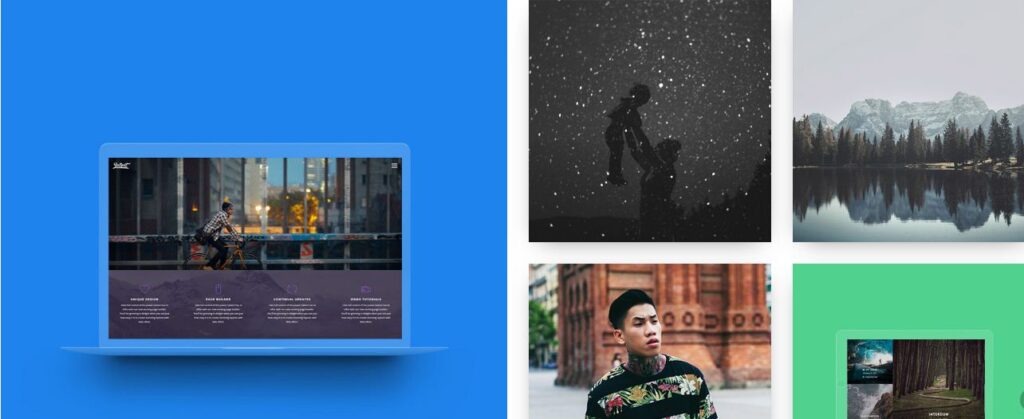 The WordPress Salient Theme is usually grabbed and used by the beginners of blogs and want to update their website and give it a feel they like. As the Theme comes at a low price and allows complete control, it is best for those who hate to pay the programming experts and coders the heavy amount to update their website.
Salient being the most popular WordPress theme, has been used by many people to create websites of their style. It gives the user the profound and absolute user-friendly profile to nudge in and robust features to get their classes on.
With its multidimensional work, it is a top-notch WordPress theme you should use from ThemeForest. With the utmost support of theme Nectar, it becomes more reliable and efficient to get your hands on.
Also, all this comes without knowing the coding part and no expert programmer your one-step word press theme to try and rely on.
In Closing
The salient WordPress theme overweighs almost every other WordPress theme available in the market. The robust features and multi rotational functions make it a more powerful tool for web designing.
On the other hand, your Theme is the face of your website. It gives you more than 800 font families, variant color options, blog styles, live search results, and different shape dividers to boost your design. It turns the website into an amazing one.
Salient WordPress Theme undoubtedly comes to you with abundant features and functions that you will barely get at any other WordPress theme.