Want to make money from an online marketplace where you can sell your products? Or even if you don't have an online marketplace, do you still want to work as a third party between buyer and seller?
Then this article is for you.
The beauty of the WordPress Marketplace Theme is that you can create an eCommerce website like eBay, Amazon, Etsy with super ease.
But to make your website eye-catching to your audience and get traffic on it so that you can have a handsome amount of money in your pocket, but you are always beating around the bush? Don't worry; WordPress offers you a pool of different Marketplace eCommerce themes where you can select them according to your niche.
Why do you need a good Marketplace Theme?
If selling things offline is not working for you but still growing your business, going online is not a bad option. For that, you need a website that can work according to your niche and can attract a wide range of audiences.
But you are always lacking in coding, right?
Don't worry WordPress themes are easy to use and need no experience in coding.
So, you may give your website an eye-catching look by applying Marketplace themes available on WordPress. Marketplace theme offers Woo-Commerce support so that one can have an online store for its business. Now, if you own a bakery or a cake shop and want a Theme that suits your bakery website, various Bakery WordPress Themes are available.
17 WordPress Marketplace Theme
Things that everyone looks for a perfect Marketplace themes
And so on…..
So, these are the handpicked themes from millions of themes available in the market and support all the features that one wants them to be on their website with a reasonable price point.
1. Exertio – Freelance Marketplace WordPress Theme
2. eLab – WooCommerce Marketplace WordPress Theme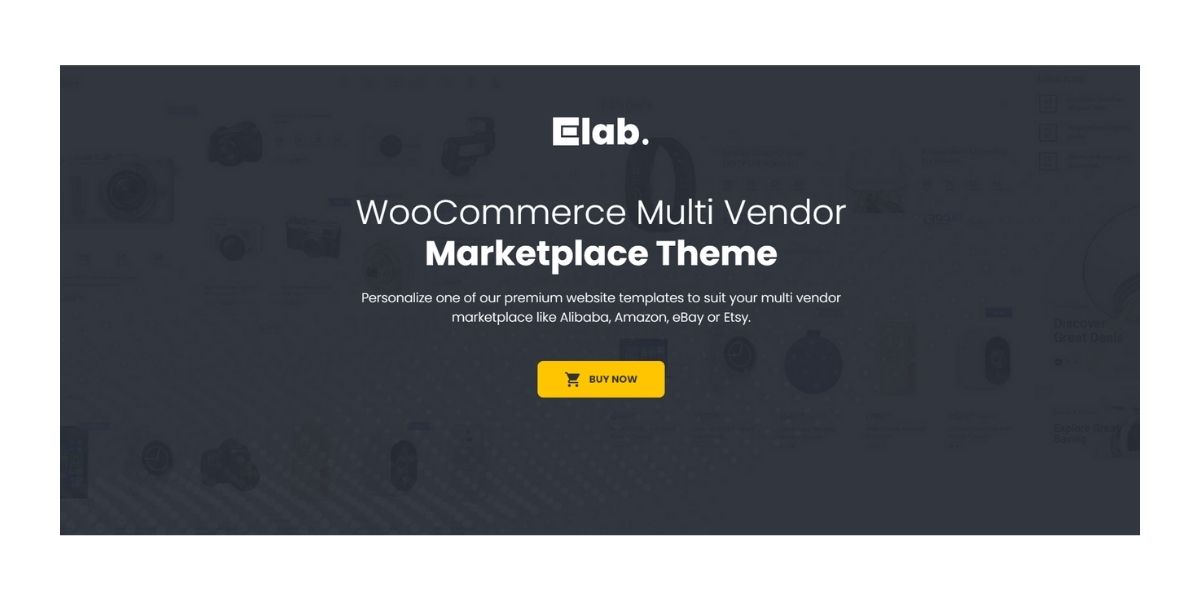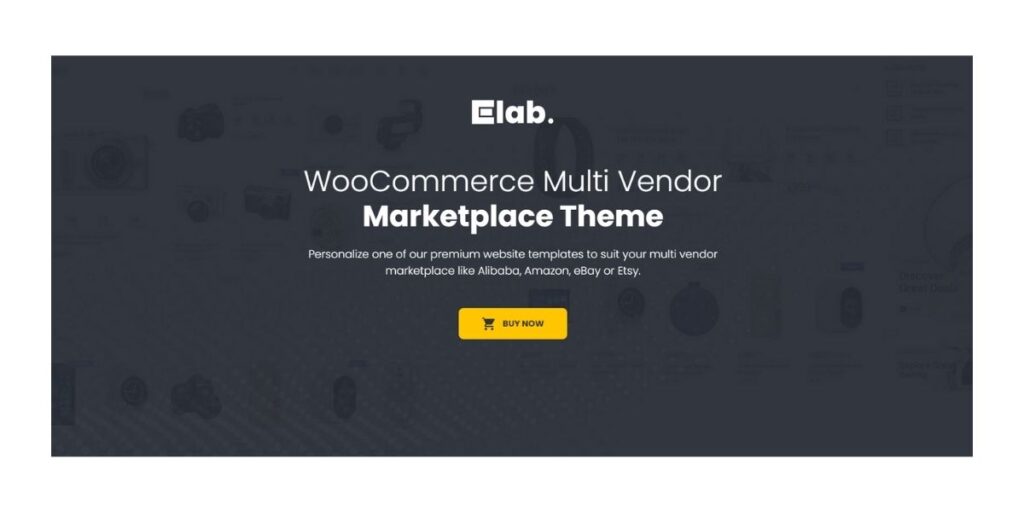 3. Eletra – Marketplace Electronics store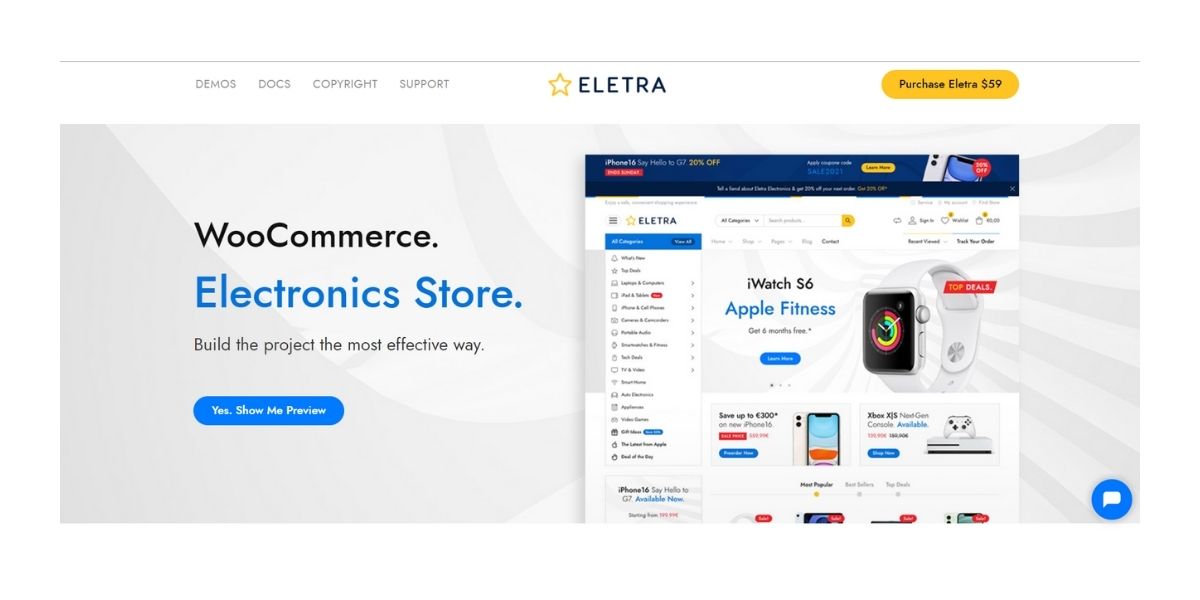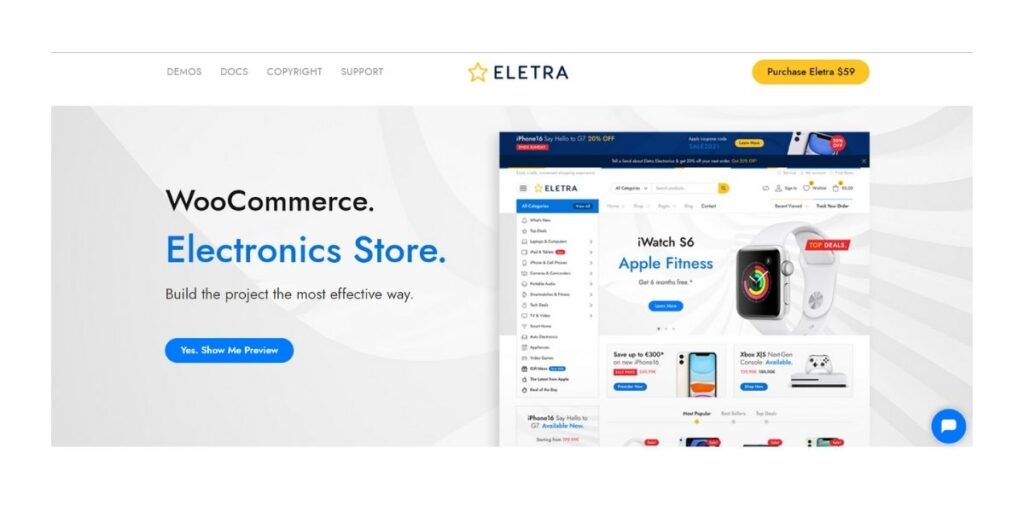 4. Mayosis – Digital Marketplace WordPress Theme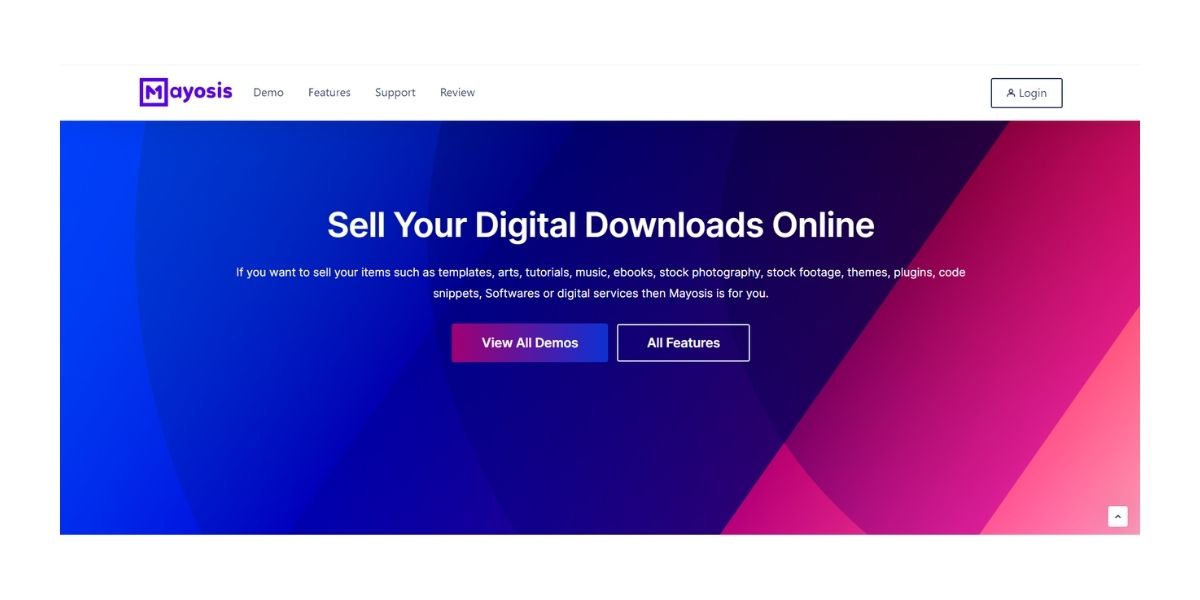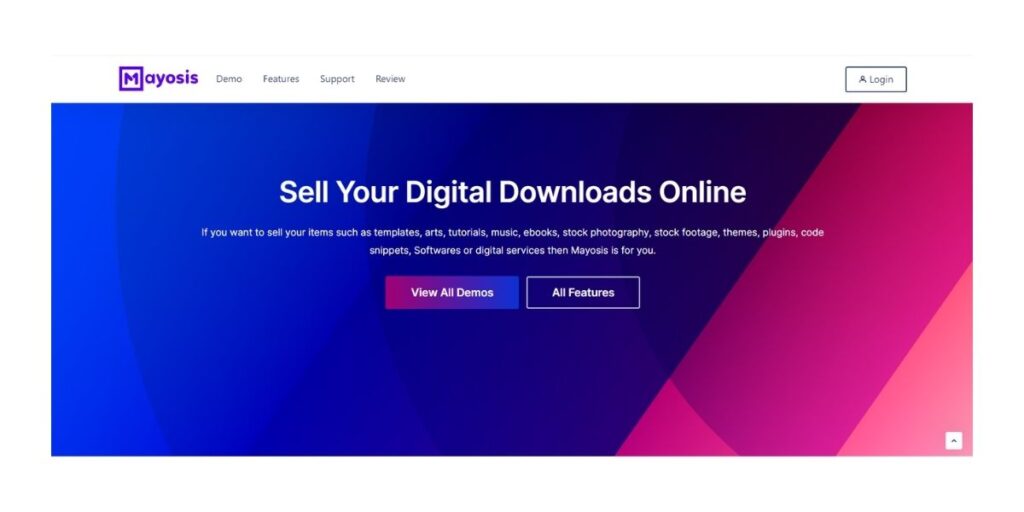 5. iBid – Multi-Vendor Auctions WooCommerce Theme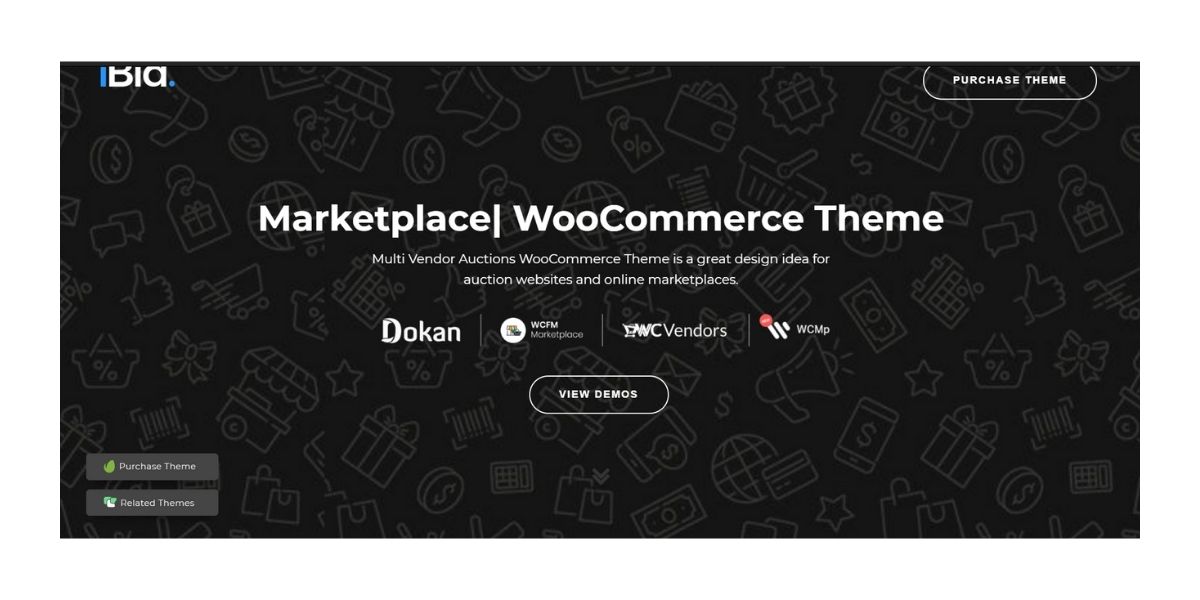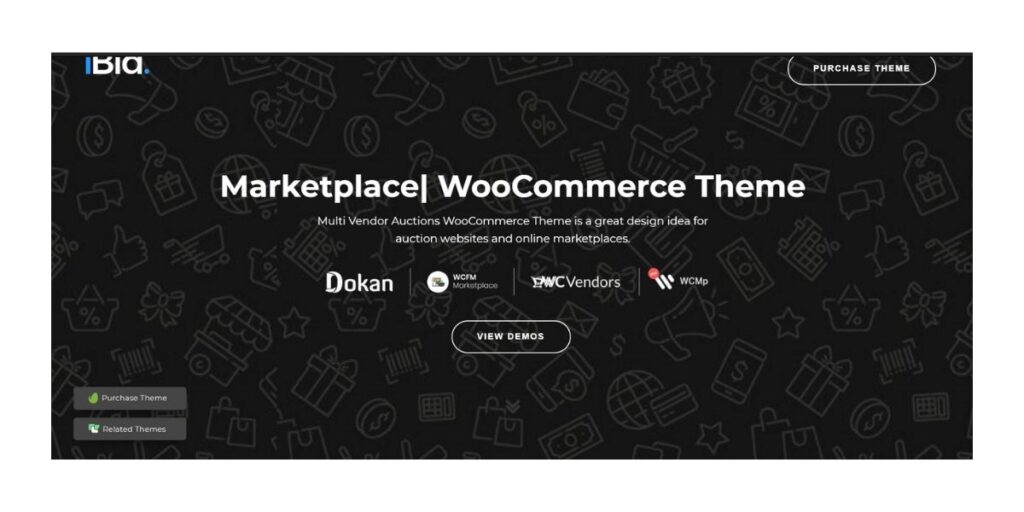 6. Iffiliate – WooCommerce Amazon Affiliates Theme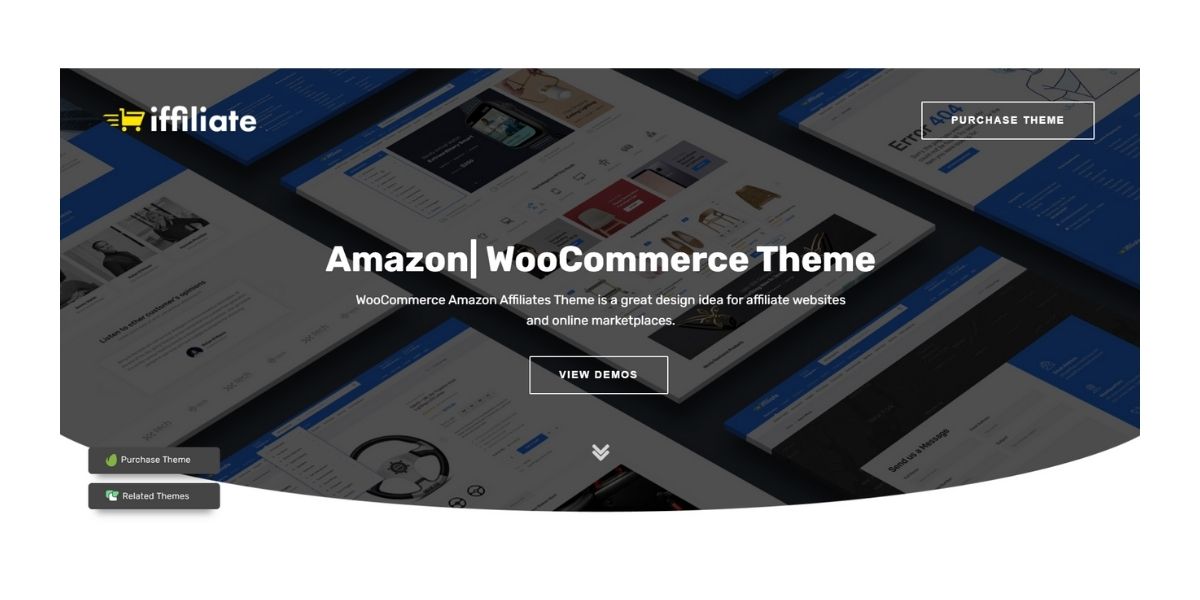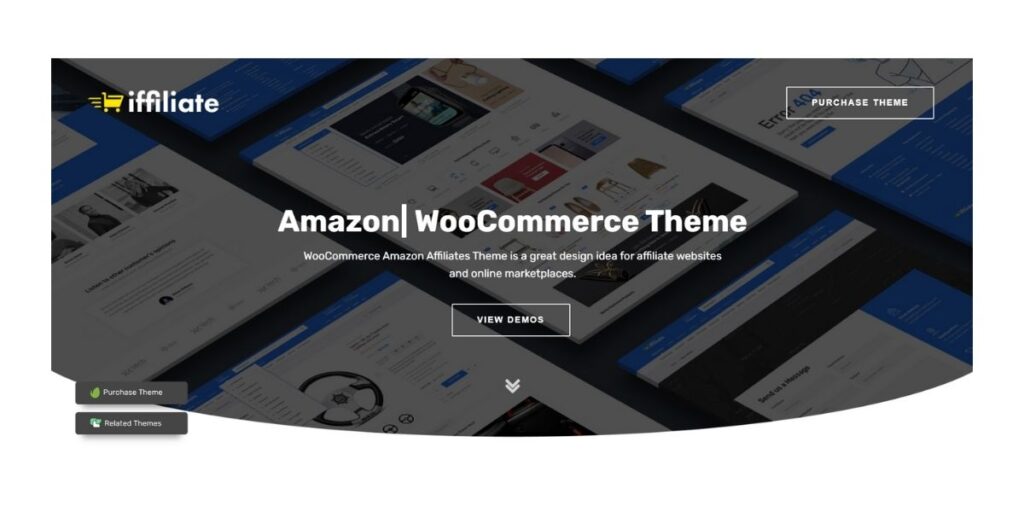 7. MeUp – Marketplace Events WordPress Theme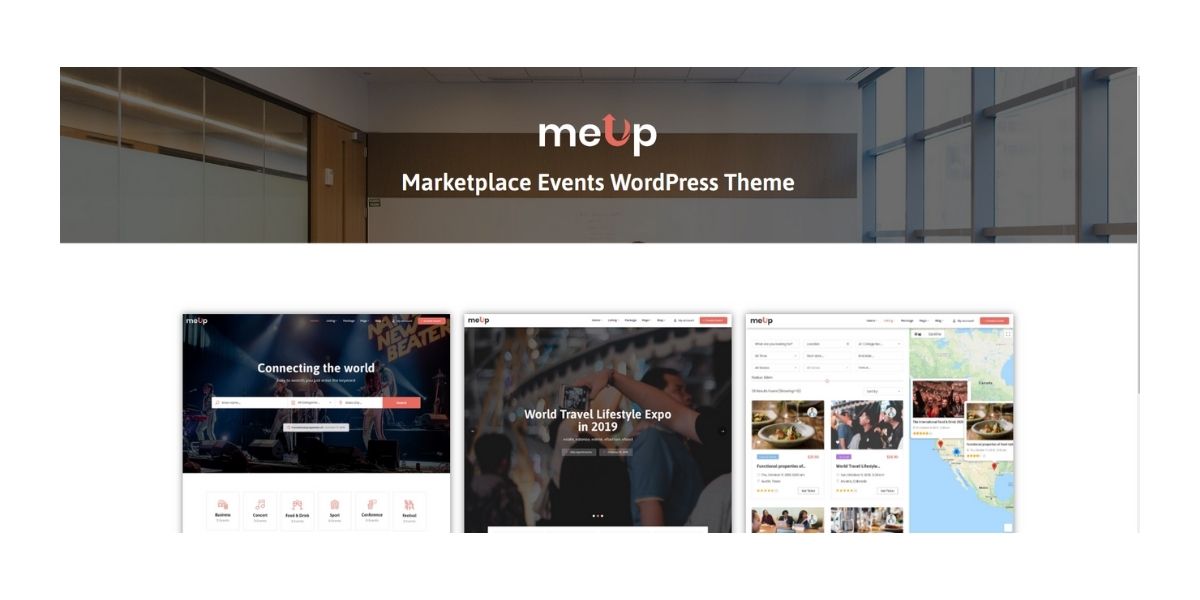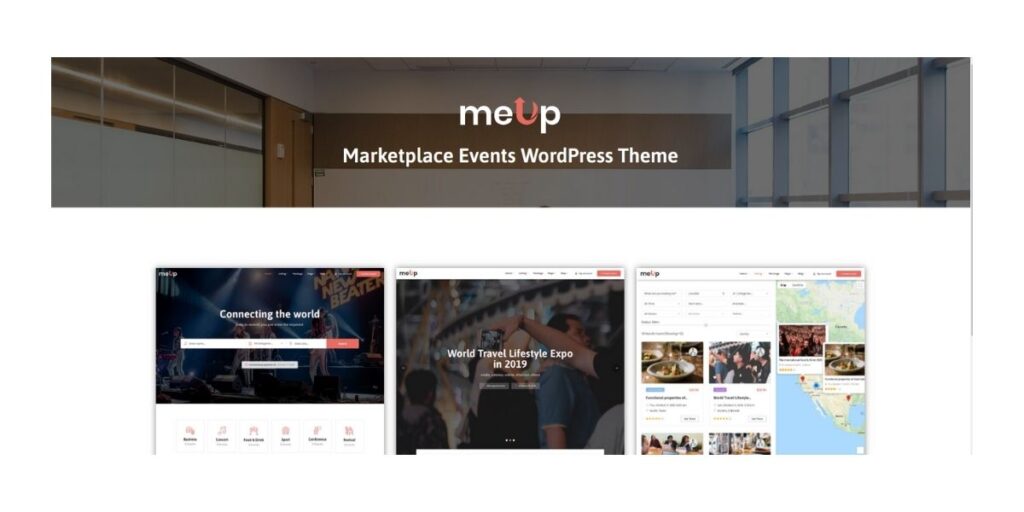 8. Pinkmart – AJAX theme for WooCommerce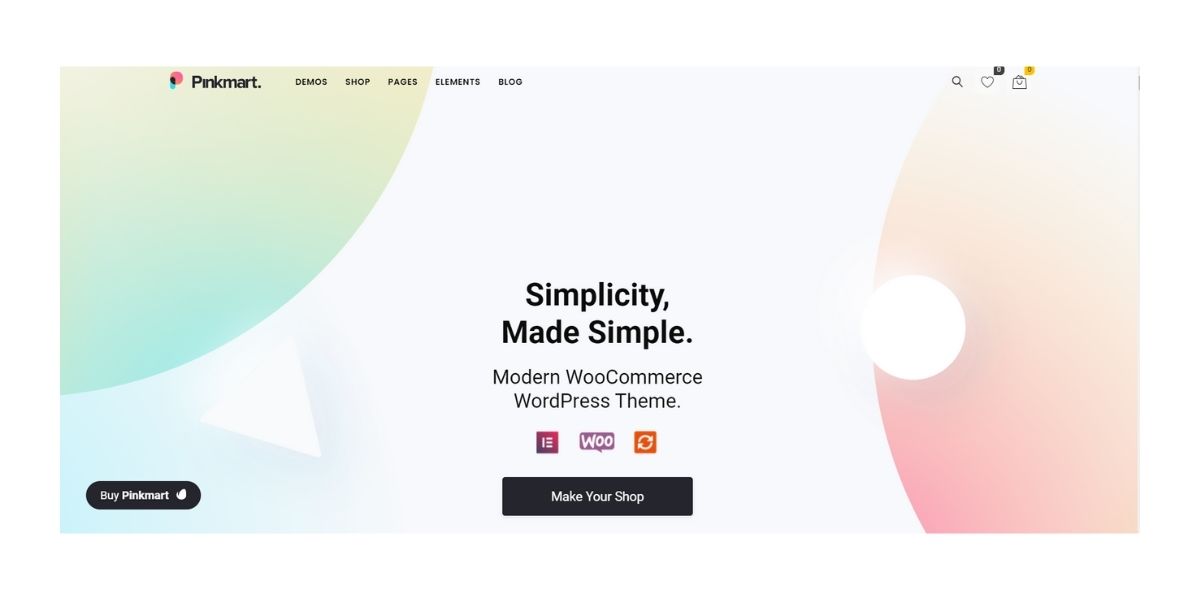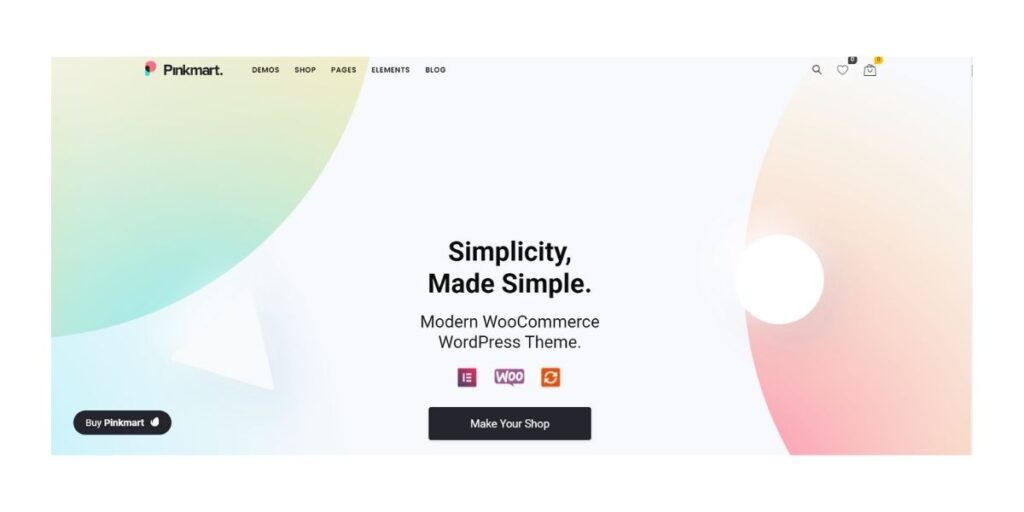 9. Rigid WooCommerce Theme for Enhanced Shops and Multi-Vendor Marketplace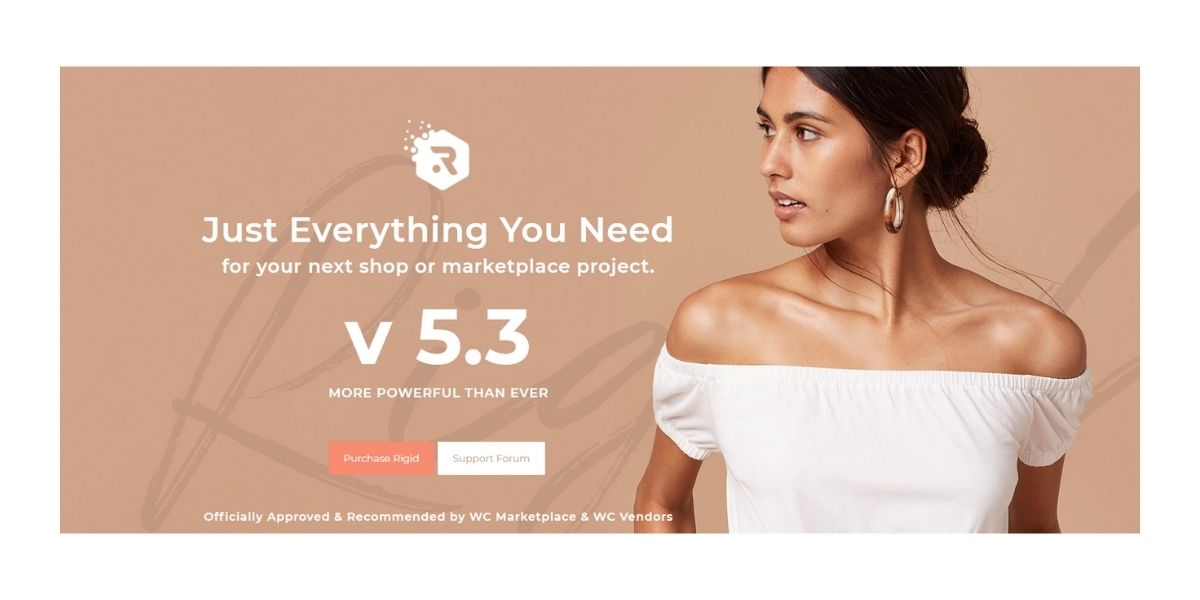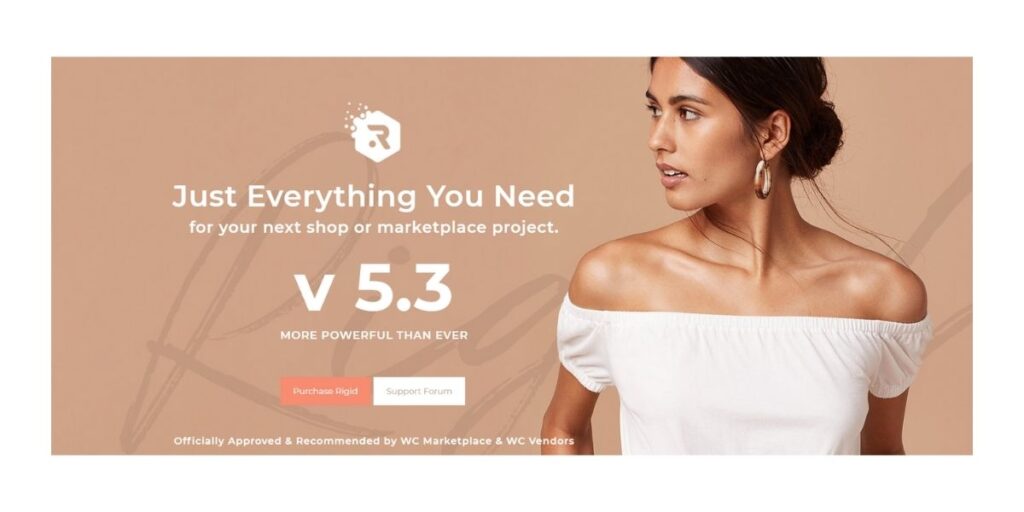 10. Cartzilla- Digital Marketplace $ Grocery Store WordPress Theme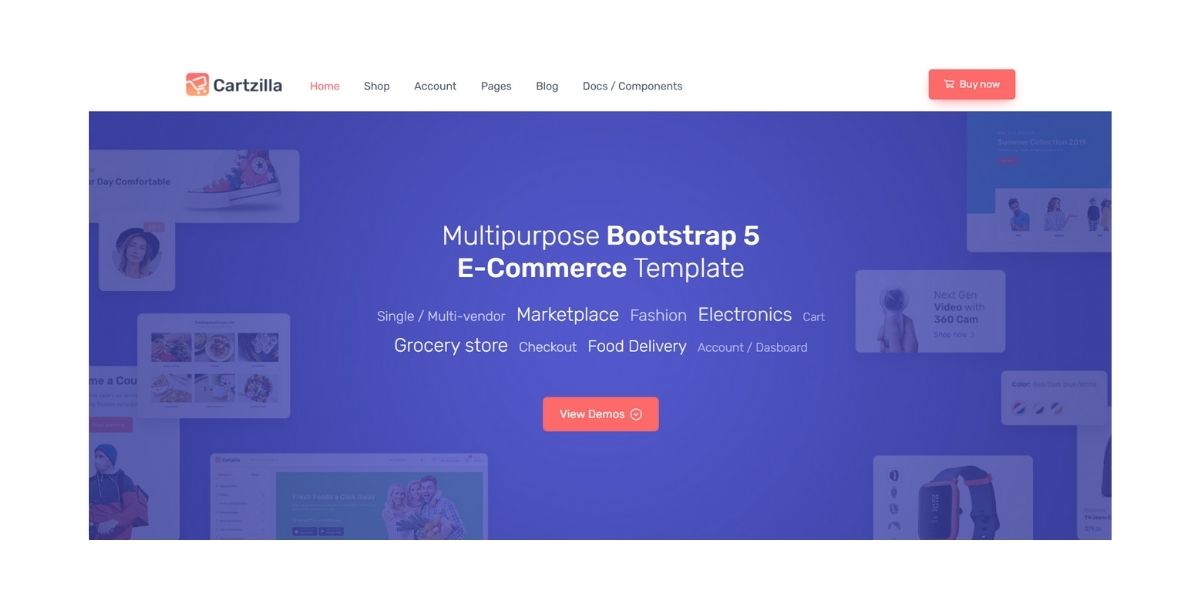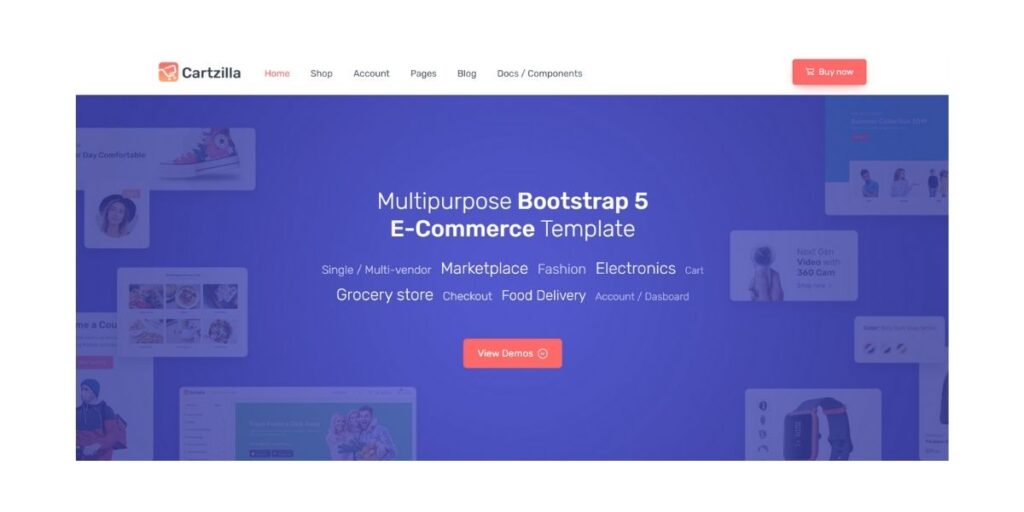 11. Revo- Multipurpose Elementor WooCommerce WordPress Theme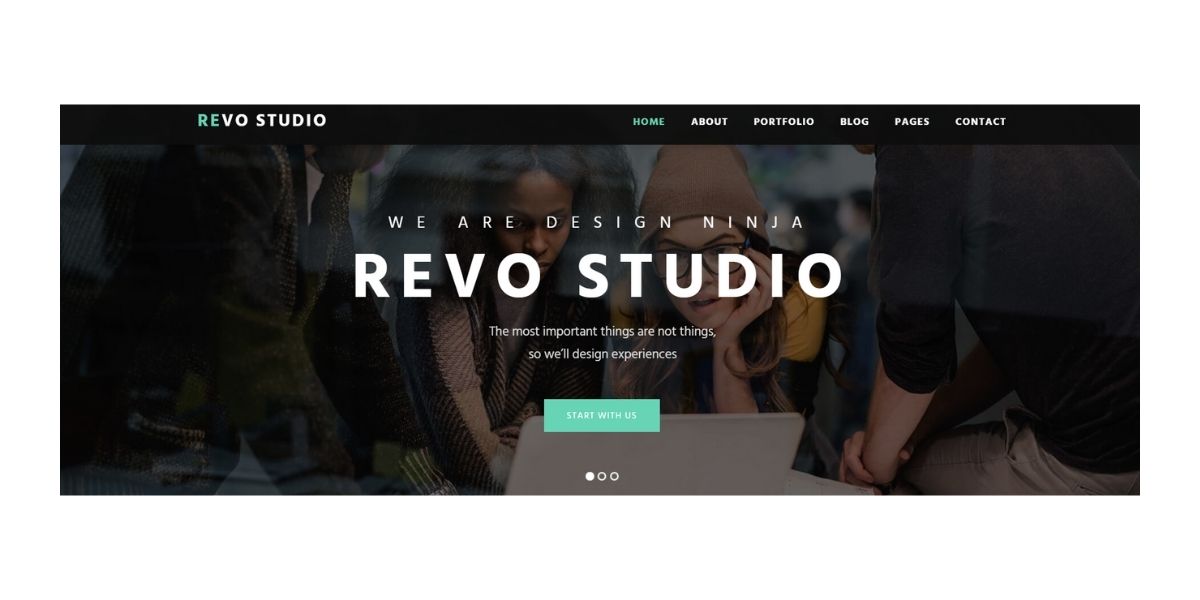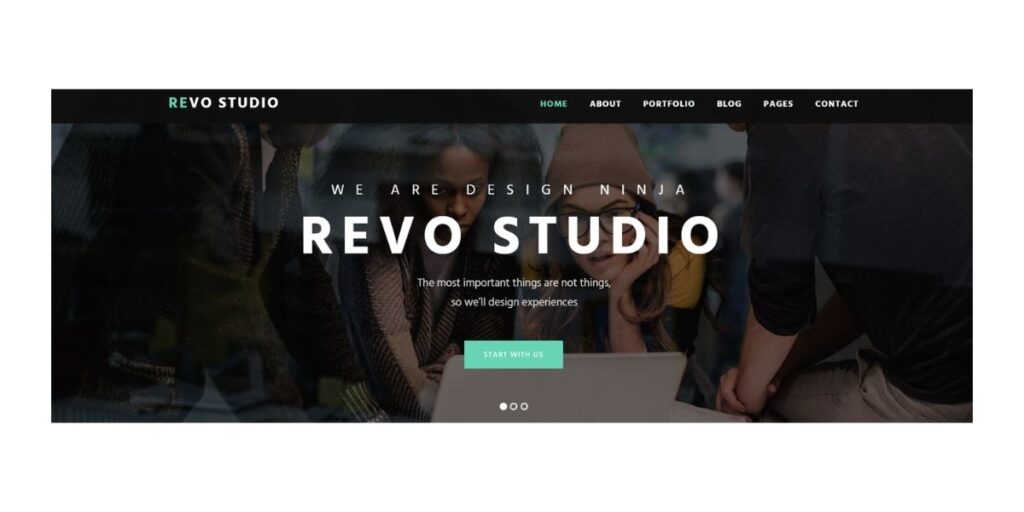 12. Martfury- WooCommerce WordPress theme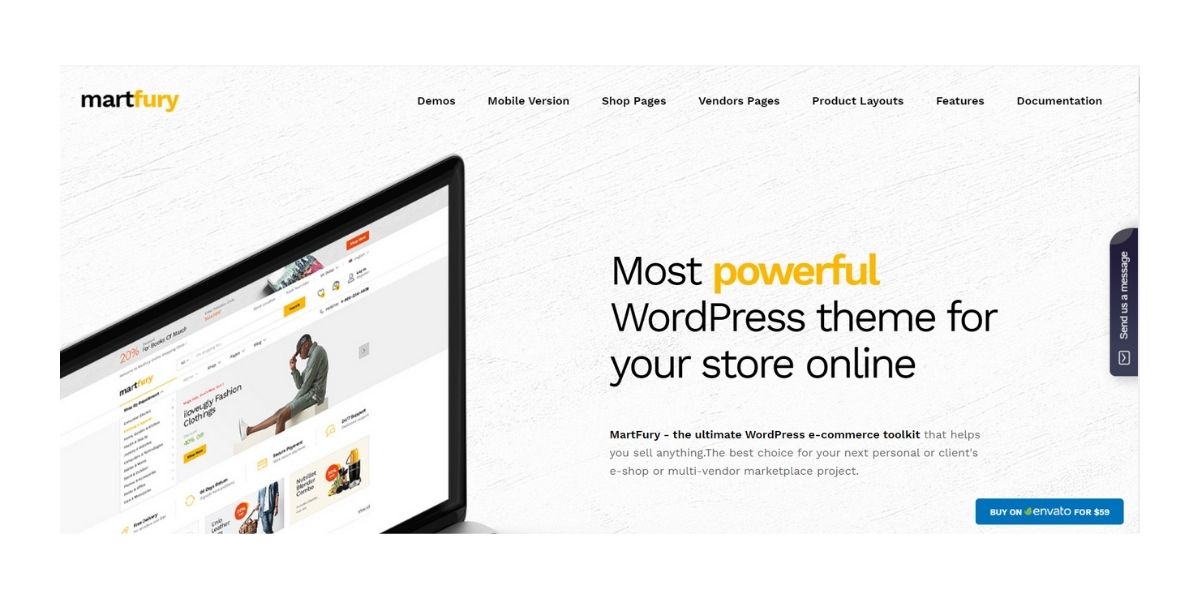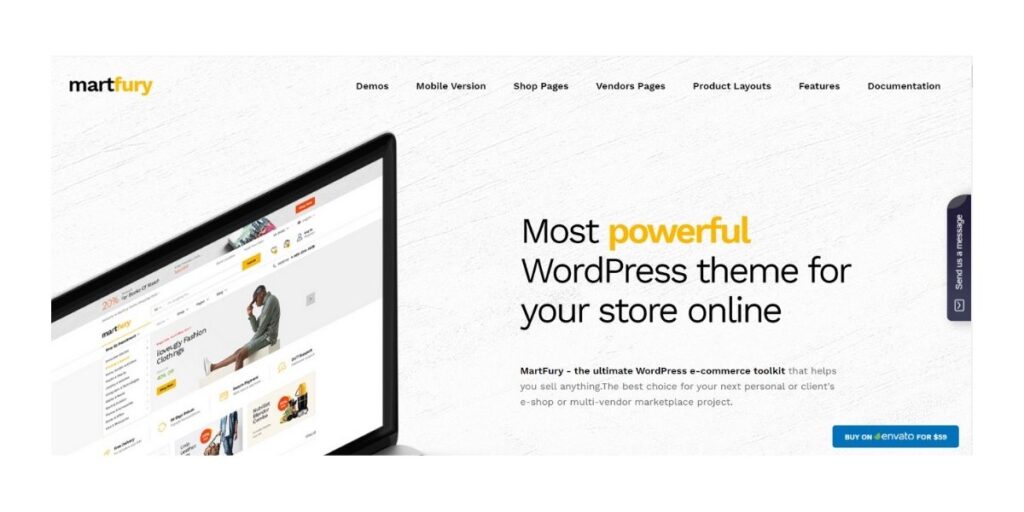 13. Pixefy | Stock Photography Marketplace Theme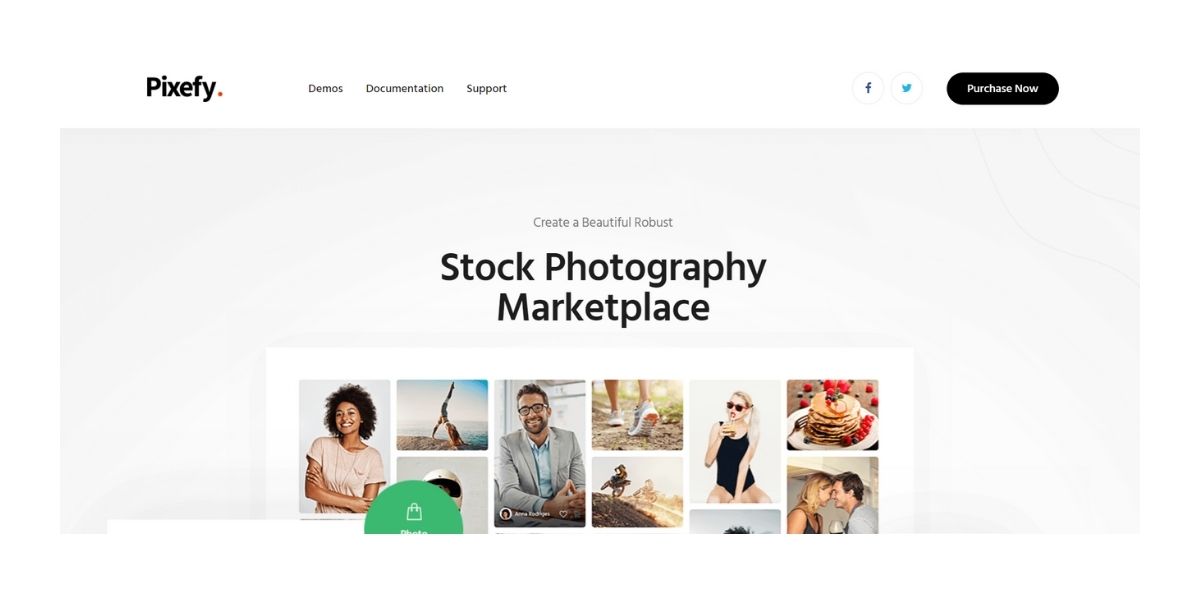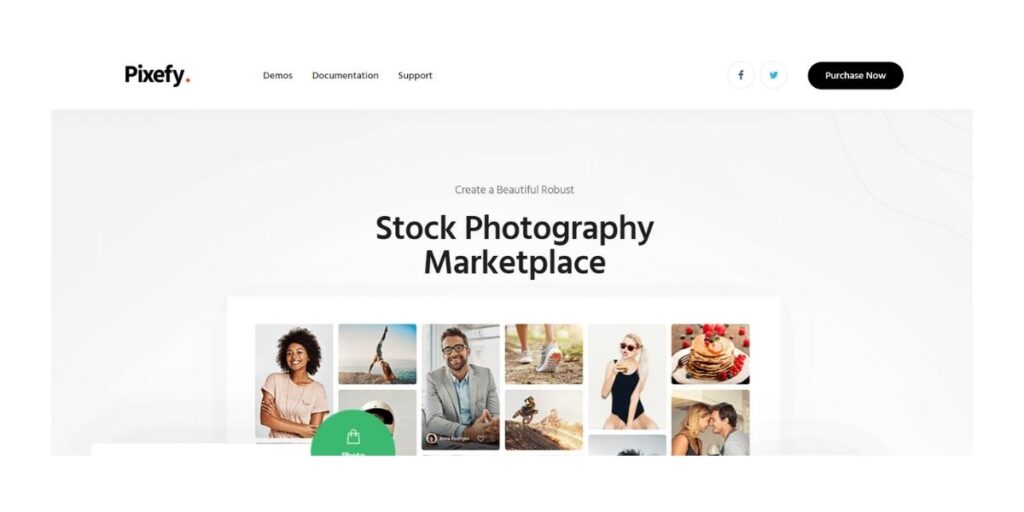 14. Market Hub- Marketplace WordPress Theme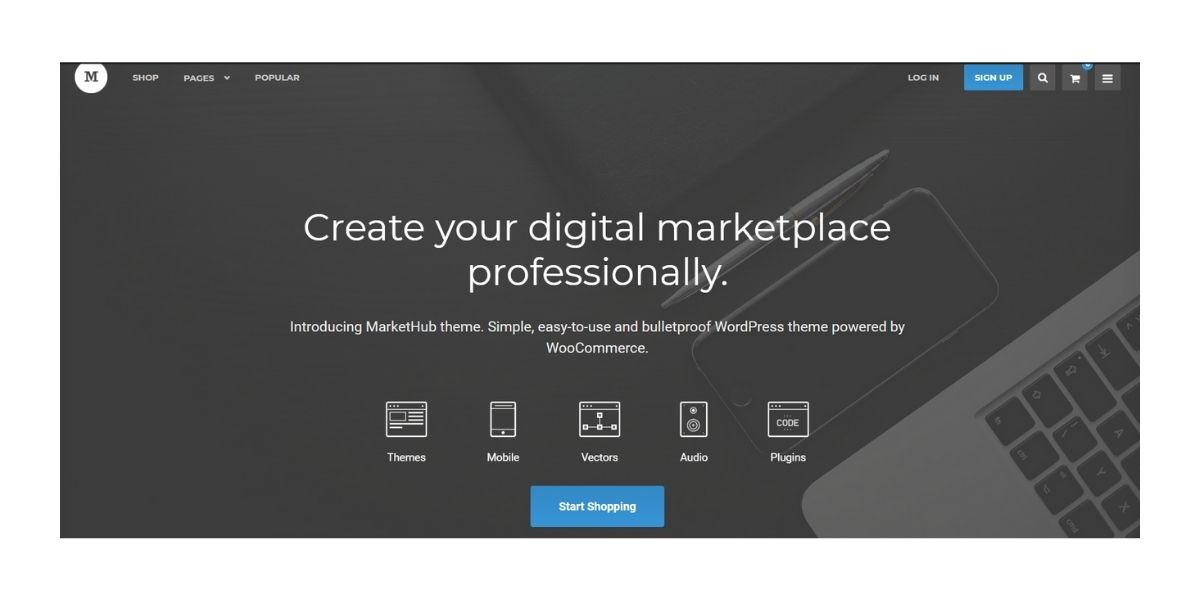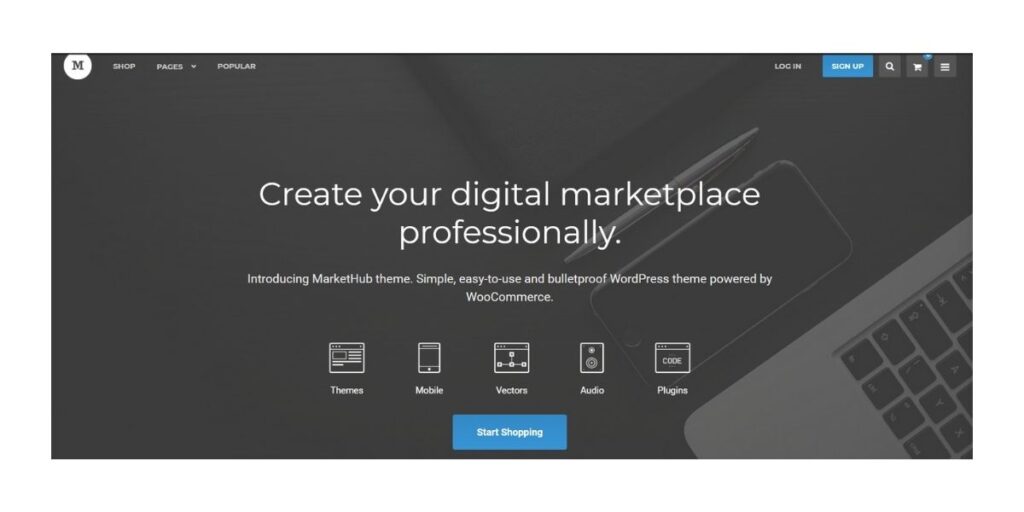 15. Siezz- Multi-vendor Marketplace WooCommerce WordPress theme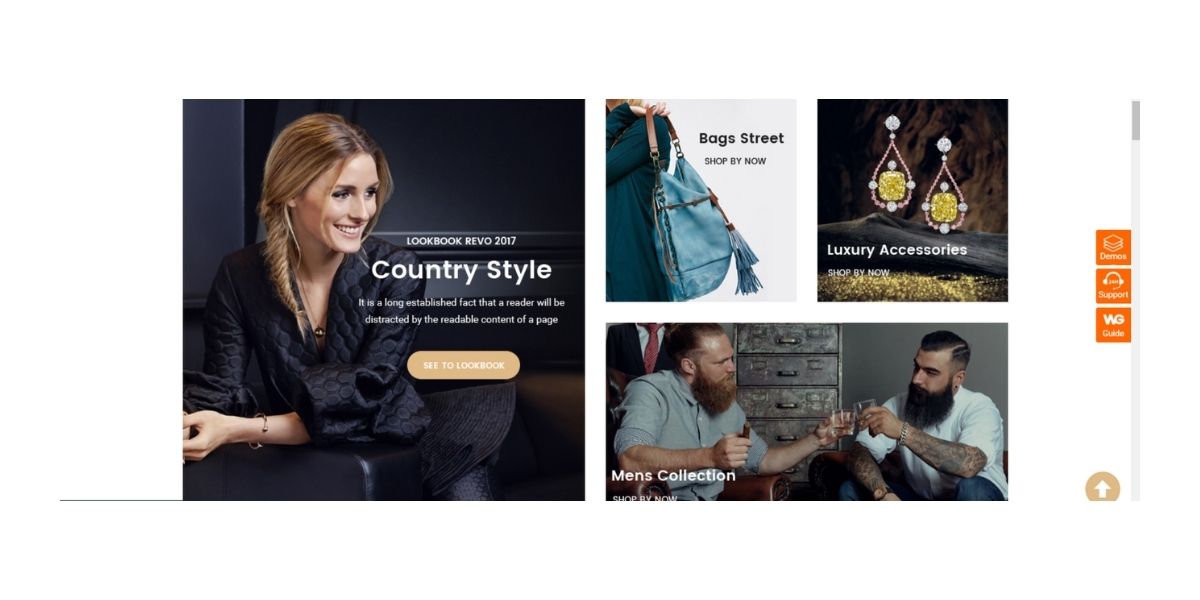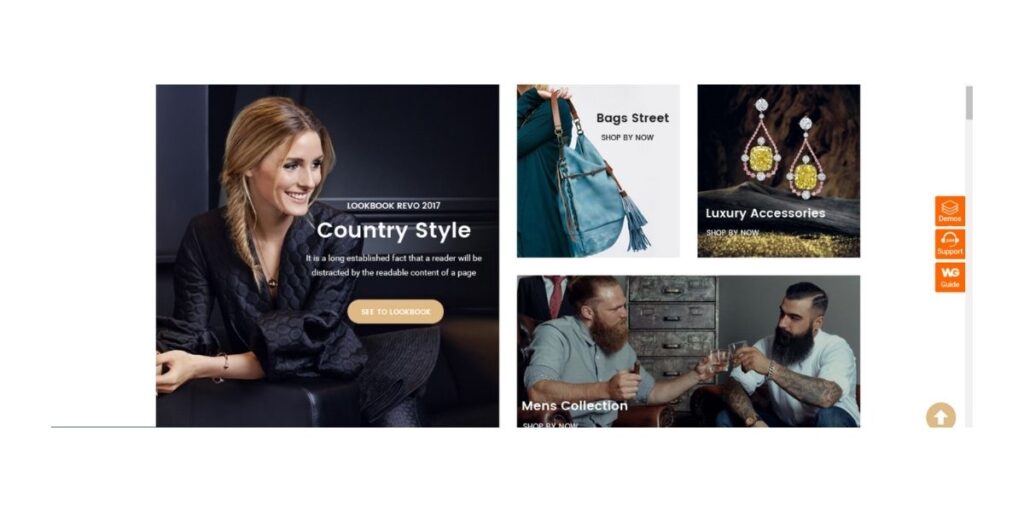 16. Gioia-Modern Fashion Shop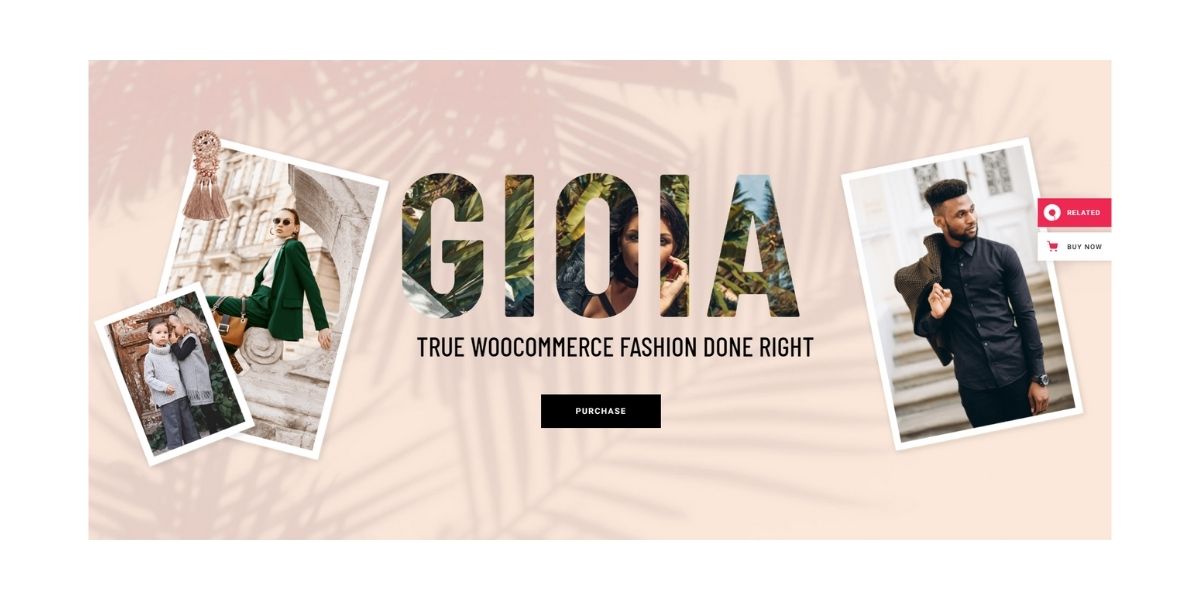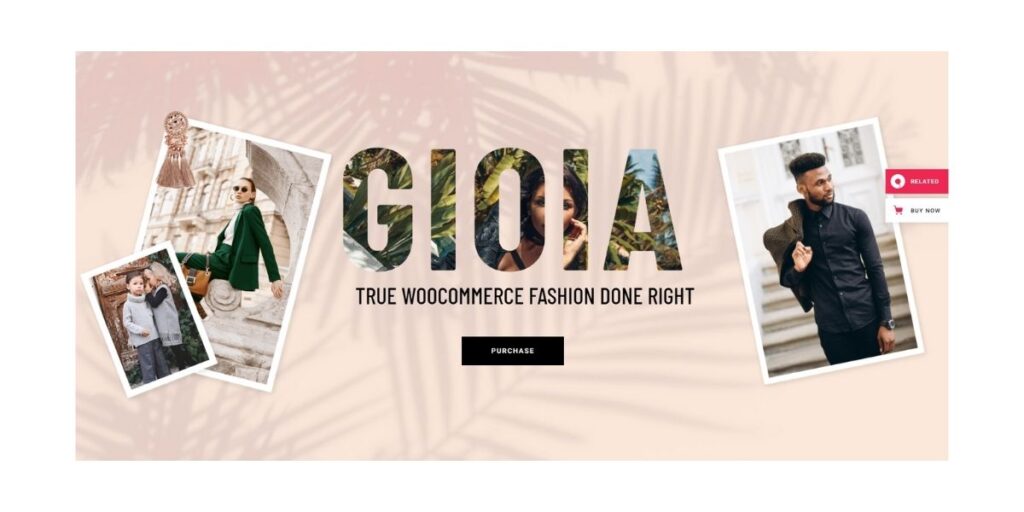 17. Chakta – Auto Parts Shop WooCommerce Theme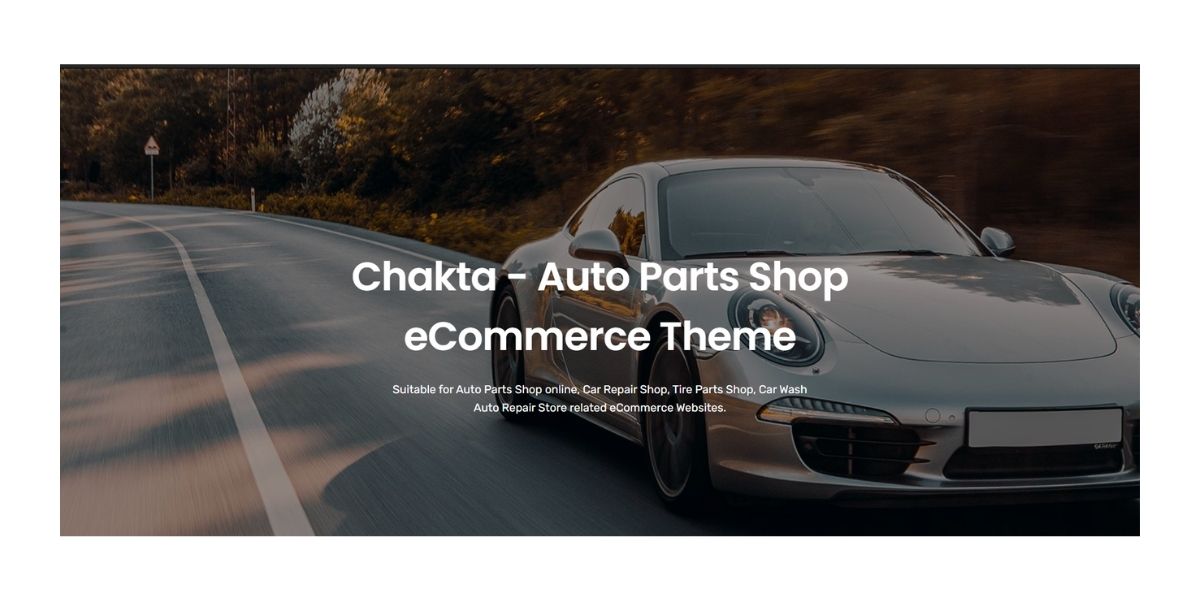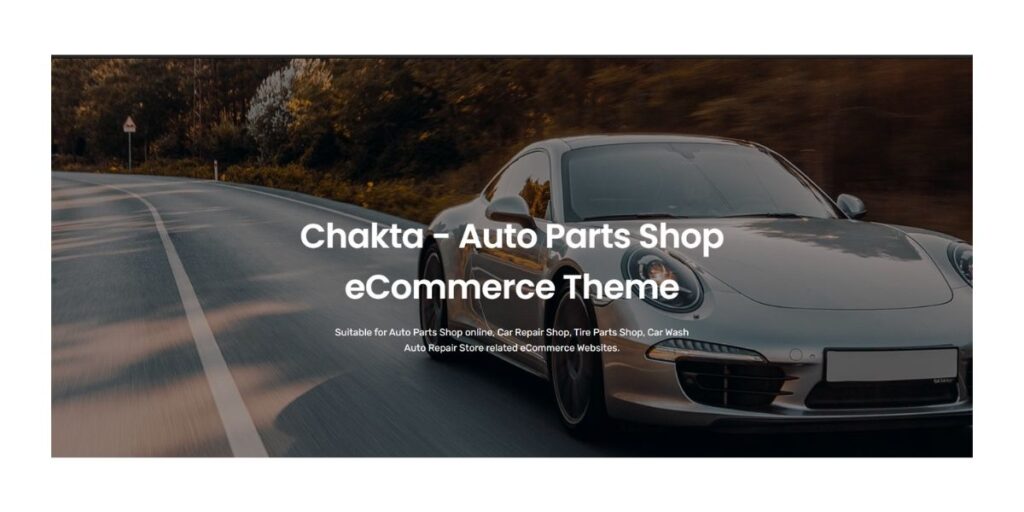 Conclusion
So, these are the best picked WordPress Marketplace themes one can look for some are free and some are paid but going with the free Marketplace themes sometimes didn't work well because of limited features but buying a theme that comes in your budget can push your business and take it to the higher limits one can ever think of.