It's simple psychology that humans are visually-oriented: 90% of information transmitted to our brain is visual, presentations with visuals are 43% more persuasive, and 65% of us are visual learners.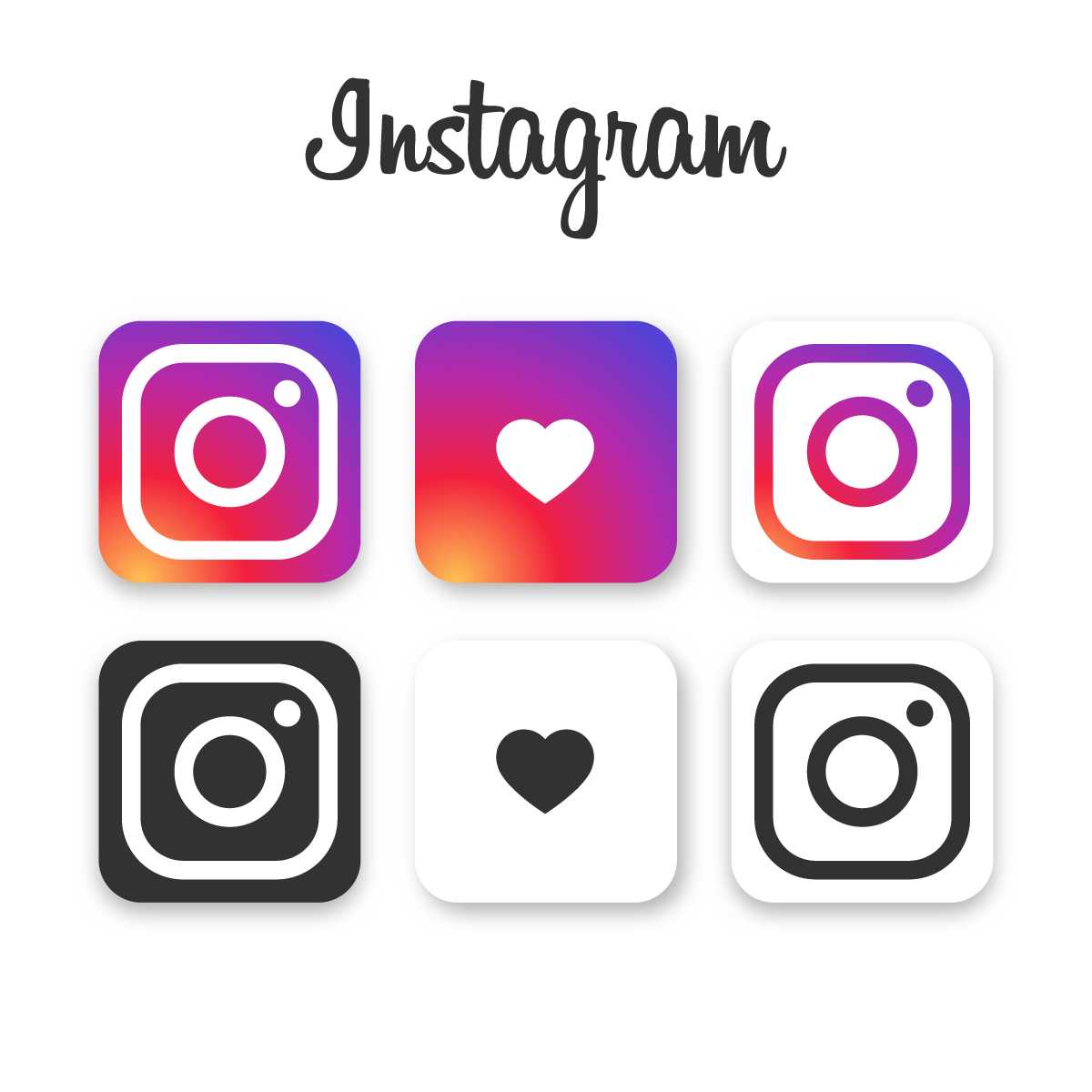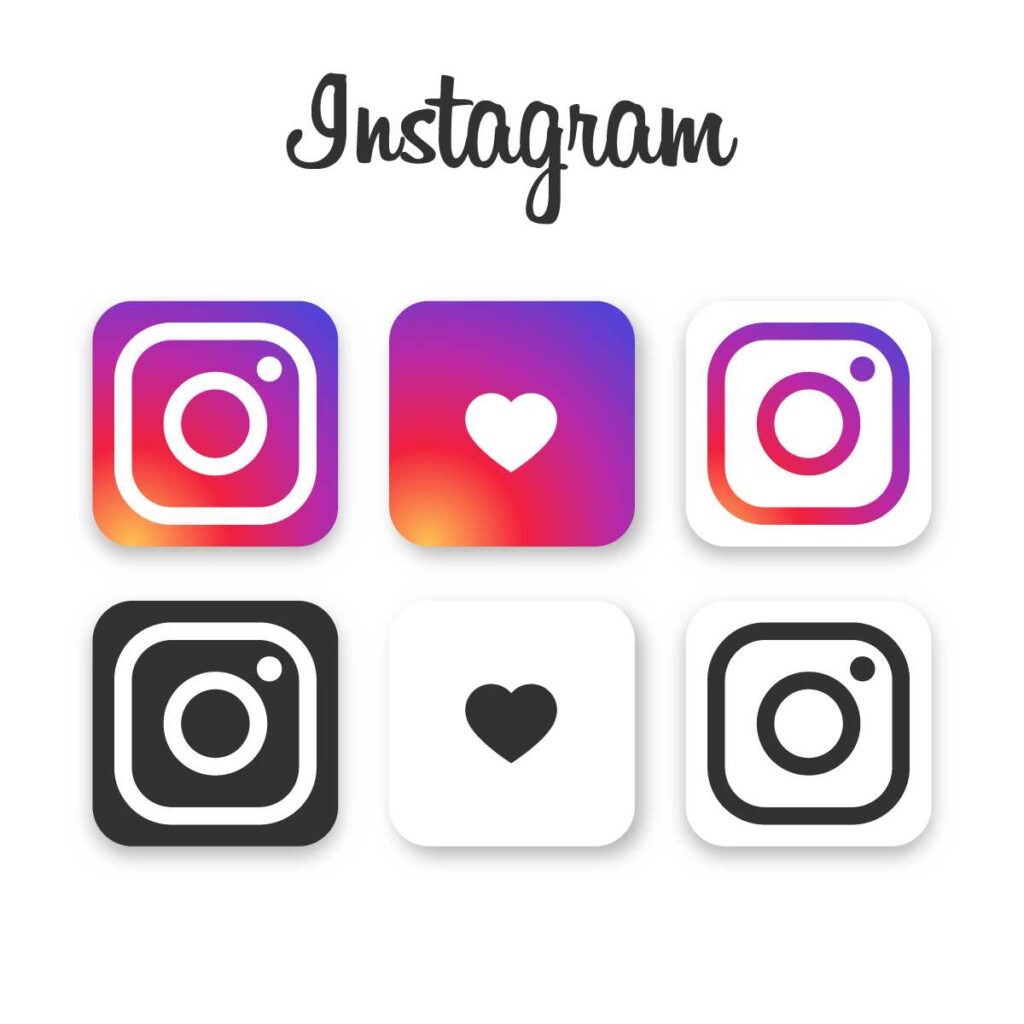 Visuals attract our attention, enhance our emotions, and affect our attitude. Hence, today we will be discussing the best social media feed plugin for WordPress.
---
Instagram feed WordPress plugin
You must be wanting to know what with all the psychological statistics? The fact is that visual content drives engagement like crazy making this Instagram feed plugin, one of the best WordPress plugins that you can work with to enhance your site ranking.
Billions of users use Instagram for entertainment, business, and social networking. So, what better way to attract and engage more users to your website than by showing Instagram feed posts on your WordPress site.
So, how can you do it?
Just install the best free Instagram feed plugin on your WordPress account and reap the benefits.
Fact check: "Instagram Feed" plugin is now called "Smash Balloon Social Photo Feed".
---
Smash Balloon Social Photo Feed- Best social media feed plugin for WordPress?
You must be wondering why we are recommending this free social media feed plugin for WordPress. Here are a few reasons you can look at.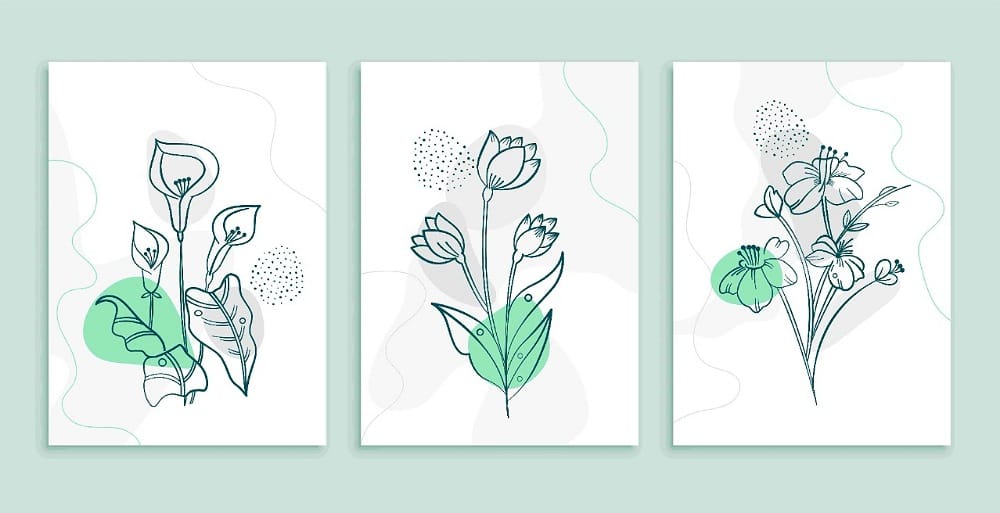 You don't need a developer to create a custom social media feed. With Smash Balloon's social photo feed, you can set up custom Instagram feeds in WordPress without writing any code.
Smash balloon Instagram feed lets you customize your social media feed design to match your brand with just a few clicks. Smash Balloon adapts to the theme style and font automatically, making it mobile-friendly for the users. Now, your branding is in your control.
The best reason to use the Smash Balloon Social feed plugin for WordPress is their smart backup and caching system. This intelligent mechanism lets your post be seen on your website even if Instagram is down and never slows down your website.
What you get here is the freedom to embed your content directly on your webpage without restrictions. Displaying unlimited feeds in WordPress makes it attractive to the users and helps with your SEO rankings.
With Smash Balloon, you can also let users engage with your social content right from your site. Through this, you can display likes, shares, comments, and reactions in a customizable drop-down box below each item. This is bound to engage customers and boost your sales and grow your business.
Here is a SmashBalloon Instagram Tutorial for you. If you Don't Want to watch the video, you will find the step-by-step tutorial right below this YouTube video.
Smash Balloon offers a FREE as well as a PRO VERSION for its social feed plugin. The free version offers many features, however, the pro version will give you added benefits and let you do other activities as well, like:
Display Hashtag feeds
Create carousels from your posts
Display captions for photos and videos
Filter posts based on hashtag/word
Block posts by specific users
View post comments for user feeds
Display the number of likes and comments for each post
And various other features are included here.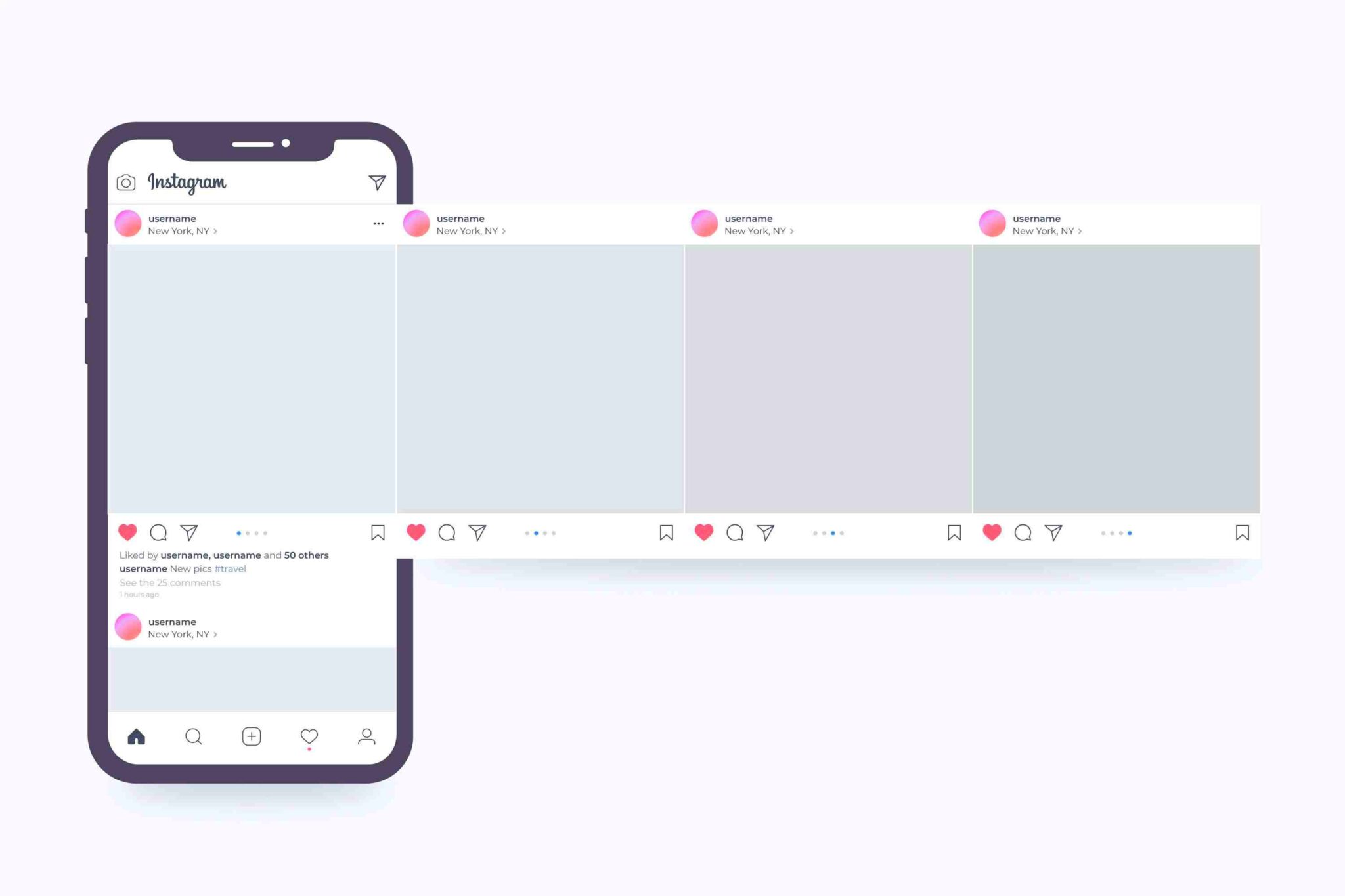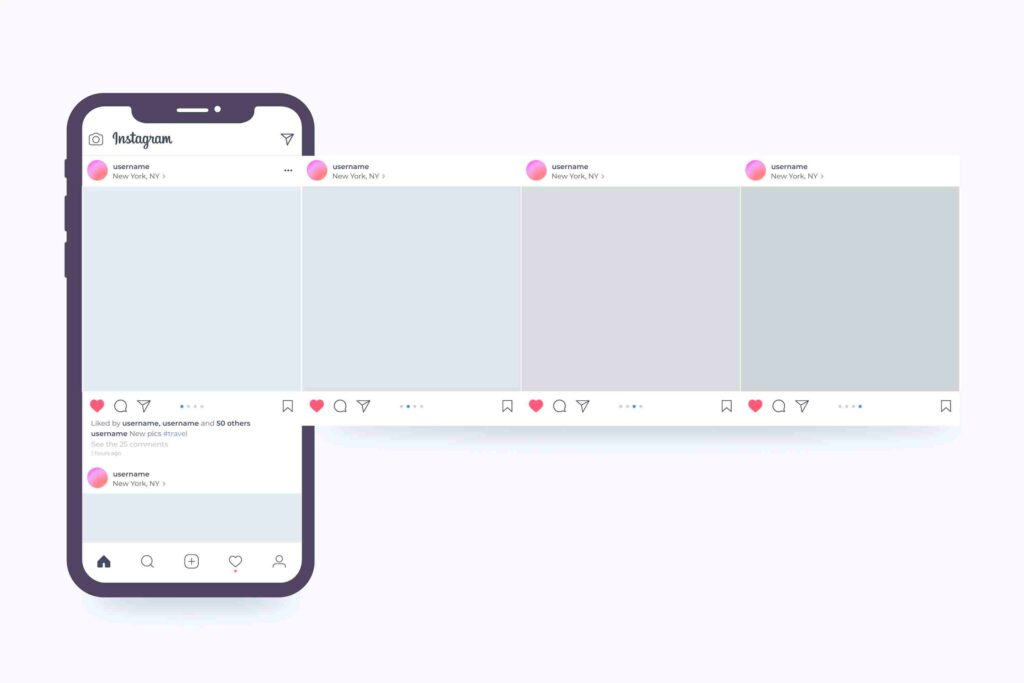 Step 1: Installation
Here is a simple flowchart for you to understand the installation process easier:

Step 2: Configuration
Now, let's begin the Configuration Process:

You should be able to see your feed pop up now. If you don't, you can manually connect your Instagram account.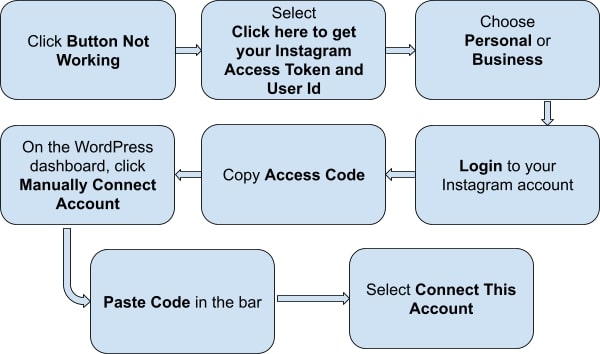 After configuring the plugin as per your requirement, customization can be done. Here, you can:
Choose the number of photos to be displayed on the page
Choose the number of columns
Sort photos
Choose to display header feed or bio text
Step 3: Display your feed
To display your feed along with your name, link to your Instagram page and Follow Me button, follow these steps:

This is also a great way to increase your followers on Instagram along with your blog.
However, if you would like to embed a single photo to break up the text, follow this flow chart: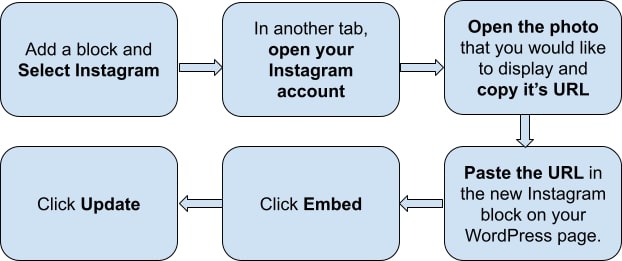 It's done.
We imagine your blog post looks even more impressive now!!!
---
Reviews
Average Rating
4.9 out of 5
To help you decide whether you should really use this plugin or not, here are the top five reviews:
Tex- "It's honestly useless unless you pay for it because it looks terrible on mobile. It gives you zero settings for mobile layout, which is most of the website traffic nowadays. For example, if you have six images on a desktop, it will show six images on mobile (in six rows), which is a terrible UX. I assume that the pro version works great, but the free version is really useless." 😒

Dharmendra- "Good plugin, allows a basic way to show the feed with few options of customization." 😃

Masarul- "I love it …" 😃

Dagtm- "Simple, easy to use – lots of configuration options. And unlike some other "feed" plugins I've tried, it just keeps working." 😃

Nburman- "I use this to publish my Instagram posts on my home page. It always looks good and is really easy to install. What else could you ask for? Many thanks for the plugin." 😃
---
Our Verdict
"Smash Balloon Social Photo Feed" is definitely the best social media feed plugin for WordPress. While installing, you might not even require the tutorial as the instructions provided are easy to follow. The plugin works fast and can spice up your website or blog the right way.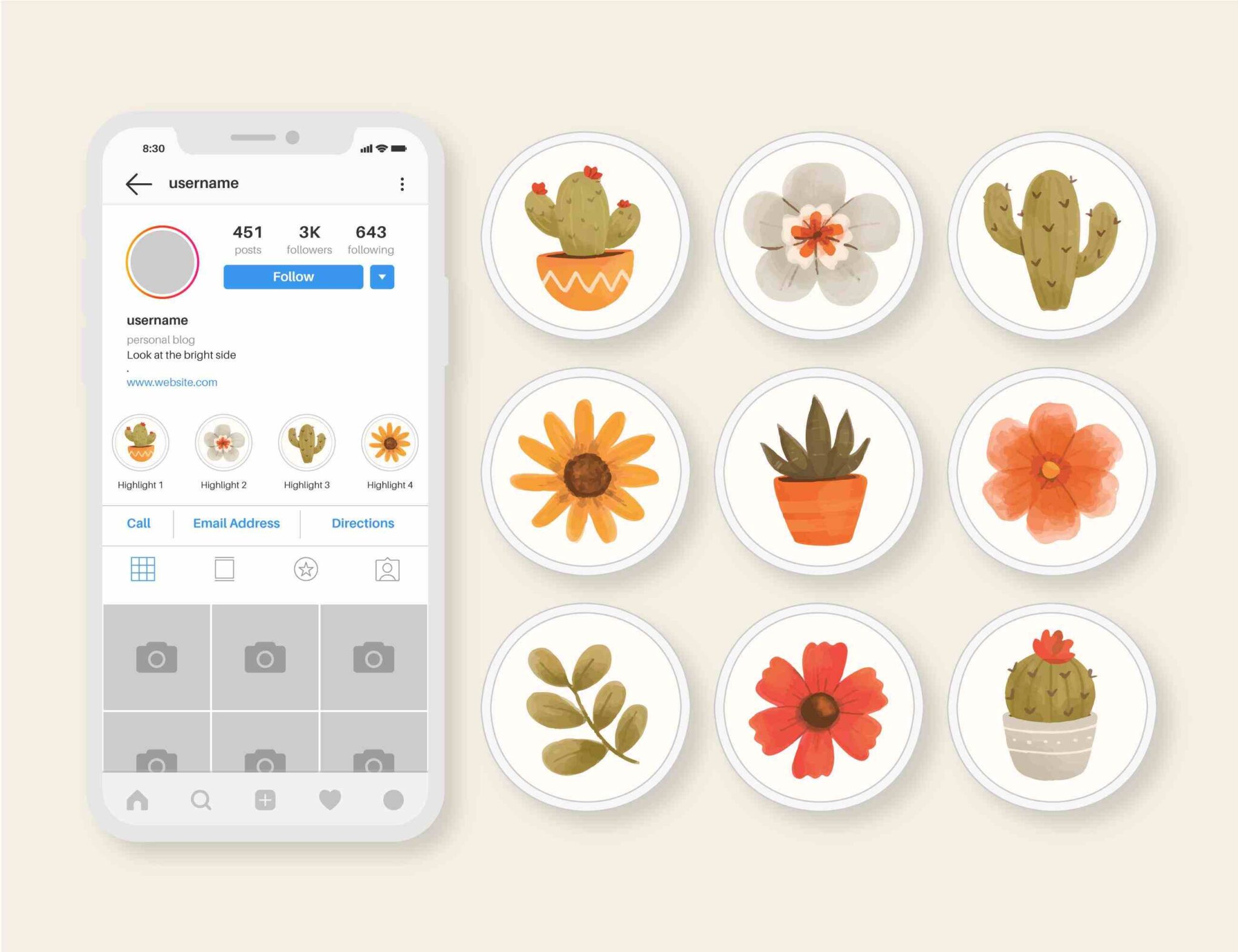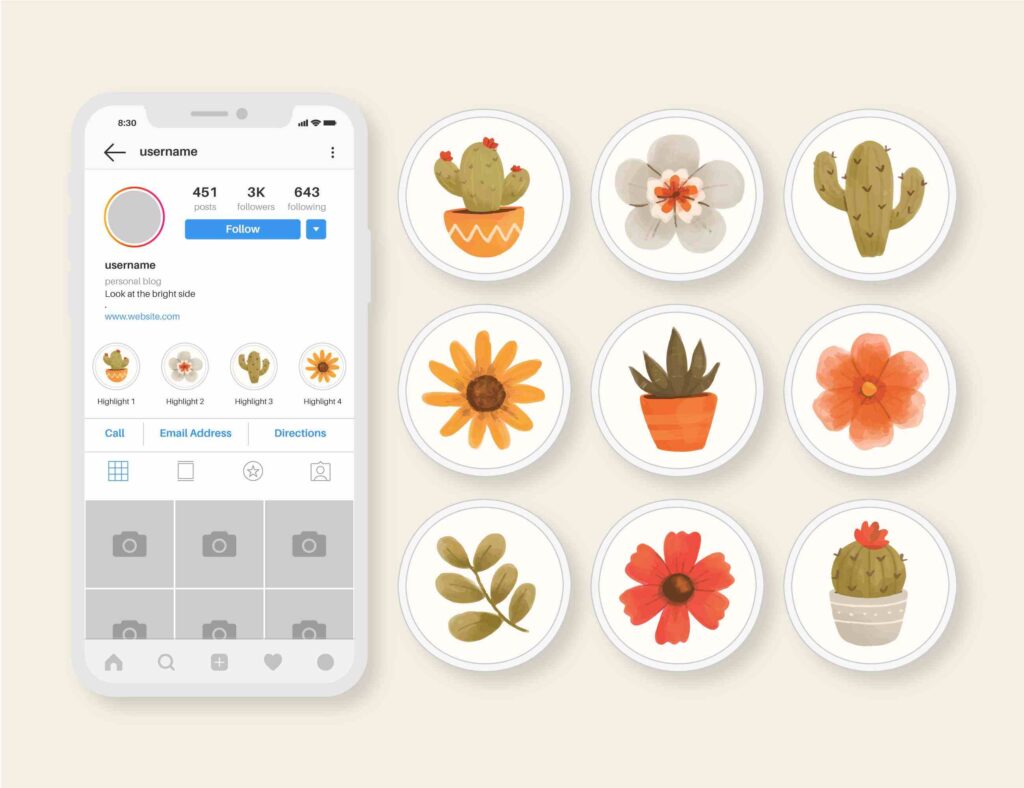 There are many other WordPress plugins that are bound to improve your SEO ranking and help you with your content. These plugins have been made to make your work easier, so we hope you use them and make your work even more beautiful.
We would love to know how you liked the plugin and if there is any other plugin you would like us to write about.
---
FAQ
---