Are you looking for the right tool to add a survey to your WordPress website?
Then you have landed at the right place, we are here with all the information about the best WordPress Survey Plugins in 2023.
You need to select the right tool to create a survey in WordPress and it is because a survey is extremely powerful in gathering insights about your visitors, business, and opens new opportunities.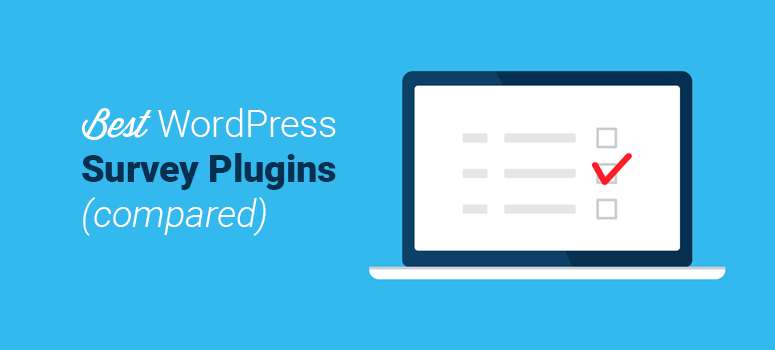 To get genuine feedback from your website visitors, conducting surveys is one of the best ways.
With the data collected through surveys, you can make smart decisions to grow traffic on your website, improve your offerings, make more sales, and ultimately grow your business faster than ever.
What to look for in WordPress Survey Plugins in 2023?
Finding a WordPress Survey Plugin can be a tedious task. Before choosing a WordPress Survey Plugin, there are a few aspects to consider:
Survey design feature: A Survey Plugin will help you to get as many responses as possible with advanced features like conditional logic, multi-page forms, and even form abandonment so, choose the best WordPress Survey Plugins for your website.
Ease of use: An advanced Survey Plugin might be difficult to use however there are a lot of Survey Plugins available that are easy to use.
Survey reporting features: When you want to view your survey results, you need a plugin that will give you actionable reports that are easy to understand at a glance
Pricing: Cost is always an important consideration. Nonetheless, you are investing in your website, you don't want to get ripped off by plugins that charge too much for too little.
Spam protection: Spam protection limits the number of fake submissions.
Here, below we have listed the 10 best WordPress Survey Plugins that you should prefer for your website.
Best WordPress Survey Plugins in 2023
1. WPForms
WPForms Survey Plugin is one of the most beginner-friendly and budget-friendly plugins in the WordPress market.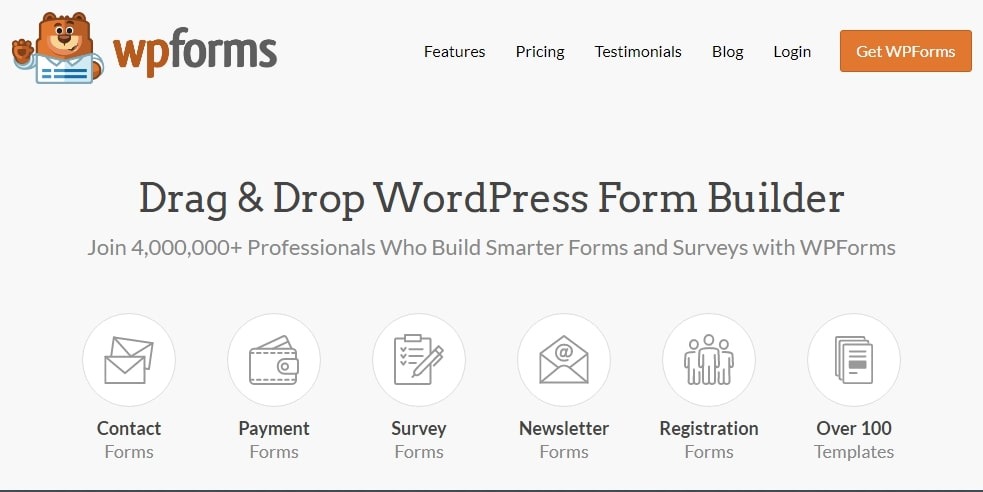 It comes with a robust drag and drops form builder that lets you create beautiful and responsive contact forms for your website within minutes.
Features:
Pricing:
2. Formidable Forms
Formidable forms are the best WordPress Forms Plugin if you are a developer or agency which makes advanced forms for clients.
Features:
Pricing:
3. Gravity Forms
Gravity Forms is also a popular builder plugin that comes with a lot of advanced features to create Survey forms.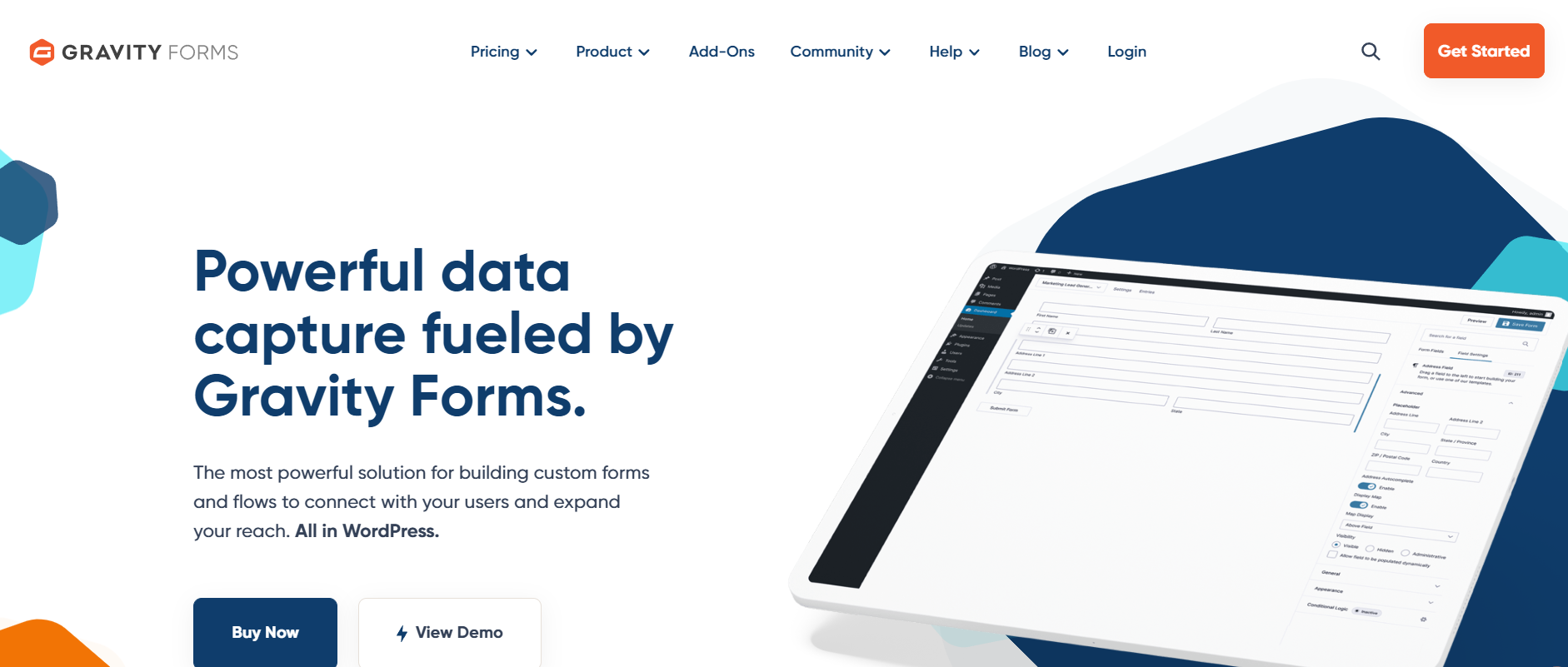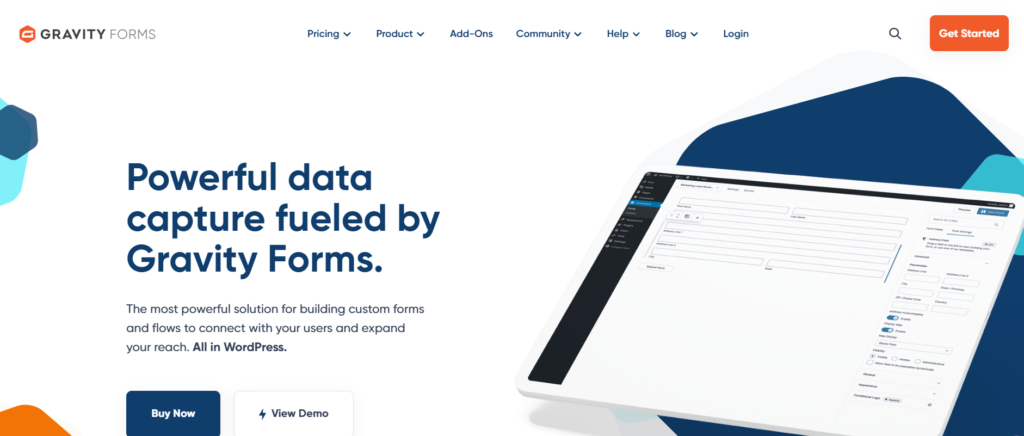 To make answering your questions fun and quick, you can add the Likert field. Also, you can use the rank field to let your users rank specific items on your survey.
Features:
Pricing:
4. Crowd Signal
Crowd Single offers poll and survey creation tools with an approach that fast and simple is the best way.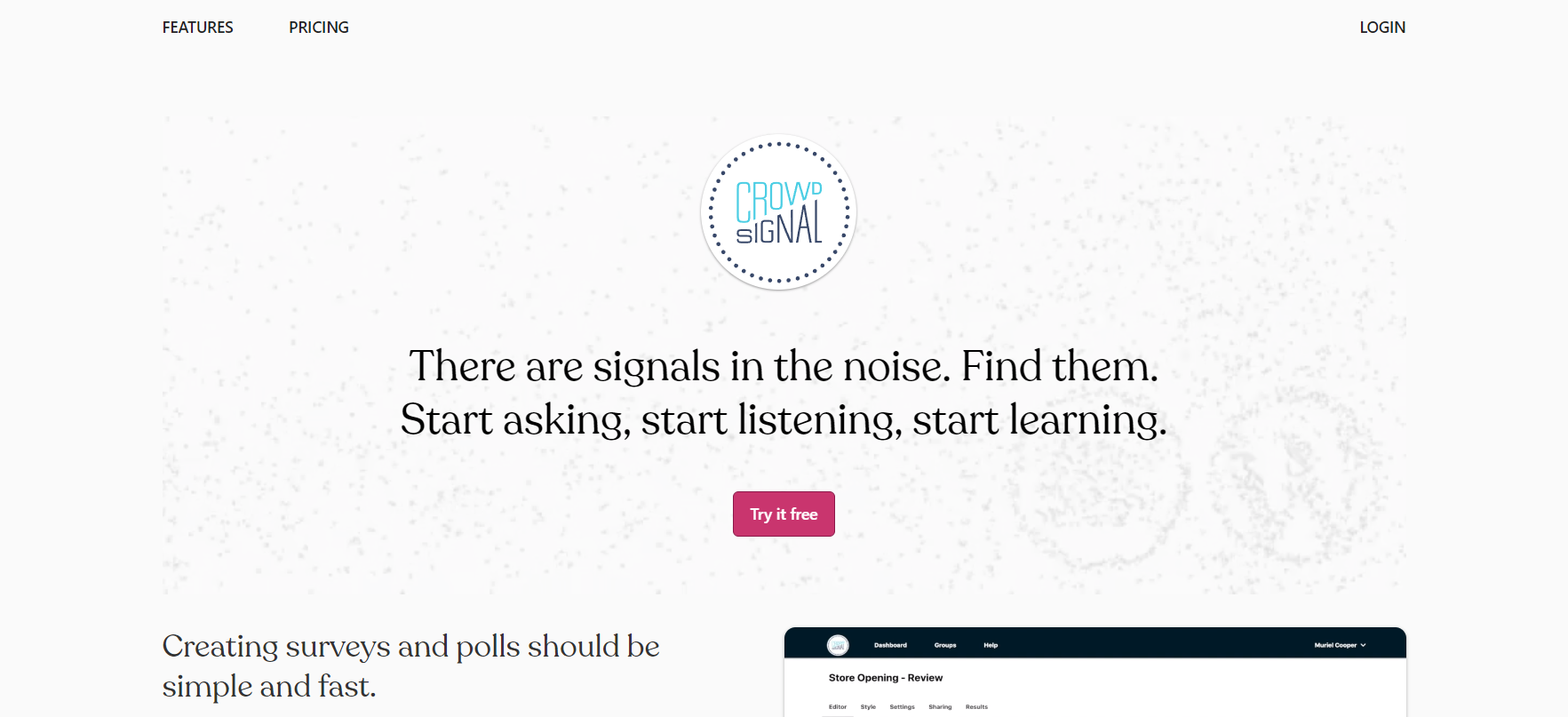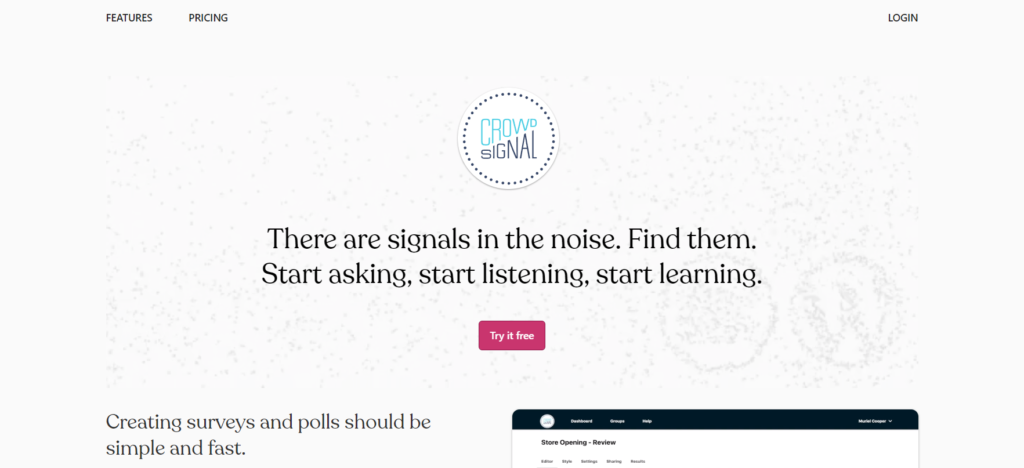 Also, you can ensure that all surveys look exactly the way you want them to.
Features:
Pricing:
5. Quiz and Survey Master
Quiz and Survey Master is WordPress Survey Plugin that allows for images and videos on all surveys to add a hint of color and interactivity to the questionnaires.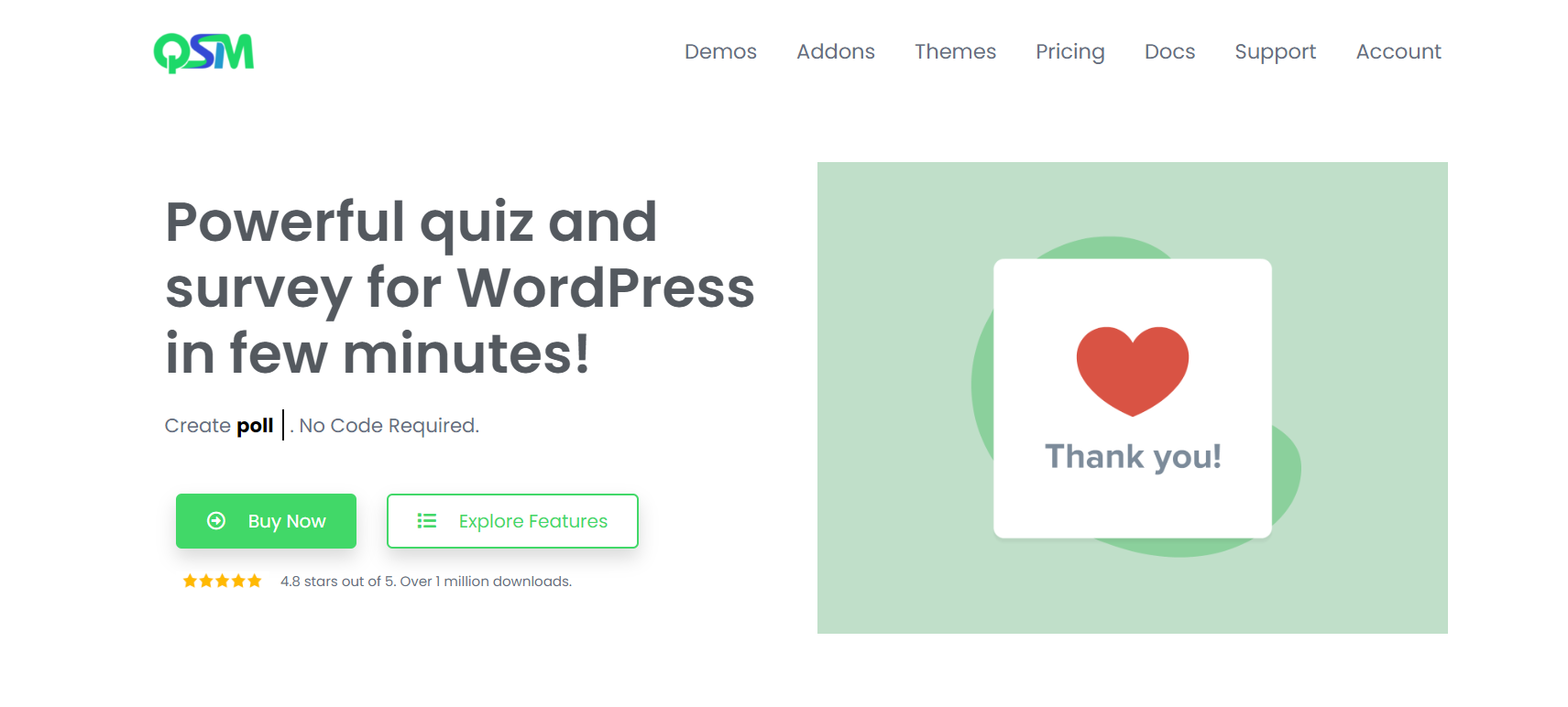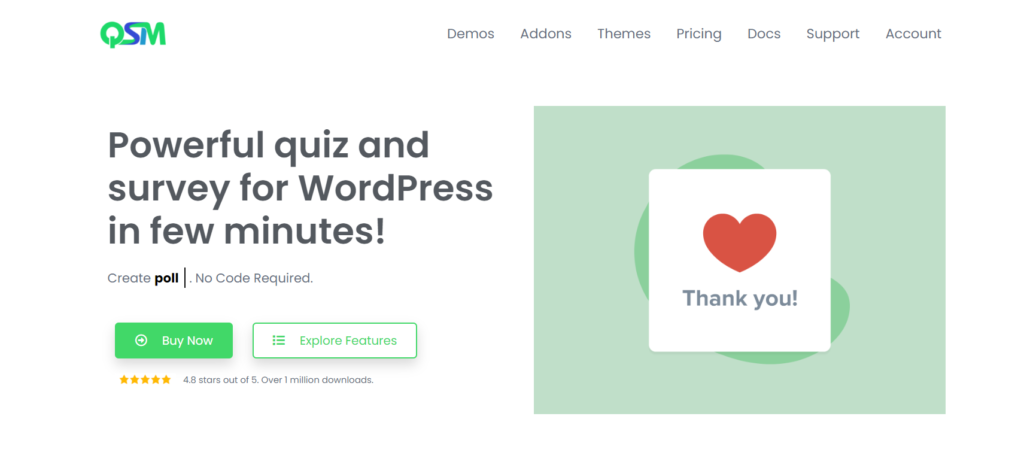 Features:
Pricing:
6. Social Polls by Opinion Stage
Social Polls by Opinion Stage is one of the easiest ways to create anything from opinion polls, feedback surveys.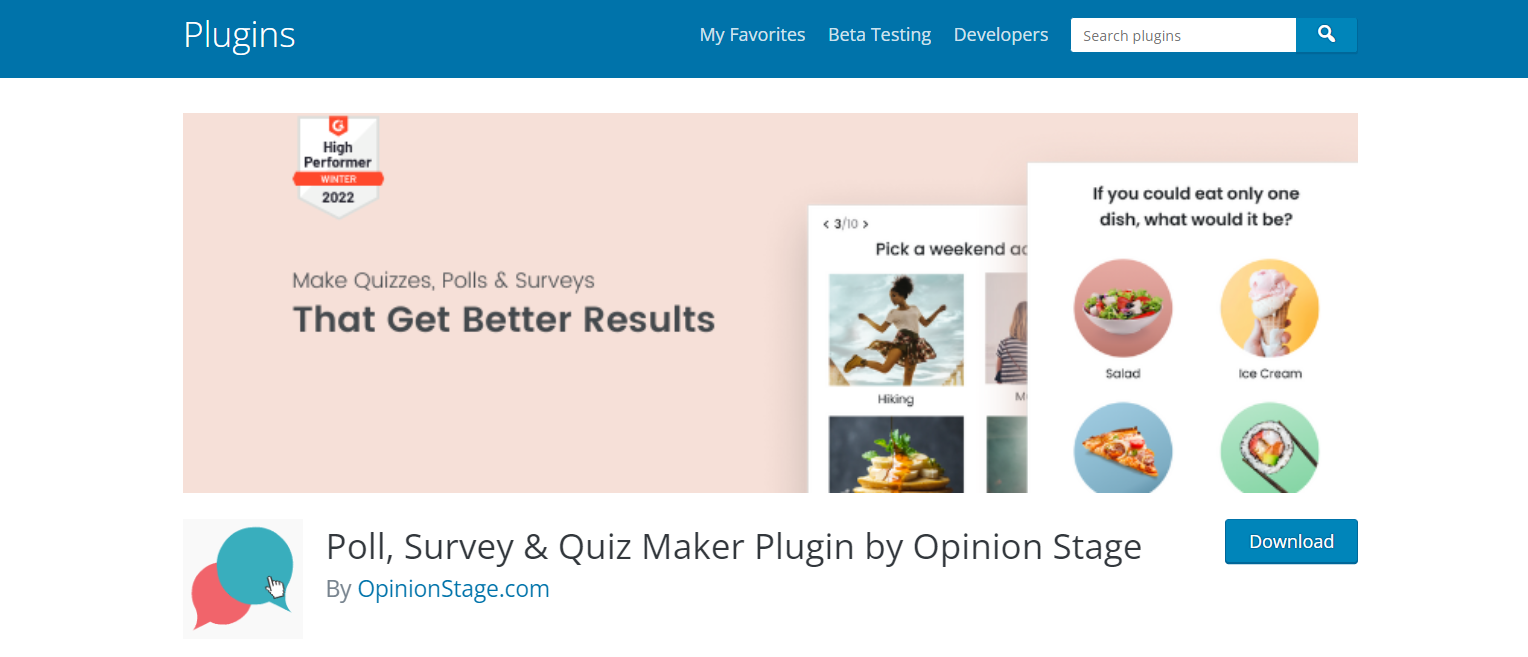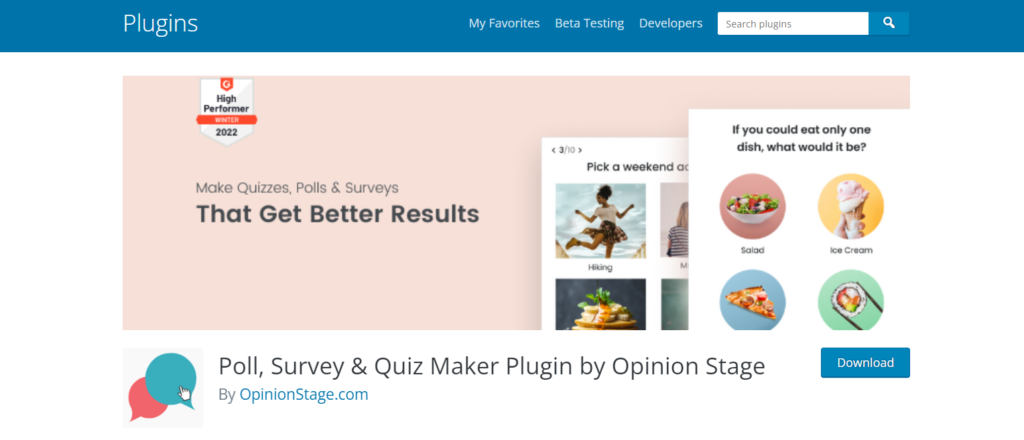 It allows you to create the items from scratch or using hundreds of optimized templates.
Features:
Pricing:
7. Total Poll Pro
Total Poll Pro is a powerful WordPress plugin that lets you propagate then integrate polls easily.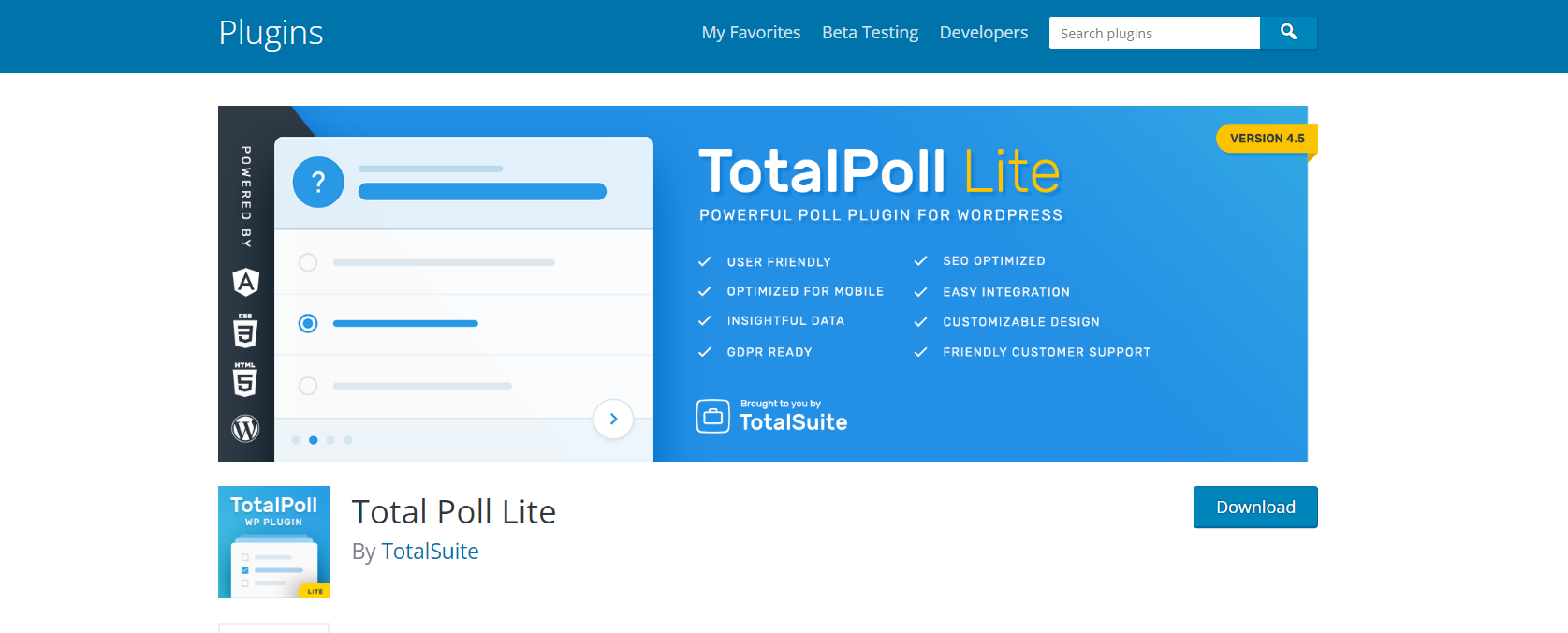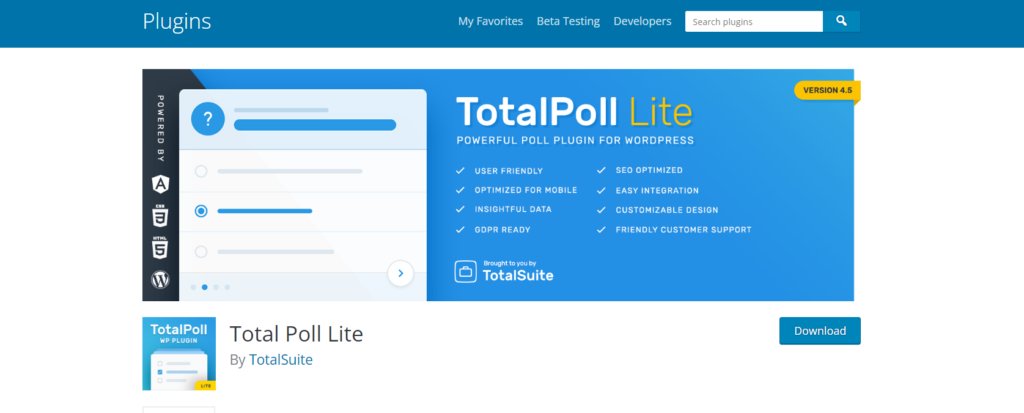 It affords various alternatives to enable full-fledged polls.
Features:
Pricing:
8. eForm
eForm is a premium WordPress Survey Plugin and it is popular due to the combination of survey features, payment elements, and quizzes.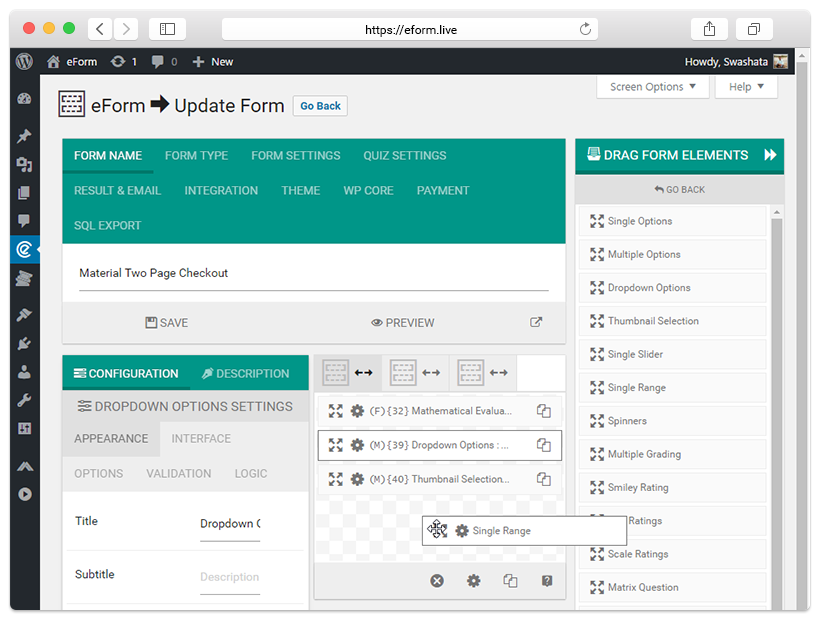 Features:
Pricing:
9. WP-Polls
WP-Polls is a free WordPress survey plugin that helps you add basic surveys and polls to your site.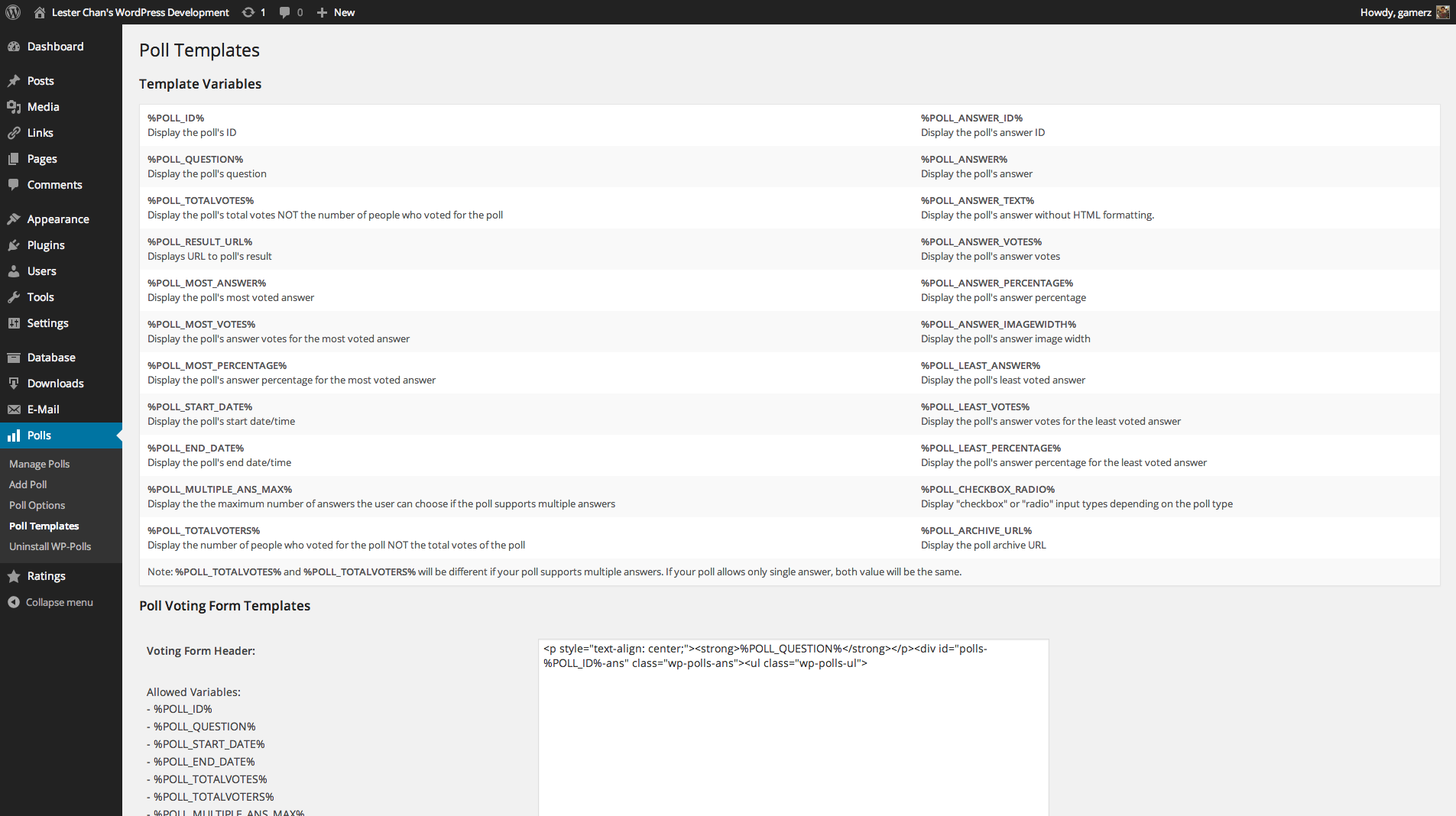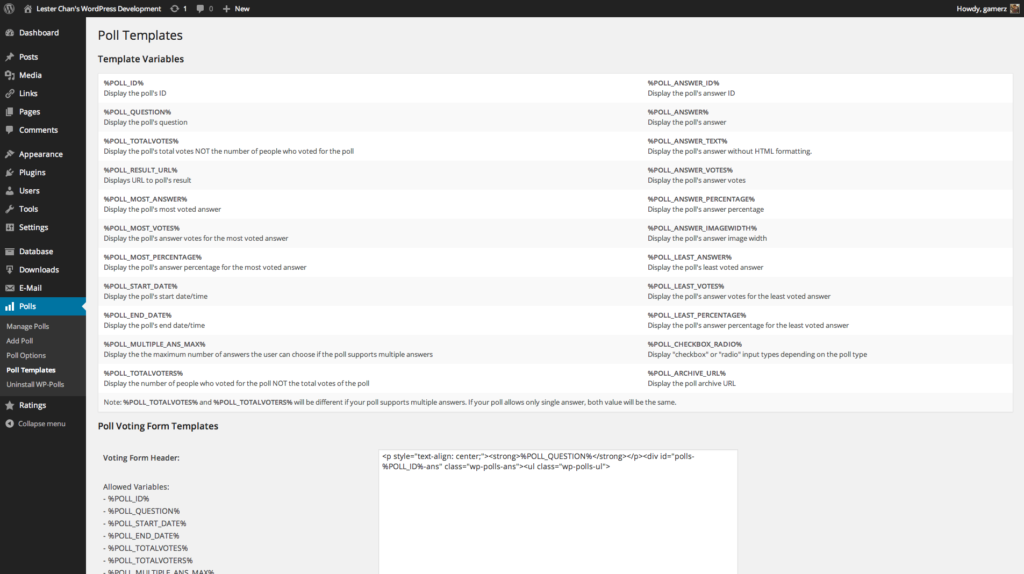 You can easily use the plugin from your WordPress dashboard, create a survey, and add your questions and multiple-choice options, and more.
Features:
Pricing:
Frequently Asked Questions
Which WordPress Survey Plugin is Right for you?
WPForms is the best WordPress Plugin to create a survey as it comes with a Survey and Polls addon that you can turn on and create engaging surveys for your website visitors and customers.
How do I choose a Plugin for WordPress?
Choose the plugins that are frequently updated within the past two months, and are operating on the latest version of WordPress.
Also, check the last date a plugin updated before choosing it for you.
How many Plugins Should I Use in WordPress?
You can use as many WordPress Plugins as necessary to run your website and grow your business work.
On average, it is quite common for a business website to have at least 20-30 Survey Plugins.
Conclusion
We have discussed some of the best WordPress survey plugins that you can try out for creating a survey form for your website.
Now it is your time to choose from the above-listed WordPress Survey Plugins to get real data from your website visitors to grow your business faster than ever.