MailChimp is an online email marketing campaign. It is a lucrative way to conduct business and quite popular among marketers. MailChimp allows implementations that make it more powerful.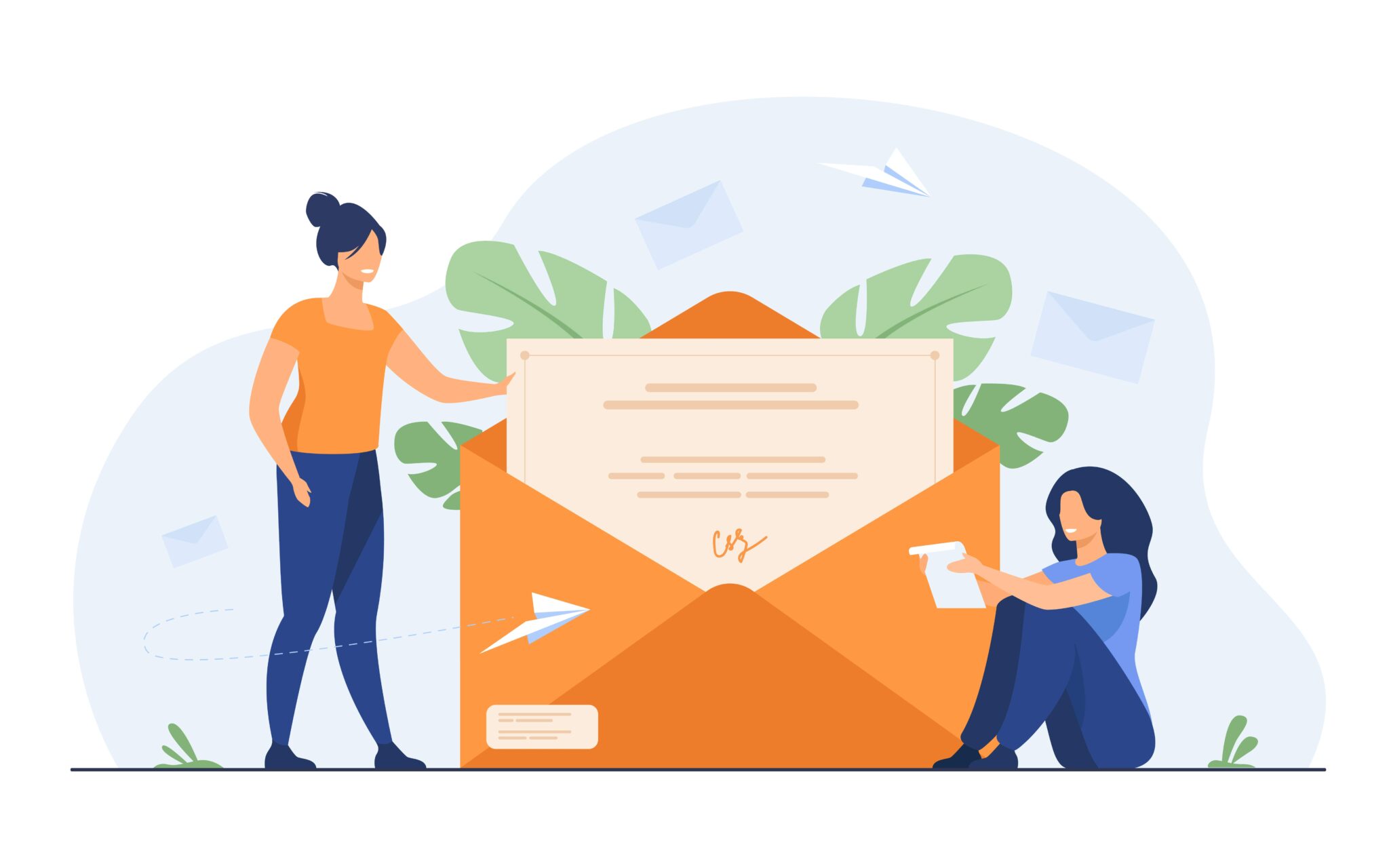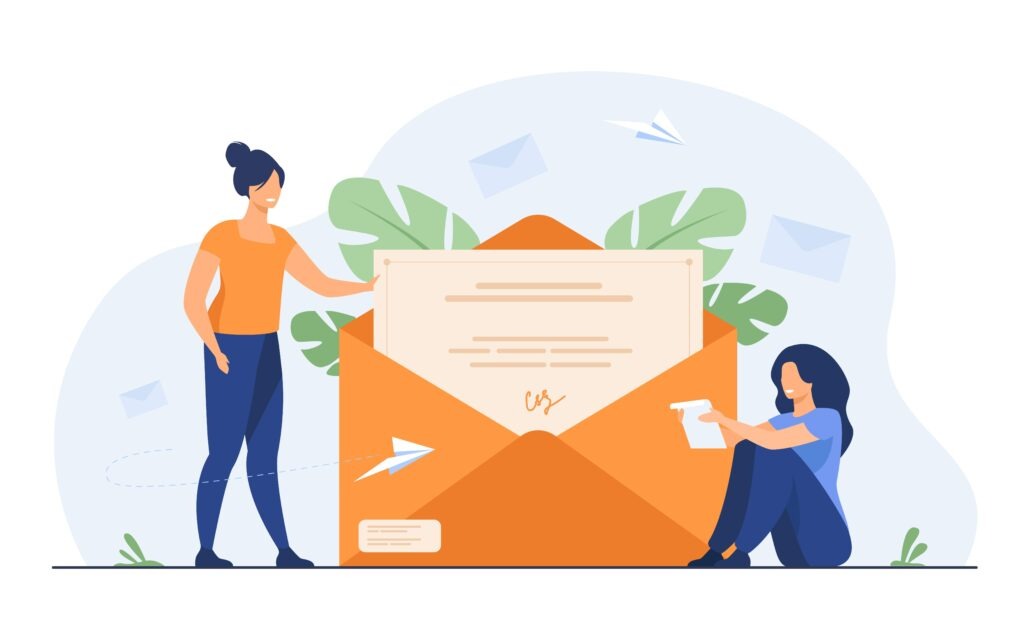 If you are just starting and stepping into the world of Email marketing, then MailChimp WordPress Plugins free download is the best choice for you.
It allows automation and abilities like mass emails and landing pages, and lets you send invitations and reminders to your client.
---
Getting started with MailChimp
You must have an ever-growing customer base for the expansion of your business. MailChimp allows you to keep a list of all your subscribers and customers. It lets you send personalized and user-friendly reminders, invitations, offers, deals, and much more to your customers at the same time by changing certain variables.
You can even display customized and optimized subscription form anywhere on your site that makes sure that your customers have a way to reach out to you and let you know that they are interested in your business. MailChimp also allows A/B split test to analyze which variant is driving more conversions
The data is available on the MailChimp portal but the plugin makes it easier for you to access everything through the WordPress dashboard.
If you've installed the free plugin, you will be able to add a single form to your website, whereas if you have the Premium version, you will be allowed to load various forms to make your website look more approachable.
MailChimp records all the subscribers and allows you to send them offers and notifications whenever you require.
You can even use the AB split test to find out whether a certain campaign is working for you or if it needs improvement. This is a great way to keep an eye on your business.
---
Why use MailChimp?
As we discussed before that MailChimp is a free platform especially if you are just starting. Premium services are also available that let you access various other features of MailChimp beneficial for your business analysis.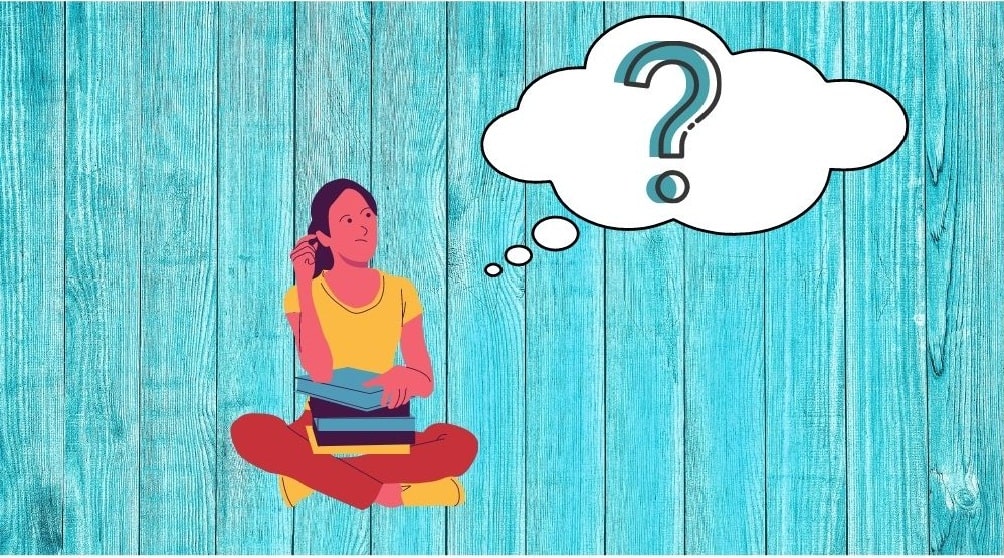 MailChimp allows you to send the same campaign to more than 500 subscribers at the same time with some variable difference, like the name of the subscriber.
MailChimp keeps a running list of all your clients and subscribers and helps you build the list and grow your business more than before. You can even add the MailChimp plugin to your Gmail
You can compose beautiful emails without coding through the various templates provided there. MailChimp walks you through creating a powerful subject list that will look more fetching to the customers.
Through MailChimp WordPress integration you can create a cohesive look of your emails with pictures, colors, text, etc. provided in the various templates. It helps you build trust amongst your clients.
---
Integration of WordPress with MailChimp
With MailChimp for WordPress, you can send out more emails to different subscribers on different levels. You can upload different photos on the email relevant to your subject and attractive to your subscribers.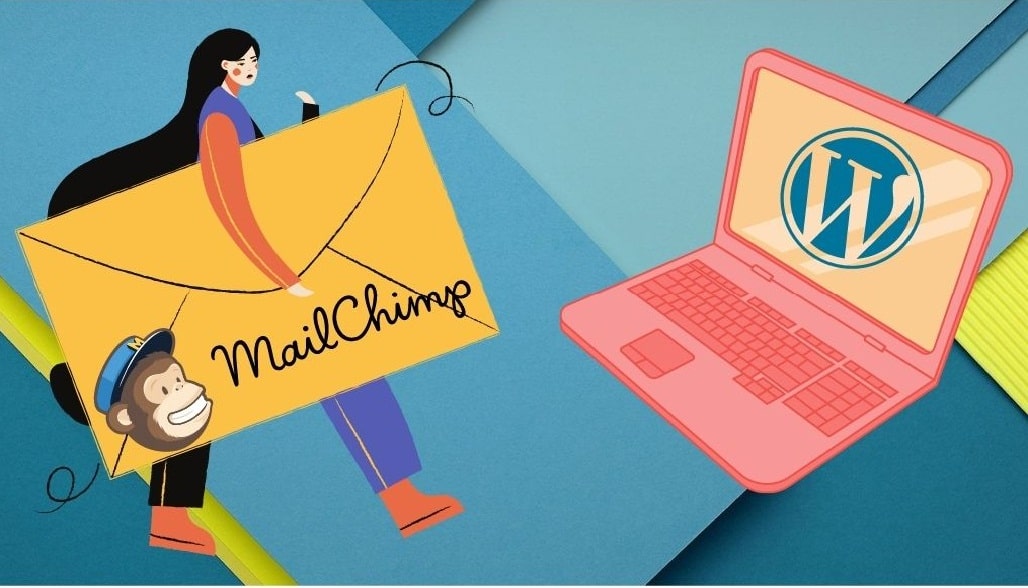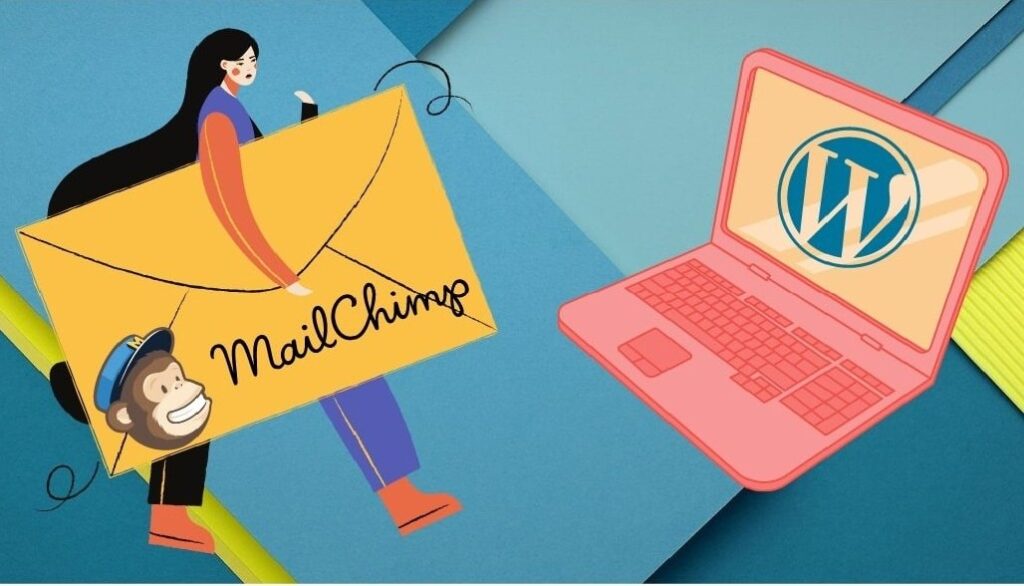 The MailChimp WordPress integration gives you multiple display options. From the opt-in form, you can choose the email list and customize them as per requirements. You can choose the colors, specify the buttons and text, and various other tools that allow you to stick to your blog's theme.
MailChimp for WordPress offers checkbox settings as well where visitors who leave a comment and register to your website, can also opt-in to your email list by check-marking a box.
---
Add a signup form in WordPress
MailChimp for WordPress lets you embed an email sign-up to any page on your website.
All you have to do is Add a Block on your WordPress.com editor and search for Mailchimp. This block is connected to the email list you selected during the setup.
After this, you can customize the signup form using the block. You can add:
Email Placeholder
Submit Button Label
Terms of service Disclaimer
Success Text
Error text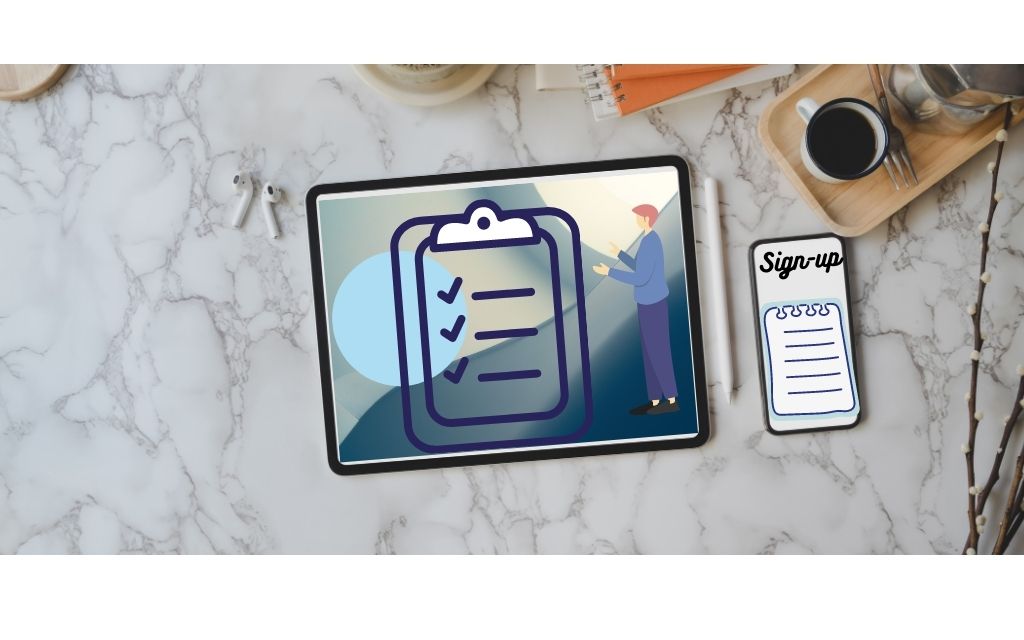 MailChimp.org allows various form plugins to embed a form to your website. You can install a MailChimp sign-up form to let people subscribe to your website through the sign-up page.
---
E-Commerce Integration
It is a premium feature available with WordPress premium. It tightly integrates your eCommerce website to WordPress allowing you easier access to the analytics. You can:
Import existing products, customers, and orders.
Recover abandoned cart
Track performance
Recommend products to your customers
Analyze subscribers by their purchasing trend.
---
MailChimp Connect or Disconnect list subscribe for WordPress
CONNECT LIST SUBSCRIBE FORM-
For this, you will have to install and activate the MailChimp List Subscribe Form.
After you've activated your list subscribe form, you have to go to settings and connect the plugin to MailChimp by pasting the API code from the MailChimp setup page. Once you've integrated MailChimp with WordPress, you can select the MailChimp list from the dropdown menu that you wish to connect with.
After upgrading the list, you can customize your sign-up form.
There are content options available where you can customize the text of your form's header, sub-header, and submit button.
You can even disable MailChimp CSS.
Custom style our border, color, and text of your form.
Through List Options, you can enable the Referral program, JavaScript support, and double or single opt-in.
Merge Fields are also included where you can choose to show or hide certain Mailchimp fields from your signup form.
You can even show or hide Mailchimp group options.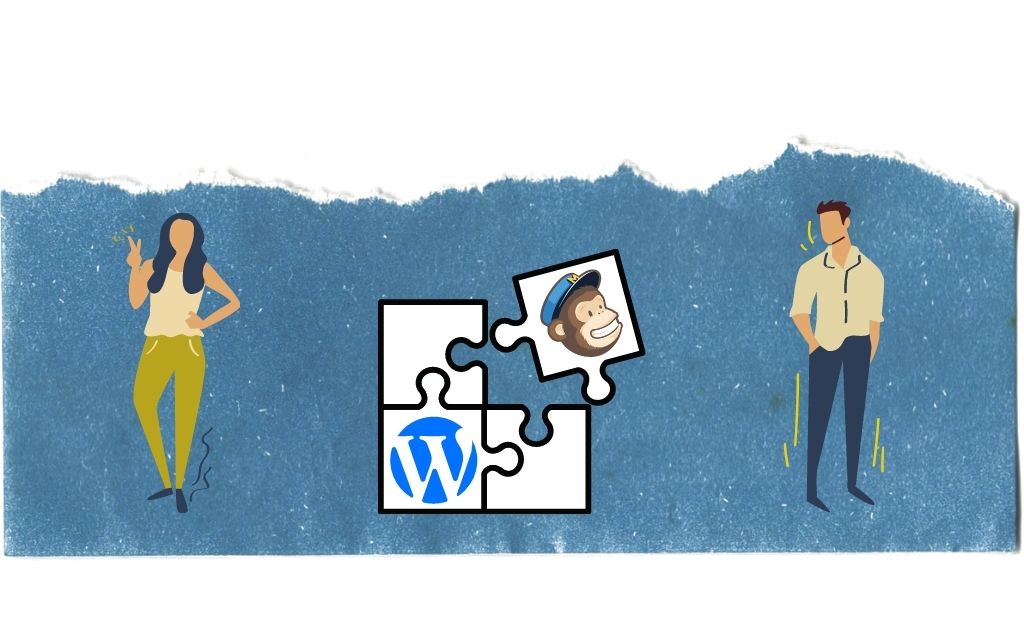 DISCONNECT LIST SUBSCRIBE FORM-
When we talk about disconnecting a list subscribe form, it only means removing all the MailChimp widgets from the website. It does not affect your MailChimp list or subscriber data.
You can follow these steps to disconnect the list subscriber form:
Log in to WordPress admin panel
Go to Plugins>Installed plugins
Search for MailChimp
Click on Deactivate>Delete
Confirm Deletion to remove the widgets from your website.
---
E-mail Autoresponder Series
Once you have created a set of rules and criteria, a sequence of emails gets triggered automatically. This is how the Email Autoresponder series works.
To explain this in layman's terms, whenever you purchase an item, you get an automated response letting you know that they are happy about the purchase; telling you that your order has been made and shipping is awaited.
Likewise, when you subscribe to a newsletter, you get an auto-generated welcome email.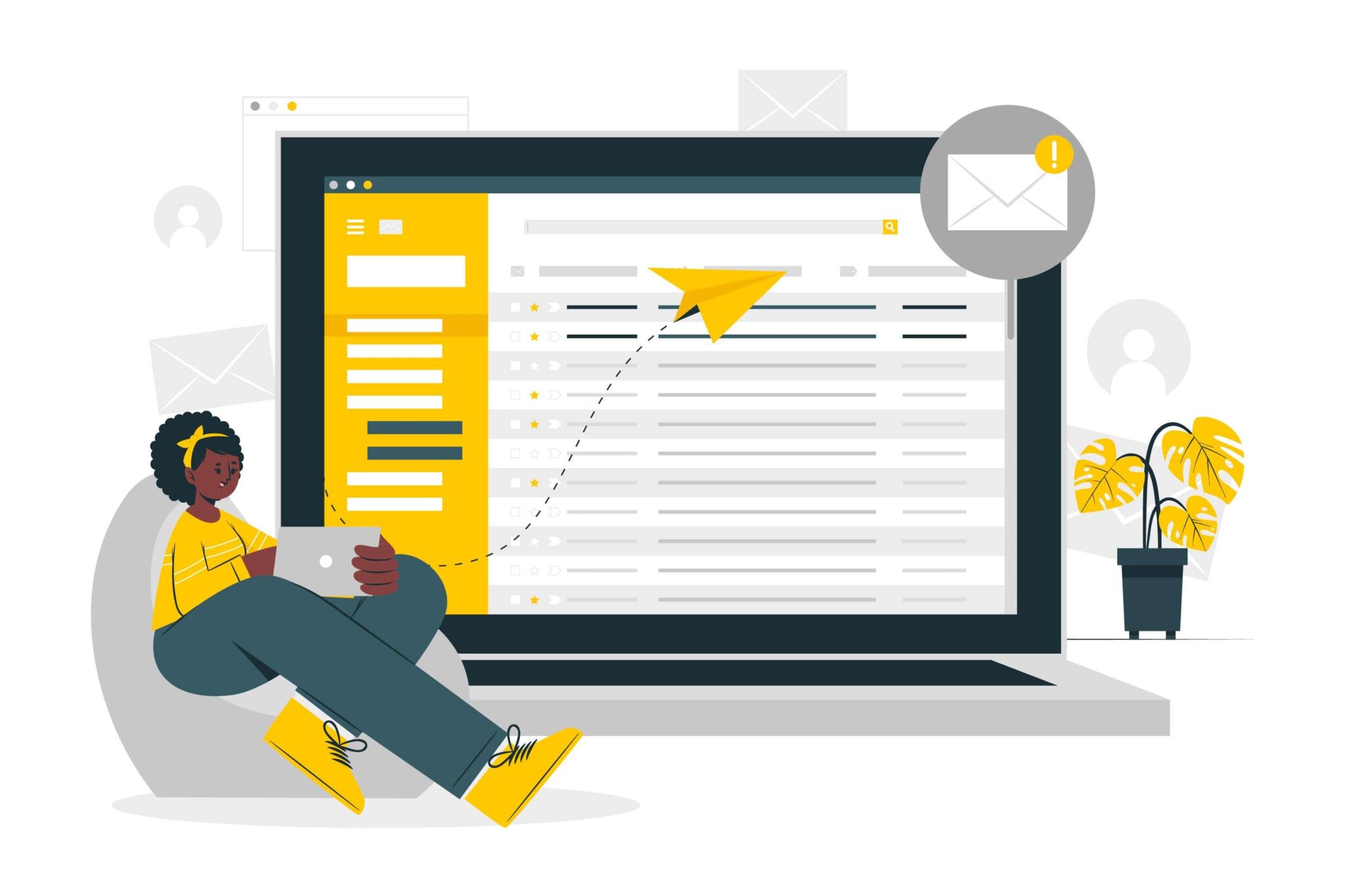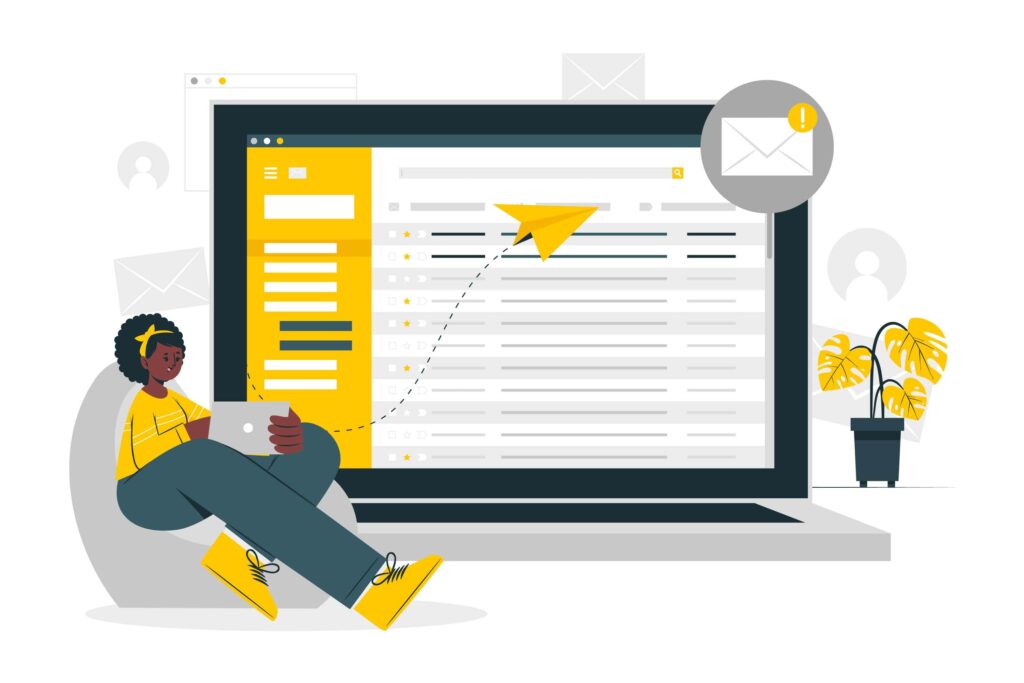 This is what the Email autoresponder does. All you have to do is, set up certain rules and triggers so that your clients receive an auto-response as soon as they complete an action on your website.
This helps in customer engagement and builds trust between the company and its client.
---
Track your Business with MailChimp WordPress Plugins Free Download
To make sure that your business thrives, you have to be aware of which email campaigns are performing better than the other and helping you grow your customer base.
Finding out what triggers your customers allows you to discover ways to engage with your customers and for this, the data report of your campaigns is a necessary tool.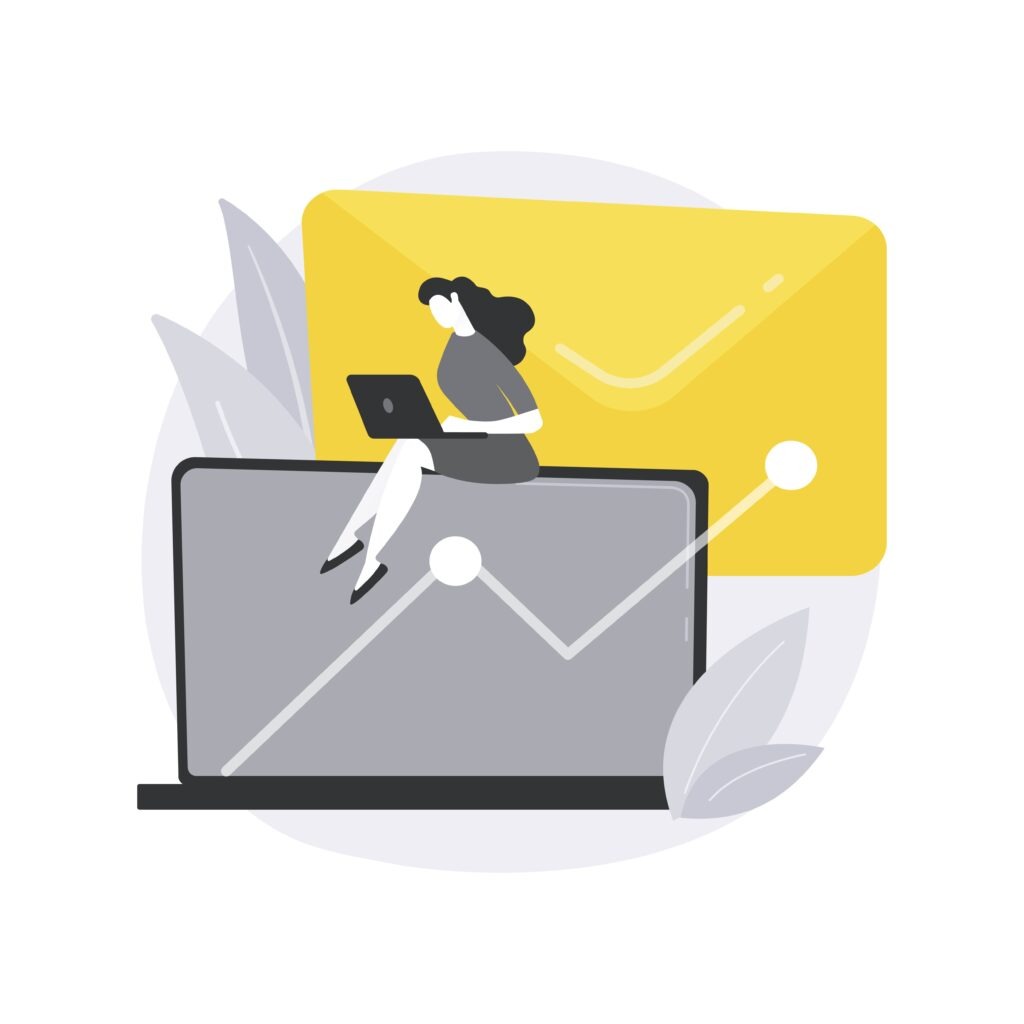 To find this data you can go to the Report section in Mailchimp. It is present at the top right section of the page. The overview graph will show you the emails' open rate and click rate stacked against the average industry rate for a better analysis.
To dig deeper, you can click on VIEW REPORT of singular campaigns to see how they are performing individually. This is a more useful report and will help you customize your campaigns as per business requirements.
You can also click on the campaigns tab to view how the automated responses are performing or if they need some improvement.
On the Campaigns page, select Ongoing, and then hover over a campaign that will give you a View report option, click on the button to view which emails are working better than others.
---
Alternative to Mailchimp plugin for WordPress
If you are trying to grow your business through Digital marketing, certain survey plugins will help boost your sales. Here is a list of Top 10 alternative plugins for MailChimp that integrate well with WordPress:
Constant Contact
Omnisend
Drip
ConvertKit
SendinBlue
Getresponse
AWeber
MailerLite
HailJet
Moosend
---
Reviews
Here are the top 5 reviews of MailChimp for WordPress plugin:
"It works well and it is quite simple to be used. Unfortunately, I'm not so regular in sending my newsletters, but this is my fault. Managing subcriptions and unsubscriptions is easy and the editing of templates, too."
"If you are using WordPress & Mailchimp then this plugin is a must have. The forms, javascript, integrations are really well thought through. We are not a simple wordpress website but with all the complexities, MC4WP fits in pretty much everywhere. Great job. I didnt have to use support so far which I think is a testimony to design & quality of this plugin."
"Great service; easy integration."
robwhitaker1 –Works well, great support
"We've used the MC4WP plugin on our site for a few years now and has enabled us to automate signup of customers to their chosen Mailchimp lists/interests, and this has really helped grow our mailing list. Never had any issues with funtionality, it works great. The support is spot on too!"
Collapsing_os- Does what you expect

"I use the plugin to combine WordPress and newsletter. It does what you expect. Nothing bad to mention. Thank you."
---
Conclusion
All in all, Mailchimp for WordPress free download is a great option for those who are just starting. As your website grows, you can start choosing the MailChimp premium plans. Its pay-as-you-go method allows you to spend only as much as required. This makes sure that all your customers are involved and feel welcomed to be your client/subscribers.
If you are worried about how secure MailChimp is, you can check out their security policy on their website.
Let us know if this expert review helped you and what all you think needs more improvement.
---