Want to enhance your online event's reach? You can use the WordPress Event plugin for your WordPress site
Do you know that WordPress single-handedly holds 20% of sites running on the internet? It's because of its flexibility and advanced themes that make the site even more indulging and increases traffic seamlessly.
So, suppose you are one of the millions of people using WordPress for their small scale business or even large scale business and are looking for a WordPress plugin to organize an event that will target the right audience for you. In that case, we have the best Events plugin for you.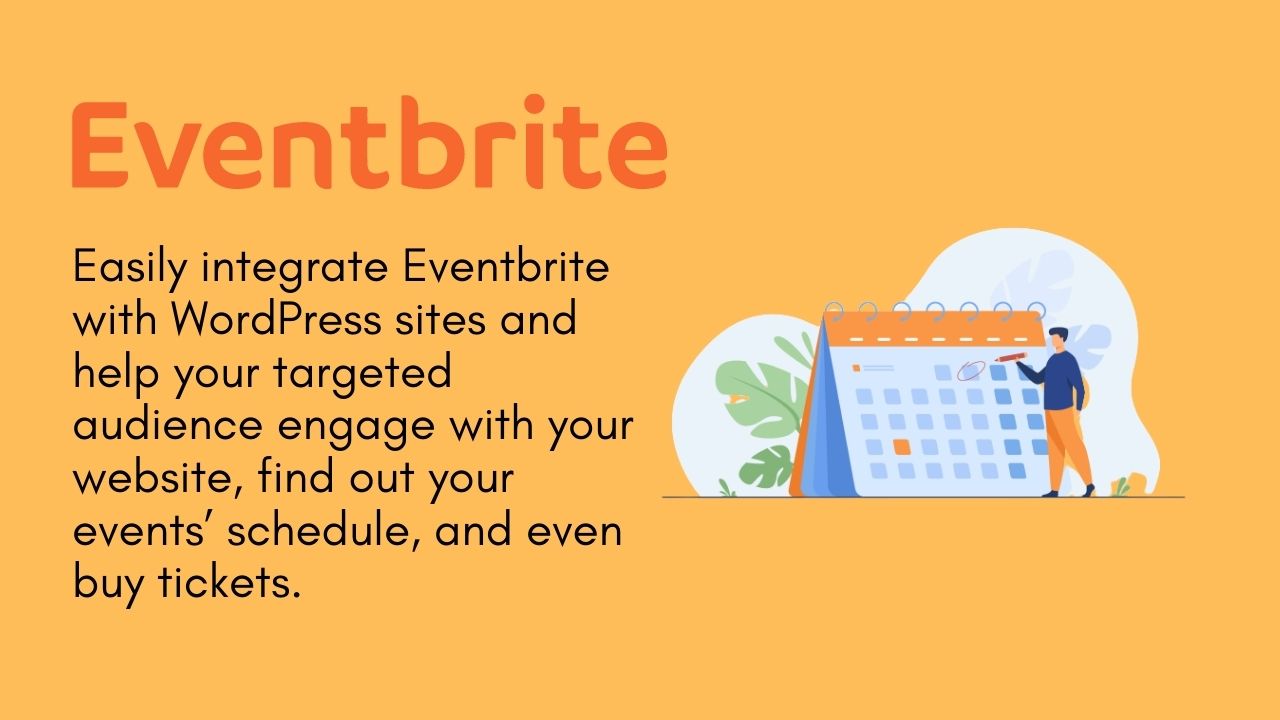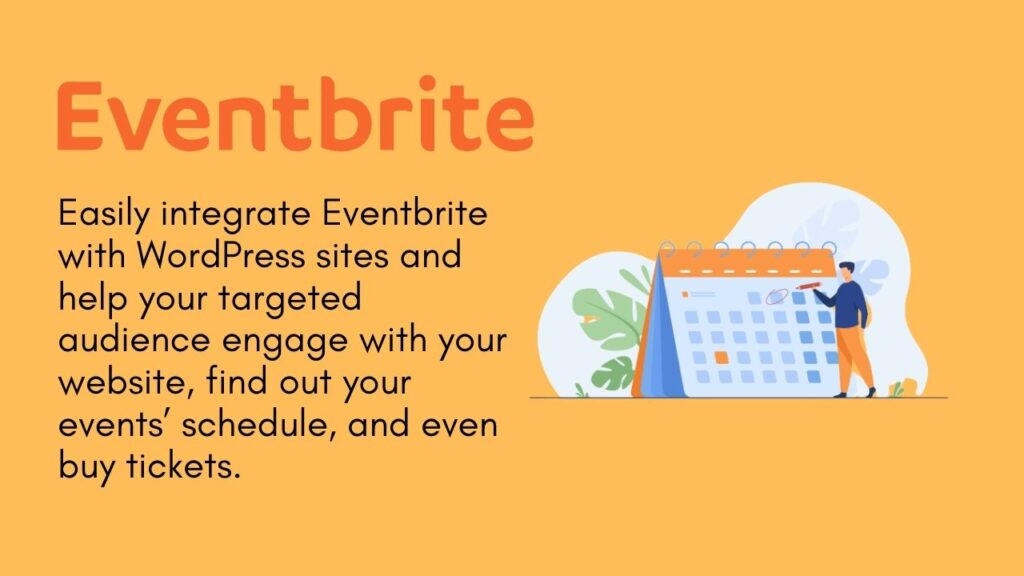 Then, the WordPress event plugin is a feature of WordPress which lets you display your events on your WordPress site. And Eventbrite is one of those WordPress event plugins.
WordPress easily integrates Eventbrite with WordPress sites and will help your targeted audience engage with your site, find out your events' schedule, and even buy tickets.
WordPress Payment Plugins: Complete Guide to WordPress Payment Methods will also help you understand the various ways to collect payments on WordPress site. If you are into Event management business, then this will be a great read for you.
So, if you got something fascinating under your sleeves, then showcase it to the world by just organizing an event that will help you engage with your audience.
What is Eventbrite?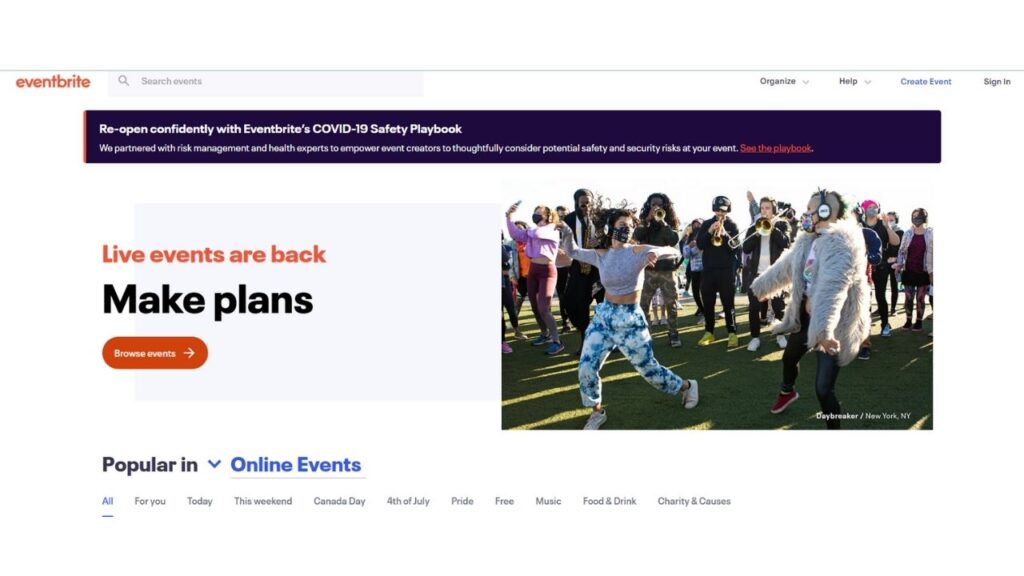 Online events are booming in the middle of this pandemic. Every day multiple events are organized online. Whether it is in the marketing sector, Entertainment sector, Tech sector. Everyone is just hustling on the internet, organizing multiple events, and showing their caliber.
These events are organized on multiple platforms, and Eventbrite is one of those that allows you to create an event and sell tickets for it (or just give them away), invite specific people, or share the event among your friends. You can also search for possibilities to join based on location, topic, or whether you have to pay or not.
Overall, Eventbrite is a global self-service ticketing platform, and its mission is to bring the world together through live experiences. Also, Eventbrite API lets you integrate your event on your WordPress site.
Who needs Eventbrite?
As mentioned above, Eventbrite is a ticketing platform that helps every type of business to organize and sell tickets for their events.
Eventbrite helps those people who want to showcase their passion to the world by conducting events like workshops, concerts, webinars, music festivals, film promotions, brand promotion, and many more.
Eventbrite is not just all about organizing events. It's meant for people who like to explore new possibilities. This platform also helps people who want to find out their hidden caliber and make it a profession.
What do you get with Eventbrite?
Eventbrite is a feature-rich platform for organizing any kind of event.
So there are plenty of features you will get with Eventbrite plugins. Some of them are mentioned below:
Alongside you will also get these features to optimize your WordPress site with the Eventbrite plugin fully.
How to integrate Eventbrite with WordPress?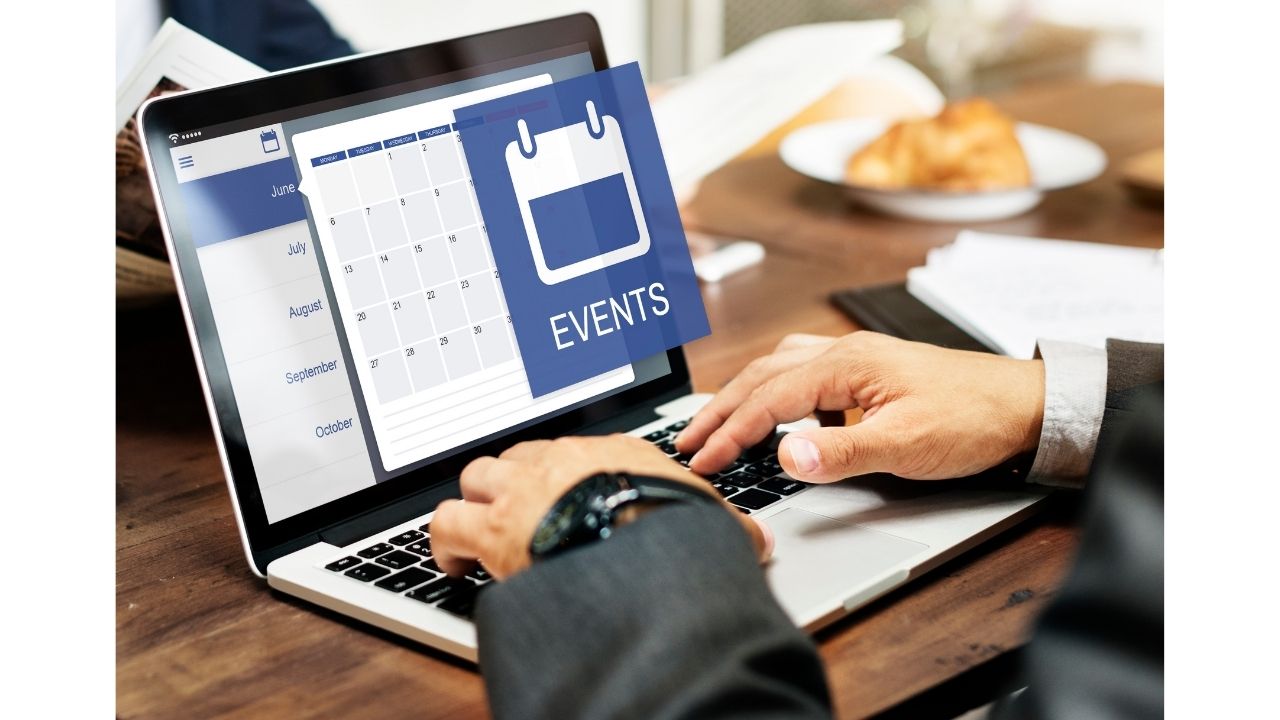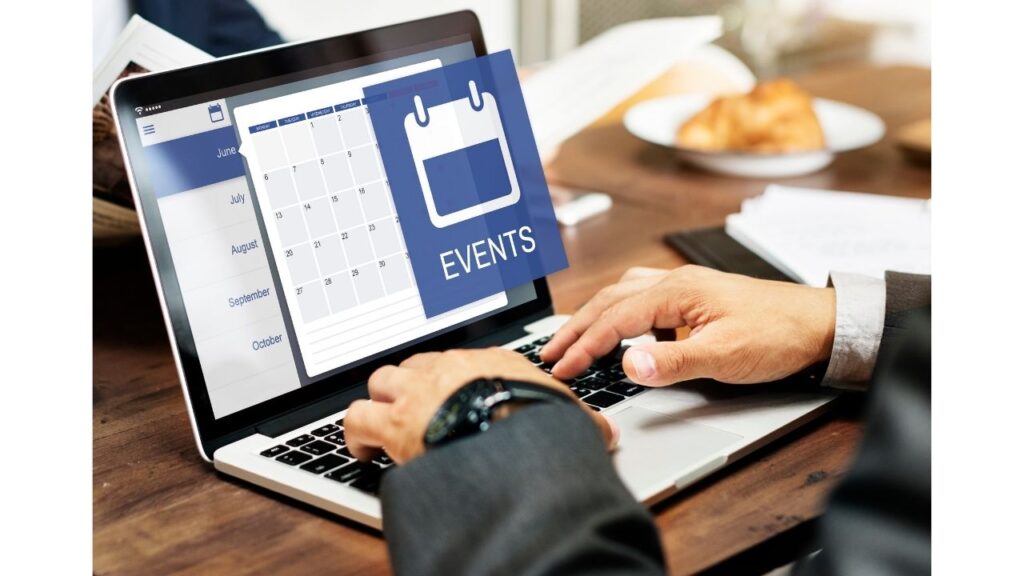 By integrating your WordPress site to Eventbrite, you will directly link your visitors to the Eventbrite page of your WordPress site. In such a way, it will be easy for your visitors to check out all your upcoming events schedules and purchase tickets by just clicking on your WordPress site.
To make it possible, you just have to follow these two paths. These two paths show how to integrate Eventbrite with WordPress.
Import Eventbrite Events
Display Eventbrite Events
Advantages of using WordPress Event plugin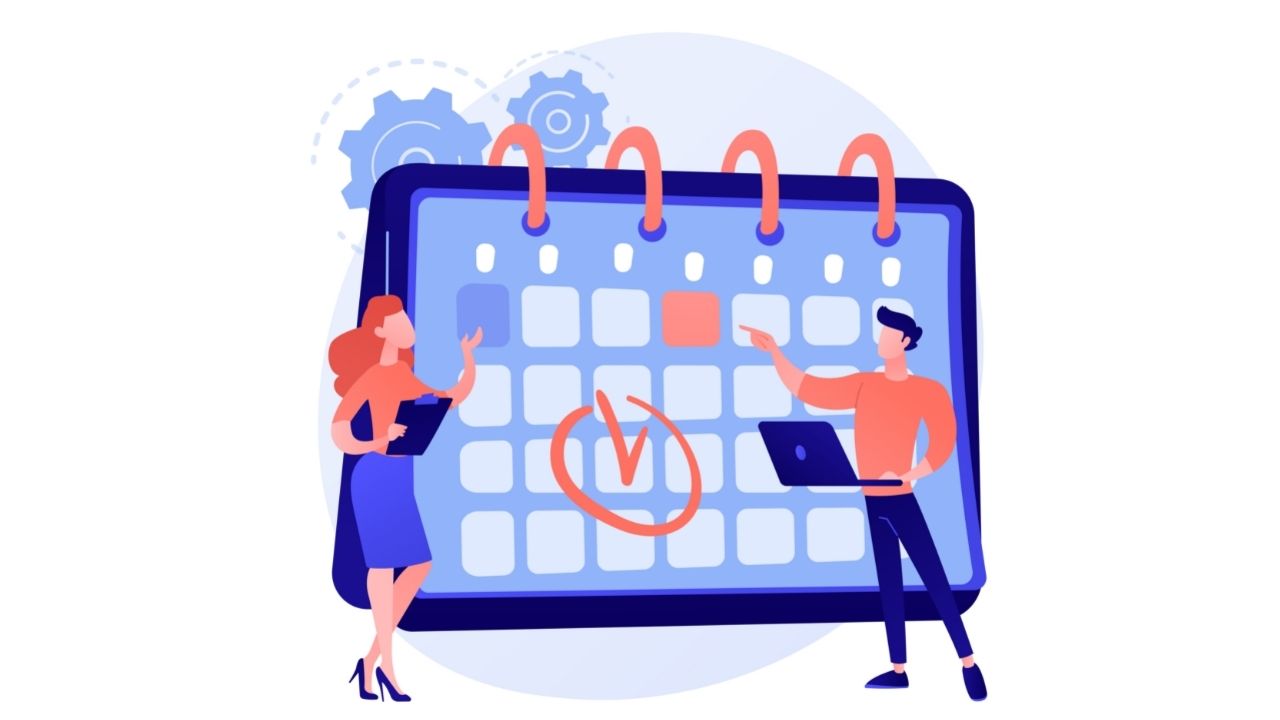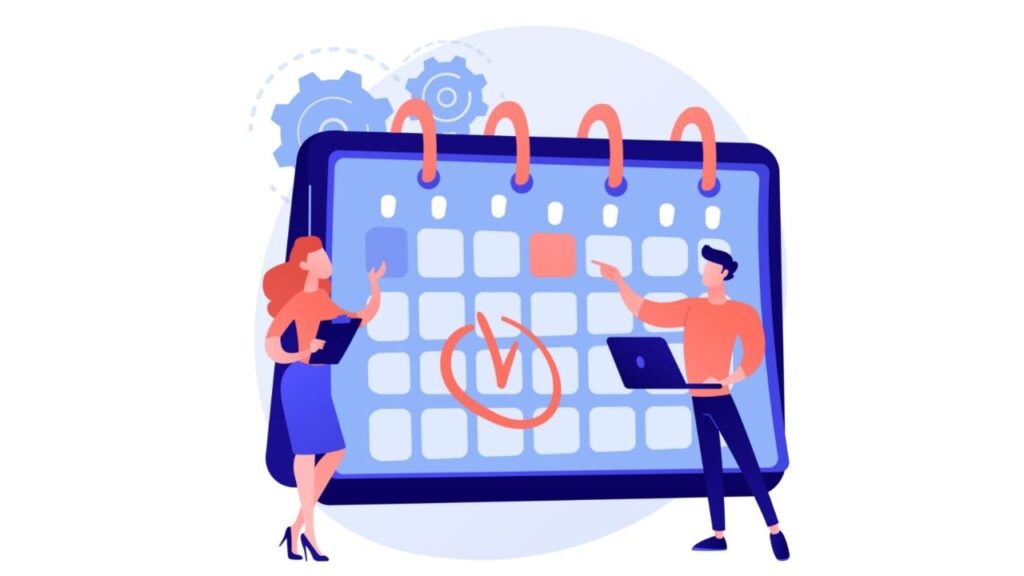 Now solving an event organizing problem is just a simple task. With the powerful Eventbrite shortcode(Plugin), you can conduct an event within a few clicks, and it has many advantages over WordPress sites.
Let's dive into them.
Increases reach
Integrating Eventbrite with WordPress can increase your reach organically. How? Because WordPress comes with a variety of stunning themes, SEO support, and shows compatible with multiple devices that will help you gain traffic organically. Events are more likely to be exaggerated to visitors when they are added to WordPress sites.
Boosts your event
WordPress has some mind-blowing features that will give your event a different, eye-catching look to the visitors. WordPress lets you customize your event's background, photos, videos, logos, and other aspects that will boost your event.
Saves time
WordPress Event plugin lets your event directly link with your site. It allows you to specify your events like venue, title, location, date, time, and ticketing and registration information without wasting a single second. And alongside, this also saves your visitor's time. Despite looking for different places to gather details about your event, they can get all it in a single place.
Offers event booking
Eventbrite WordPress plugin is fully customizable. You can add your event details, and alongside, you can add a registration button to your site. So that visitors can directly link to the registration page and can book your event via tickets. And if You can sell tickets online, then woo-commerce Eventbrite platforms allow you to sell them.
Pricing
Eventbrite pricing is based on the percentage cut from each ticket sold for an event. But if you are selling your event tickets for free then you don't have to pay a single penny.
They offer three pricing plans which offer different features.
Essentials
2% + $0.99/paid ticket
One ticket type (ex. "General Admission")
Ticketing and registration essentials
Organizer mobile app
Listing on EventBrite and partner sites
Online Help Center
Professionals
2.5%+$1.99/ paid ticket
Unlimited ticket types
Ticket sales on your site
Customizable checkout forms
Detailed sales analytics
Payouts before your event
Reserved seating
Phone, chat and email support
Premium
The company charges the customer based on customizable features one wants and the minimum threshold reached in a ticket.
Reviews
On the internet, many reviews are there which are paid for by the companies. But in this review section through the immense research, I have gathered some reviews which are honest, genuine, and are posted by real users with paid promotion.
Below I've mentioned some genuine reviews for Eventbrite from TrustRadius.
We use Eventbrite to process registration for virtual and in-person events. We are a training and consulting organization, so it helps us consolidate the signup process along with capturing the data we need for the event. Prior to Eventbrite, we were using a variety of platforms to gather the information and process payment, so it really helped put everything in one place.
I utilized Eventbrite to register for a music industry panel in the last year. It's simple, trusted, and well known. I have never had issues with the platform, either as a user or as an event planner. With COVID, I have been able to stay connected with industry professionals via events listed on the platform.
We produce a weekly online show involving a fireside chat and networking. Eventbrite is great for creating a landing page and registration for this weekly show–and it's free. We also produce in-person events and have used Eventbrite in the past for our paid ticketing. However, now Eventbrite changed their payouts to only pay event producers after an event closes. Our monthly events are starting this fall. Unfortunately we had to find another ticketing platform for our paid in-person events because we can't sustain cash flow with Eventbrite holding our cash for six months or longer. And there's no interest on the cash Eventbrite holds. Each event has around $50k in ticket sales.
Conclusion
In a nutshell, events are the best way to interact with the audience, and thanks to the WordPress Event plugin that made this entire journey of promoting events online much easier than it was. Now anyone can organize an event and promote it through WordPress sites or blogs.
So, this was all about the WordPress Event plugin. If you are looking forward to organizing an event, you must check out the Eventbrite platform and integrate Eventbrite Plugin with your WordPress site with a few clicks.